Toyota Australia has confirmed its next-generation C-HR small SUV will be offered exclusively with a series-parallel hybrid powertrain when it arrives in the first half of 2024.
Though this new C-HR will be offered as a plug-in hybrid electric vehicle (PHEV) in international markets, the brand's local arm "currently has no plans" to introduce this variant locally.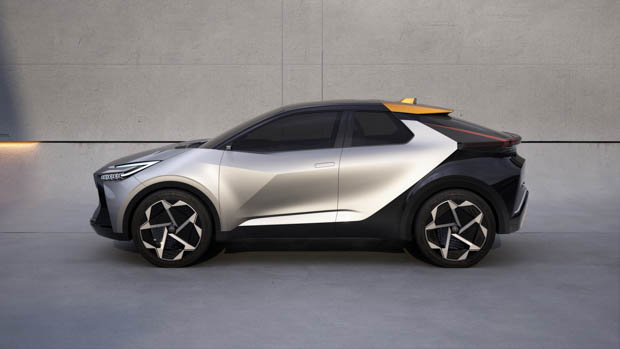 Toyota has yet to fully unveil the second-generation C-HR, though the previously unveiled Prologue concept is said to provide a strong hint at what the final product could be.
Upon arrival, it's likely that this C-HR Hybrid will face competition from the likes of the Kia Niro Hybrid, the Nissan Qashqai E-Power, and the Honda HR-V e-HEV.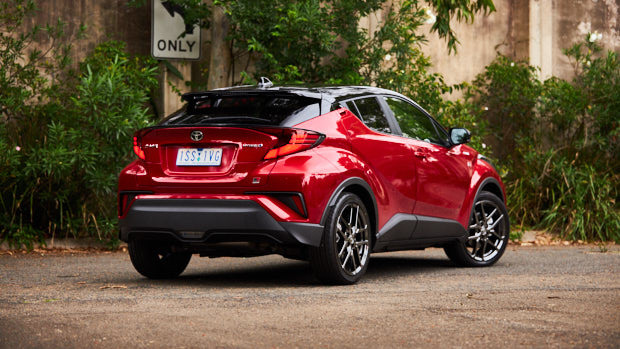 Although a hybrid drivetrain will be the sole option in Australia at launch, previous reports have hinted that a fully electric version using the Lexus UX's underpinnings could also be offered to the global market at a later date, though this is yet to be confirmed.
What do we know about the new Toyota C-HR?
Since releasing the C-HR Prologue concept around three months ago, Toyota has remained relatively quiet about the upcoming small SUV.
From the concept, we can gather that the updated C-HR will wear similar swooping styling to the current vehicle, but bring the language more inline with what the brand is currently doing.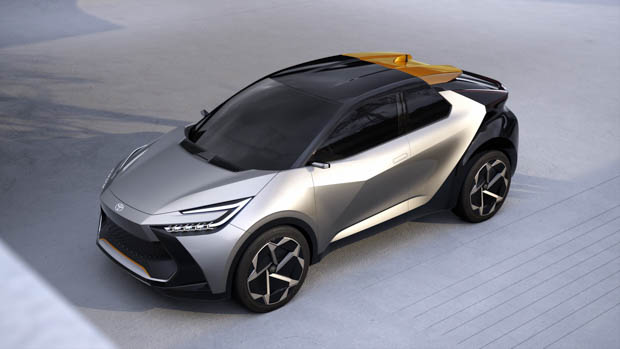 As for a powertrain, details are still rather scarce, but it is possible that it will share a drivetrain with the new-generation Prius that was recently launched overseas.
If this was the case, it would either score a 1.8-litre hybrid petrol engine making 103kW, or the larger and more powerful 2.0-litre hybrid petrol engine with 144kW.
Toyota Australia stated that more details regarding the next-generation C-HR will be revealed closer to its local introduction in the first half of 2024.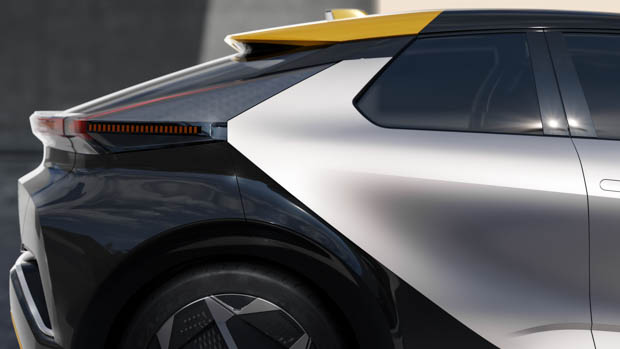 Will more Toyotas ditch petrol-only engines?
Although hybrid engines are available across the majority of Toyota's lineup, the second-generation C-HR will be the first to ditch the basic petrol powertrain entirely.
Notably, a key rival to the C-HR in the Kia Niro is only available with either a hybrid or fully electric drivetrain, so the move isn't without precedent in the industry.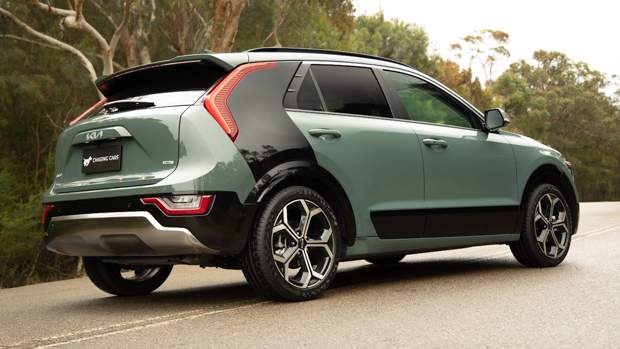 When asked by Chasing Cars if there was a tipping point where it no longer makes sense to offer a petrol engine, a Toyota spokesperson said:
"Toyota has a long track record in helping customers reduce their tailpipe emissions with hybrid-electric and other powertrain technologies.".
"It is clear hybrid vehicles are widely regarded as being affordable and practical. We will continue to monitor customer demand and other factors including available powertrains when making decisions about future models," they said.