Mazda has confirmed to Chasing Cars that it will not build a new-generation Mazda 6 model on the company's new rear-wheel drive Large Product platform.
The development follows years of 'will-they, won't-they'. Some top brass at Mazda are understood to have hoped to produce a large passenger car with RWD and an inline six-cylinder engine but are believed to have conceded that shifting buyer preferences were fatal to the concept.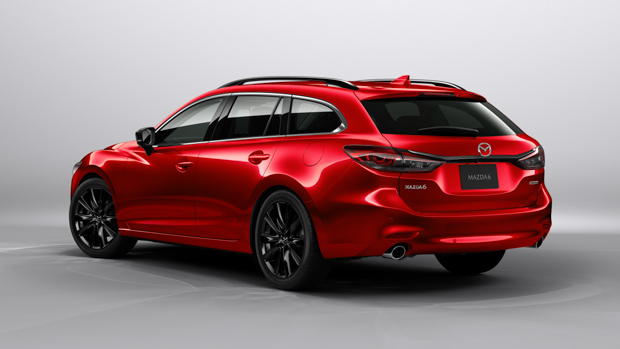 Fans of traditional sedans and wagons had held hope that a six-cylinder, rear-wheel drive Mazda 6 would be spawned from the new RWD chassis developed for use by the company's expanding range of midsize and large SUVs.
Hopes for a new Mazda 6 on that platform appear to have been dashed today, with a senior Mazda executive telling Chasing Cars that the Large Product platform would be limited to just four models: CX-60, CX-70, CX-80 and CX-90.
Chasing Cars spoke with Mitsuru Wakiie, the program manager of the new Mazda CX-90 large SUV model, by video call from California, where the vehicle was revealed earlier today.
"The large product platform vehicles will be the CX-60, CX-70, CX-80 and CX-90," Wakiie said via a translator.
When pressed strongly on whether those four pre-announced SUVs would be the only vehicles to ever utilise the large product architecture, Wakiie confirmed they would be.
Despite Mazda's new RWD platform having been announced by way of the brand's low-set Vision Coupe concept, a passenger vehicle is now understood not to be a future addition to the line-up.
Clear questions from other media about whether a Mazda 6 specifically would be developed on the new platform – or some other "large sedan" – were answered by Wakiie repeating that the CX-60, CX-70, CX-80 and CX-90 were the only vehicles to use the platform.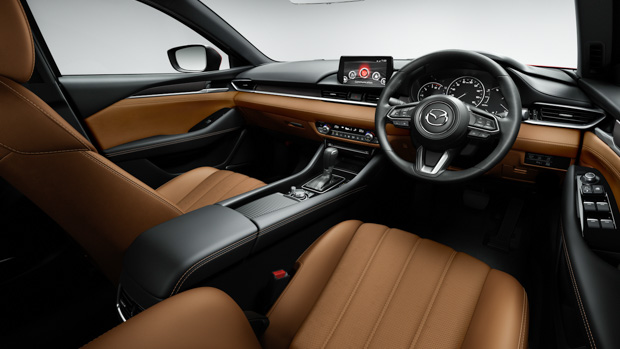 This does not rule out the notion of Mazda releasing a new or heavily updated version of the Mazda 6 on the car's existing platform, the circa-2012 Skyactiv transverse (front-wheel drive) chassis.
Mazda is also understood to be working on a new sports car for launch late in the 2020s that is possibly fully-electric. Additionally, senior sources have insisted repeatedly that the MX-5's future is assured, with hybrid powertrains on the horizon.
Guidance from senior Mazda Australia sources suggested that the decline of the traditional non-SUV large car segment meant decisions were being made by Mazda headquarters at Hiroshima to direct investment to popular segments.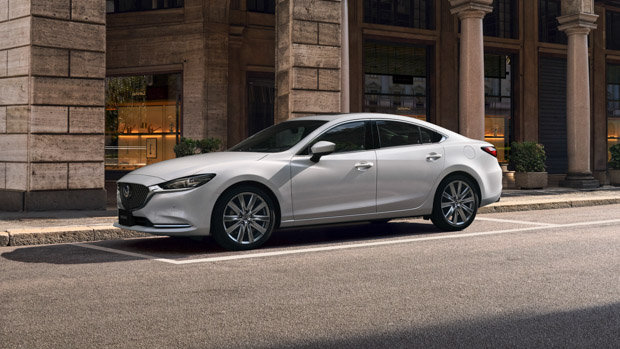 In 2022, Mazda sold 21,979 examples of its CX-5, 3738 CX-8 and 6747 CX-9 SUVs, compared to just 1727 units of the Mazda 6.
The Mazda 6 has not been neglected locally and continues to be sold in Australia in four grades, in sedan and wagon body styles, and has recently gained a 20th anniversary special edition trim.