The next-generation Mazda 6 midsize sedan is expected to launch towards the end of 2022 with a straight-six engine and rear-wheel drive among its headline changes.
Last week the Japanese manufacturer confirmed production of five new SUVs, with four of them based on its new 'Large Product Group' architecture with longitudinal engine layout that is intended to underpin a more premium and dynamically capable range.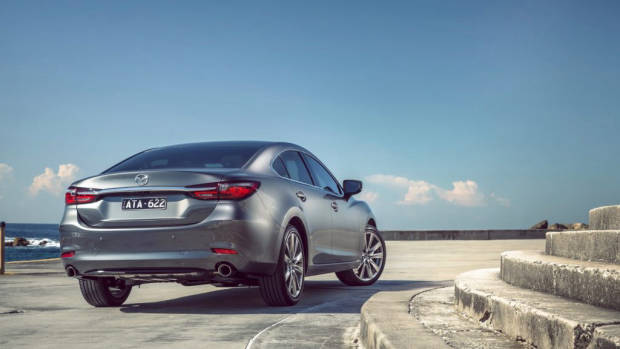 Mazda is said to be planning a reveal of the fourth-generation Mazda 6 in the first half of 2022, a date that would mark the end of a record 10-year run for the current model.
The new Mazda 6 would then be launched globally towards the end of 2022 and into early '23, according to Japanese website Spyder7.
With this new platform, Mazda could offer both naturally aspirated and turbocharged petrol versions of its new straight-six engine, coupled to a 48-volt mild-hybrid system like that currently offered in the Mazda 3 small car and MX-30 small SUV in Australia.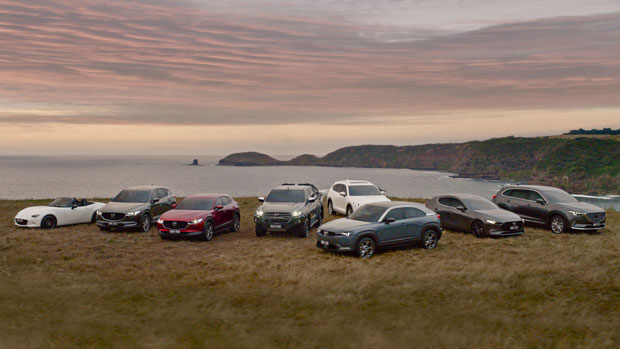 A plug-in hybrid using inline four-cylinder engines is also expected to be offered with Mazda's new line-up of larger cars. While this drivetrain is primarily designed for Europe, it could also be offered in Australia.
The Mazda 6 is also offered in a wagon body style here in Australia, but with four new SUVs under consideration for Australia the low-slung sibling may not make the cut.
A year out from launch, it currently remains unclear as to whether Australia will receive the fourth-generation Mazda 6, though if the sedan is successfully pitched at a higher price point, it could lead to higher profits.
While sedan sales as a whole have been declining globally for more than a decade as buyers have increasingly flocked towards SUVs, sedans in the premium segment have proved much more resilient than mainstream offerings.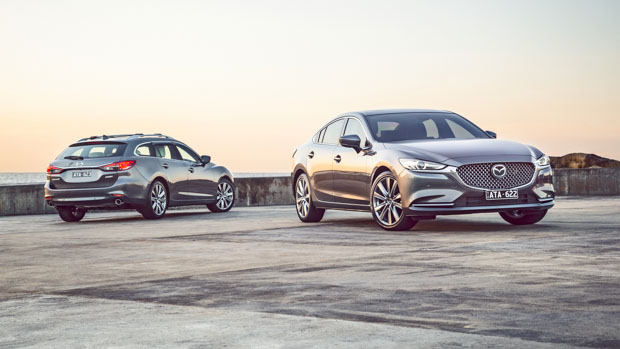 As of September this year, the Mazda 6 has outsold most of its rivals in Australia (aside from the Toyota Camry)with only 1200 units shifted across nine months, its sales represent just 5.6 percent of the similarly sized Mazda CX-5 midsize SUV's.
Within that same period, Australians purchased 2,942 units of the BMW 3 Series, a figure which reflects 93.8 percent of the equivalent X3 midsize SUV sales. While BMW's take up for sedans is slightly higher than some of its competitors, the theme is fairly consistent in Australia.
It remains to be seen just what route is taken with the Mazda 6 but the signs look promising for – at the very least – an impressive final hurrah.