In what has been the slowest-burn reveal of a new vehicle in recent memory, the excruciating wait for the unveiling of the new Toyota Supra will soon be over.
The 2019 Supra has been widely expected to be shown in production form at this month's North American International Auto Show in Detroit, but a hamfisted Twitter post has seen the Supra shown uncamouflaged in a teaser video.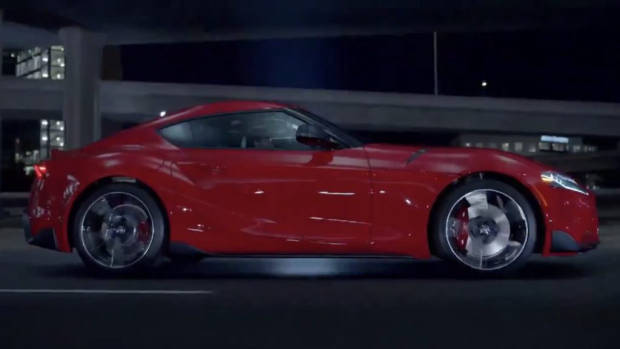 The Supra, which was codeveloped with BMW and uses a platform shared with the Bavarian brand's new Z4 convertible, will launch in Australia in the third quarter of 2019, running a BMW-developed turbocharged inline six-cylinder making at least 220kW/450Nm, with a final figure likely closer to 250kW.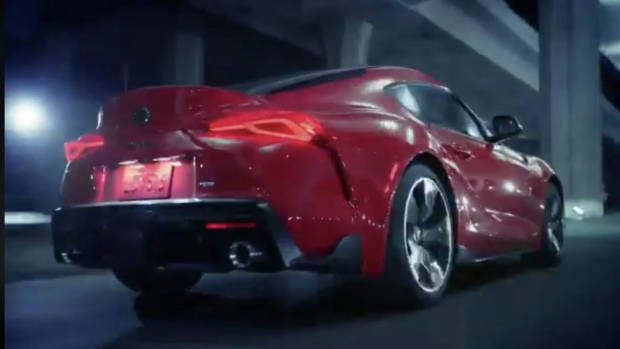 Naturally, the new Supra is rear wheel drive but controversially, a manual gearbox will not be available – at least not at launch. Instead, the sole transmission will be an eight-speed torque converter automatic.
We'll have more detail – and clearer photos – of the Supra when it is officially unveiled.