An all-new second-generation version of Mercedes-Benz's best-selling vehicle worldwide is due to be revealed on June 1, but we've been given a sneak peak of the rear end of the new-gen GLC premium midsize SUV as a teaser. 
Some of the most significant changes to the new GLC will be that it is 60mm longer and will have a 15mm-longer wheelbase for extra interior space and legroom. As with the latest W206 C-Class, the entire GLC will be redesigned to look as up to date as possible. 
In terms of powertrain options, the new GLC will have a range of mild-hybrid turbocharged four-cylinder engines on offer. Both petrol and diesel engines will be available at launch, however power and torque figures for these engines have not yet been revealed.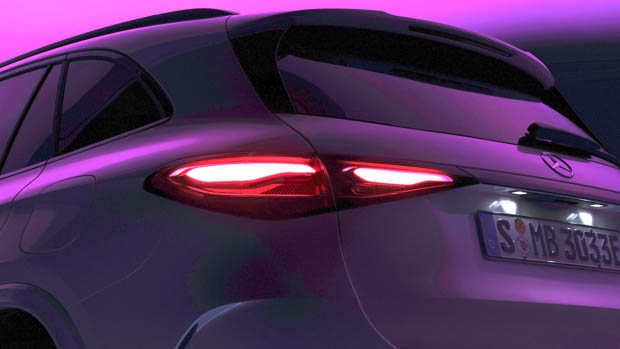 What about the AMG GLC models?
As for the AMG side of the business, the GLC 43 and 63 models will likely continue, according to Autocar, however the turbocharged V8 and six-cylinder engines will be scrapped in favour of hybrid four-cylinder turbocharged engines.
Much like the upcoming Mercedes-AMG C63 and even the AMG SL roadster, the GLC is very likely to use the same 'M139' turbocharged four-cylinder engine as found in the AMG A45 and CLA45 models but potentially producing even more power than the 310kW produced in these models. 
Prices for the new-generation Mercedes-Benz GLC will likely increase slightly compared to current prices (which can be viewed below) so expect them to start around the low-$80,000 mark (before on-road costs) here in Australia.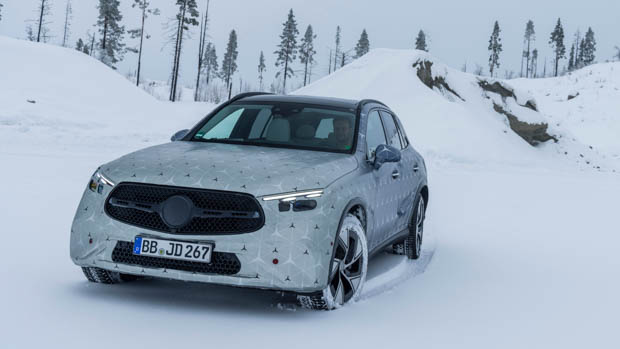 Mercedes-Benz GLC 2022: prices in Australia
All prices listed are before on-road costs.
GLC 200 wagon: $78,114
GLC 200 AMG-Line wagon: $91,713
GLC 300 4Matic wagon: $88,700
GLC 300 4Matic AMG-Line wagon: $98,600
GLC 300 4Matic coupe: $100,300
GLC 300 4Matic AMG-Line coupe: $109,300
GLC 300e PHEV wagon: $95,700
GLC 300e PHEV AMG-Line wagon: $106,200
GLC 43 AMG wagon: $123,324
GLC 63 S wagon: $178,624
GLC 43 coupe: $130,724
GLC 63 S coupe: $185,325