Kia has released teaser images of its incoming 2022 Sportage midsize SUV which is expected to land in Australia before the year's end.
While giving little away ahead of the official global launch in July, the Sportage shows off a more muscular look than its predecessor with a new design language that first debuted on the fully electric EV6 earlier this year.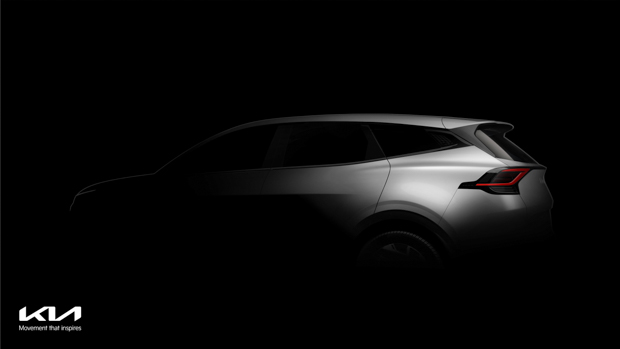 The images provided show a wide grille at the front with what appears to be a large LED daytime running light running down from the bonnet to the lower portion of the grille.
It's a design feature that is becoming increasingly popular on modern SUVs and is seen on rivals such as the upcoming Mitsubishi Outlander.
The roof of the Sportage is seen slowly tapering off with a large spoiler, which opens up space for the large window behind the rear door – a change that could lead to increased rear visibility over its predecessor.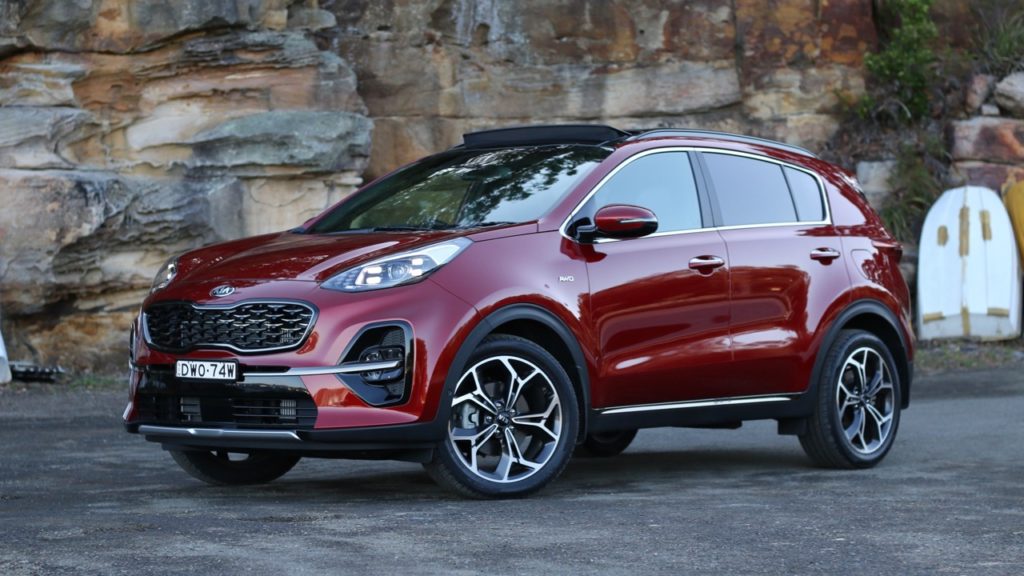 Sharp looking taillights fit into a housing that appears to run across the length of the boot with Kia's new logo sitting neatly down below.
Moving inside, Kia has pursued a more radical design with what appears to be a single huge LED screen running from the driver's side to the centre of the cockpit.
The screen is largely angled towards the driver and will likely encompass all the instrument cluster functions and the multimedia, in a similar fashion to that seen on the Mercedes-Benz MBUX displays.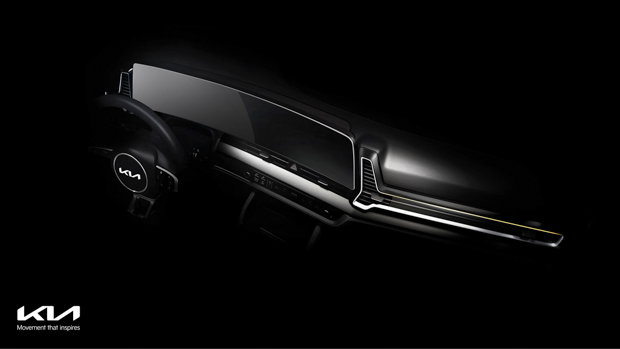 Karim Habib, senior vice president and head of the global design center at Kia said the new Sportage was designed to stand out.
"The all-new Sportage challenges the norm with an adventurous and contemporary exterior and a carefully conceived, beautifully detailed interior," he said.
More details on the fifth-generation Sportage will be revealed when the new SUV is unveiled in Korea this coming July.