Hyundai Australia has confirmed it will introduce its new Bluelink connectivity technology with the facelifted Palisade large SUV during the third quarter of 2022 before gradually rolling it out across the Hyundai range.
Bluelink will be introduced as part of the multimedia system and aims to improve communication between the car and the driver through their phone, in addition to offering a number of convenience and safety features.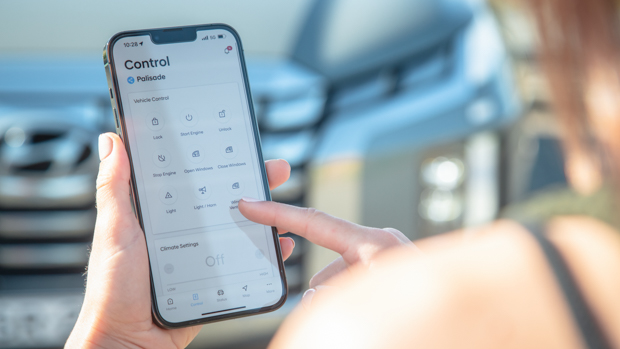 Control more through your phone
Working in conjunction with an app installed on the driver's phone, Bluelink allows them to check information such as if they've left their car windows down or doors unlocked, and fix the issue remotely.
Drivers can also find their car in a congested carpark using the app, monitor fuel levels and scan for potential issues, as well as kick-start the heated/ventilated seats prior to getting in the car.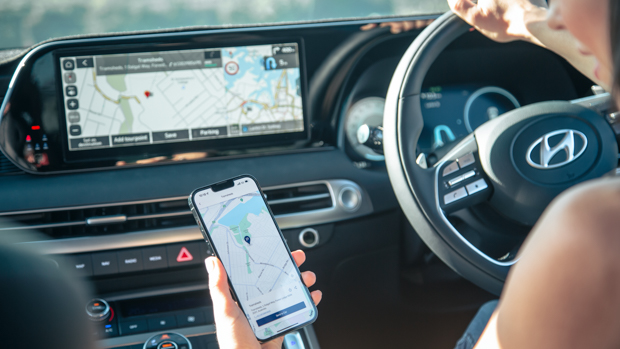 Those who purchase a Hyundai electric vehicle will also have the ability to activate the climate-control system and schedule the car to charge at certain times – such as off-peak periods – similar to the Tesla Model 3.
Another handy feature works with the navigation to forward the remaining directions for the route directly to the driver's phone once they've parked the car.
Advancing safety
If the driver is involved in an accident severe enough that the airbags deploy, Bluelink will automatically call emergency services for help.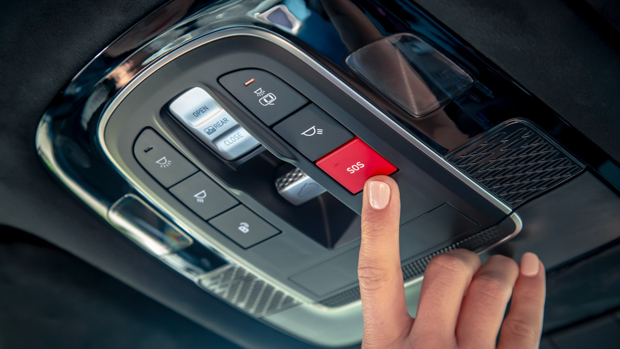 Occupants can also trigger the 'SOS' function at any time, which will contact emergency assistance that will be available around the clock, every day of the year.
Similar systems are being rolled out by rival manufacturers such as Toyota, who recently added their 'Connected Services' technology to the RAV4 midsize SUV and Hiace van.