New reports out of Korea have indicated that Hyundai Motor Group is set to bring more hybrid powertrains to market, including a 2.5-litre turbo hybrid option.
According to the Korean Car Blog, the powertrain will be based off a new engine which is set to be built in South Korea from 2025.
KCB also states that the next-generation Palisade could be the first vehicle to receive this powertrain, which could see the existing 3.8-litre V6 and 2.2-litre four-cylinder diesel engines discontinued.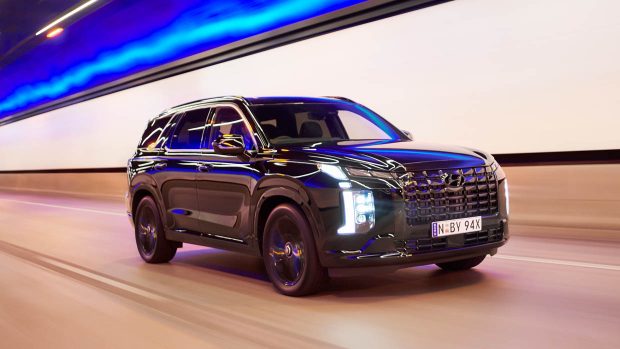 According to the new reports, the 2.5-litre hybrid engine is unlikely to be part of the same Smartstream engine family that currently powers cars such as the Hyundai Sonata and the Genesis G70 vehicles in Australia.
Along with the new hybrid engine, a 2.5-litre turbocharged non-hybrid unit is also likely to power some of the Hyundai vehicle range going forward.
This engine could become the replacement for the current Lambda 3.8-litre V6 petrol engine that powers the Palisade SUV.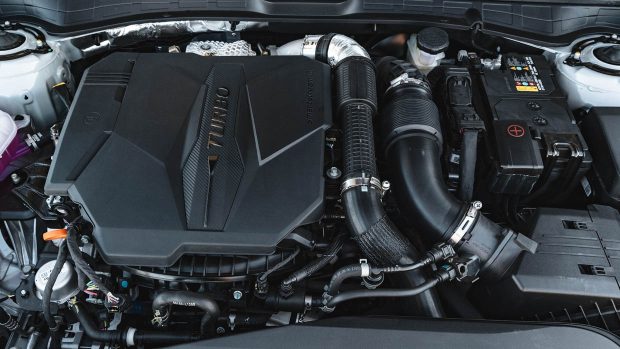 What hybrid engines does Hyundai currently have in Australia?
Hyundai Motor Company Australia currently offers hybrid engines in its Kona small SUV and Santa Fe large SUV models locally.
The Kona hybrid is fitted with a naturally-aspirated 1.6-litre hybrid system that produces 104kW/265Nm and utilises a small 1.32kWh battery pack.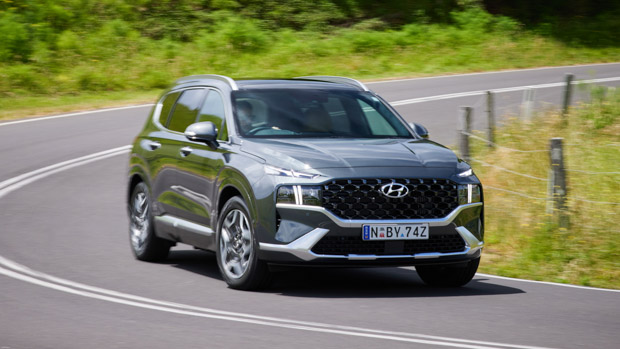 The Santa Fe hybrid, meanwhile, uses a turbocharged 1.6-litre engine paired with an electric motor to produce a total system output of 169kW/350Nm. This setup uses a 1.49kWh battery pack.
The Kona hybrid claims just 3.9L/100km, while the Santa Fe Hybrid has a claimed average economy of 6.0L/100km.