Tesla Motors has issued a recall notice for some Model 3s sold in Australia regarding the potential for the CPU and touchscreen to heat up and become unresponsive during fast-charging. 
The issue does not affect all Tesla Model 3s, and the notice does not indicate whether the problem is more likely to occur using ultra-rapid 350kW chargers or 50kW versions.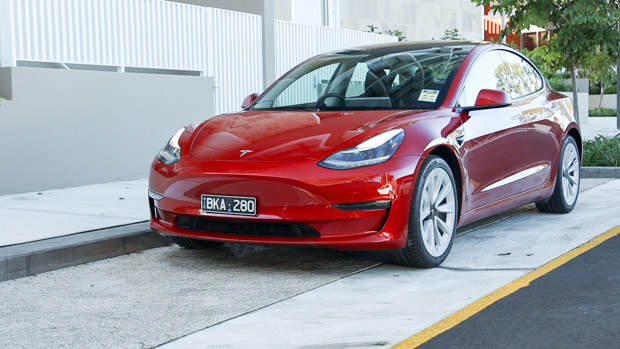 What has gone wrong?
The notice listed on the Department of Infrastructure applies to 4287 Tesla Model 3s. You can find the full list of VIN numbers here.
The issue is centred around the popular Model 3's CPU that, during fast-charging, can heat up and cause the 15.0-inch touchscreen to become unresponsive.
Tesla's hot touchscreen only occurs when the car is charging, although with almost all the car's main controls located within the software, if the touchscreen becomes unresponsive the driver may be unable to shift gears, adjust windscreen wipers or engage hazard lights.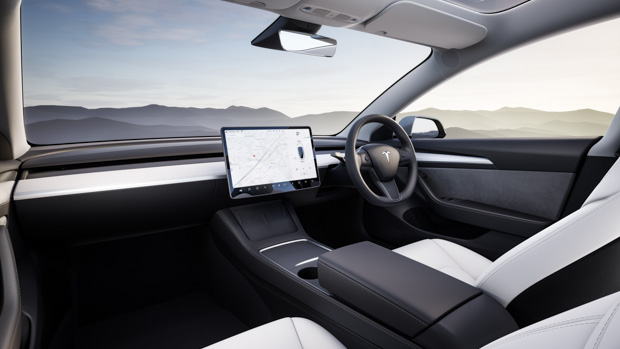 In case of the loss of touchscreen responsiveness the notice reads: "this may increase the risk of a collision resulting in serious injury or death to vehicle occupants and other road users."
How can I get this issue fixed?
If you are unlucky enough to be affected by this issue the process for getting it fixed is fairly straightforward.
Within the recall notice, the Department of Infrastructure notes that Tesla will solve the issue itself using an over-the-air software update, so there is no need to physically return the vehicle to Tesla if yours is defective. 
Tesla Model 3 2022: prices in Australia
All prices listed are before on-road costs.
Model 3 RWD – $63,900
Model 3 Long Range – $76,200
Model 3 Performance – $91,672