Tesla has been pressured by US regulators to scrap a video game feature designed for passengers to play while on the move. 
The National Highway Safety Administration (NHTSA) raised concerns over the passenger play function as it believed that such games could distract the driver and potentially cause an accident.
While only intended for passengers, drivers could easily lean over and click the 'I am a passenger' icon on the touchscreen to activate the video game while on the move.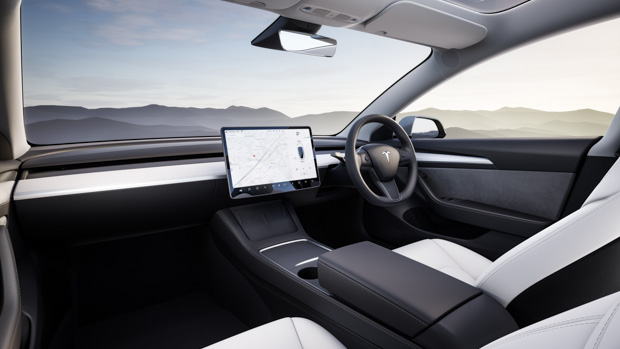 More than 580,000 Teslas in the USA alone are equipped with the passenger play function according to the NHTSA.
Tesla has already made a move by launching an over-the-air update to lock the passenger play function while the car is in motion.
This means that the while passenger play will be disabled while driving, if the car is stationary the passenger or driver will be able to use the in-car function.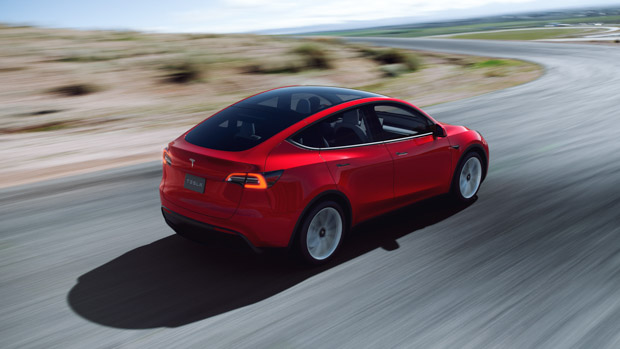 The NHTSA is also reportedly investigating Tesla's Autopilot software which has been linked to causing accidents with parked cars, including in one case an emergency vehicle.
Passenger play allows occupants to play video games such as Atari classics like Breakout and Lunar Lander along with other games such as Beach Buggy Racing.
Tesla was one of the first companies to bring factory fitted video gaming to a production car.