Hyundai says it will not bring the hybrid version of its popular Kona small SUV to Australia due to tightening emissions regulations in overseas markets.
The 2021 Hyundai Kona is currently offered in Australia with multiple petrol engines and – at around a $20,000 premium – a fully electric option, but a more affordable half-way hybrid system will not make its way to Australia in the short or medium term.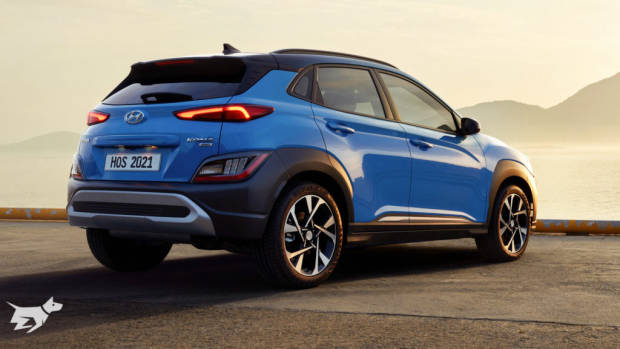 Overseas, the Hyundai Kona is available with a petrol-electric hybrid drivetrain that produces 104kW of power and consumes just 3.9L/100km.
In Australia, the Kona is available with two petrol four-cylinder engines: a 110kW atmospheric 2.0-litre that uses 7.2L/100km on the more optimistic NEDC cycle, and a 130kW 1.6-litre turbo that consumes 6.7L/100km.
Guido Schenken, the public relations senior manager at Hyundai Australia told Chasing Cars the decision to deny the Kona hybrid option to Australians was a result of the tightening emissions regulations in Europe.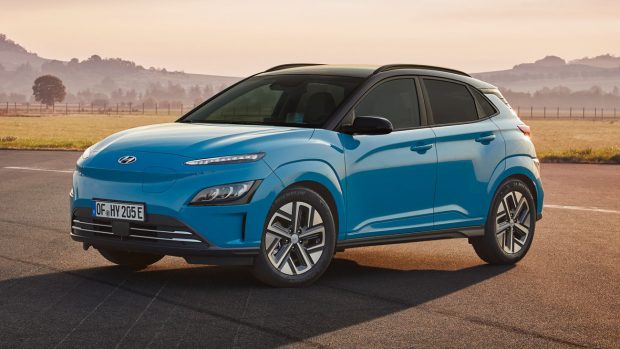 Failure to meet emissions targets can result in car manufacturers facing significant financial penalties, with the benchmarks significantly easier to reach with hybrid drivetrains.
However, no such standards exist in Australia. Hyundai are neither positively incentivised, nor negatively penalised, for bringing hybrid or EV powertrains to Australia.
"With no Australian government-regulated corporate/fleet emissions targets in place, we are not considered a priority market for electrified powertrains. This does not rule us out for any products, but it puts us lower down the list than we might otherwise be," Mr Schenken said.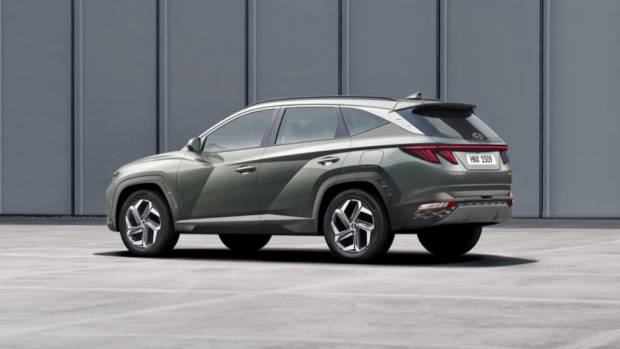 The incoming all-new Hyundai Tucson has also missed out on hybrid powertrains for Australia, leaving the Santa Fe large SUV as the sole Hyundai hybrid SUV for Australia. The seven-seater Santa Fe will see a series-parallel hybrid engine added to the range in mid-2021.
However Mr Schenken said he did not believe the denial of a hybrid powertrain for the Kona and Tucson would lead to a significant loss in Australian sales.
"We are confident with our Kona and Tucson powertrain offerings in Australia. Whilst hybrid powertrains will provide customers more choice, we do not believe it would result in a significant increase in sales for these models," he said.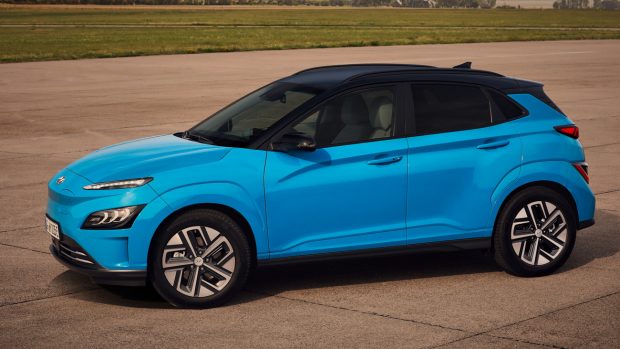 "The electrification of Hyundai's model range will be inevitable moving forward, but at this stage we will have to wait a little longer for both Kona and Tucson."
Unlike most small SUVs, Hyundai do offer the Kona with a fully electric powertrain in Australia. The Kona Electric sports a 64kWh battery that provides about 450km of range – at a cost of $60,740.
The lack of a more affordable petrol-electric hybrid option will leave the Kona without a direct rival to the Toyota C-HR hybrid and Subaru XV hybrid on the Australian market.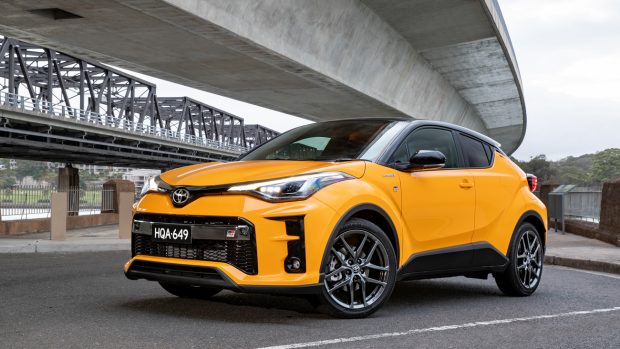 That pair were joined last year by the Toyota Yaris Cross light SUV which uses an optional hybrid system to sip just 3.8L/100km on the combined cycle. Mitusbishi will also enter the fray in mid-2021 with a plug-in hybrid version of the Eclipse Cross.
In the midsize SUV segment, the Toyota RAV4 Hybrid has taken the Australian market by storm: about 25,000 Australians took home this petrol-electric hybrid SUV in 2020 despite the absence of any government-driven incentives to do so.
The Hyundai Kona hybrid uses a 1.6-litre four-cylinder engine making 77kW of power and 147Nm of torque, combined with an electric motor making 32kW/170Nm, the system can produce a maximum combined output of 104kW.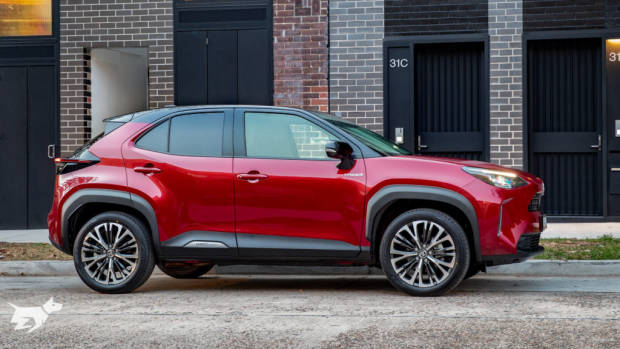 Hyundai uses a series-parallel system for the Kona hybrid, that charges the 1.56kWh lithium-ion polymer battery as it drives along and provides fuel consumption of just 3.9L/100km.
The Kona received a facelift at the end of 2020 where it was given a fresh redesign and updated technology with a 10.25-inch central infotainment screen.  Hyundai also added 40mm of length to the SUV which increased boot space and rear legroom.
Hyundai will soon add a Kona an N-Line to the local Australian line up with a high-performance Kona N model also set to arrive by the end of 2021.