The Ioniq 5 is shaping up to be the next model out of Hyundai's performance division – following the petrol-powered i30 N hatch and sedan and Kona N small SUV – and we already have a good idea of just how fast this hot EV will be.
Hyundai launches the Ioniq 5 this week in Australia and while the regular models are no slouches, with the 225kW dual-motor AWD variant setting a 0-100km/h time of 7.4sec, the best is yet to come.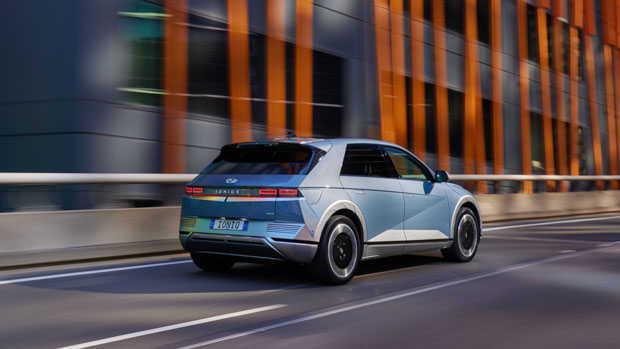 The Ioniq 5 shares its e-GMP platform with the closely related Kia EV6 that is set to follow with an Australian launch slated for late 2021 or early 2022.
Alongside similarly-powered RWD and AWD variants to the Ioniq 5, Kia Australia has confirmed a fire-breathing all-paw EV6 GT specification will make it to our shores, capable of a blistering 0 to 100km/h of just 3.5 seconds thanks to leviathan 430kW/740Nm outputs.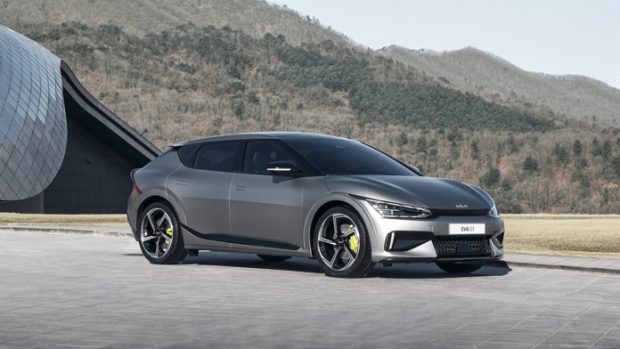 Andrew Tuitahi, Hyundai Australia's general manager of product, stopped short of confirming the existence of the Ioniq 5 N, but told Chasing Cars electrification "has to come to N".
"In order to sell N models in the traditional sports and performance markets like Europe and North America, those cars are going to need to be more efficient than they are now."
In Europe, ever-tightening emissions standards are making it more difficult for manufacturers to produce high-performance vehicles with combustion vehicles.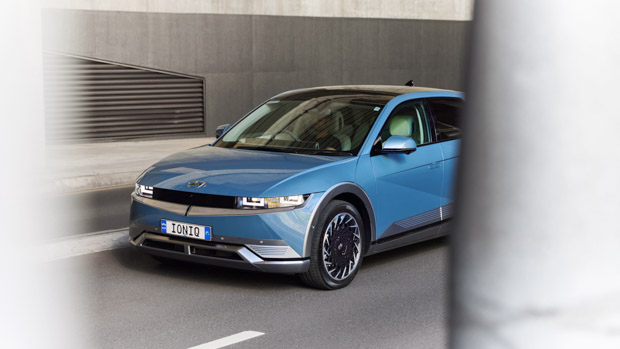 While the Ioniq 5 N is yet to be revealed, it will almost certainly use the same dual motor setup as the Kia EV6 GT combined with upgraded suspension to enhance driving dynamics.
It is likely that an Ioniq 5 N would produce similar numbers to the 430kW/740Nm Kia EV6 GT, though the tuning of Hyundai's full-fat N models and Kia's very-warm GT grades is entirely distinct.
While a range figure has not yet been released for the EV6 GT, most cars that sit on the e-GMP platform are capable of over 500km when equipped with the largest 72.6kWh lithium-ion polymer battery.