Hyundai Motor Company Australia (HMCA) has confirmed that the initial batch of 240 examples of its new Ioniq 5 EV have completely sold out, a little more than two hours after online ordering went live at 9.30am this morning.
This was despite the website crashing due to demand, resulting in a suspension of the ordering process for the Tesla Model 3 and Polestar 2 rival while the technical issues were solved.
How many Ioniq 5s were in the first batch?
Of the 400 units Hyundai confirmed would initially be made available, only 240 have sold out so far – 70 to the customers who placed a deposit on the car some months ago (who were allocated vehicles on September 27) and the remaining 170 units to online orders today.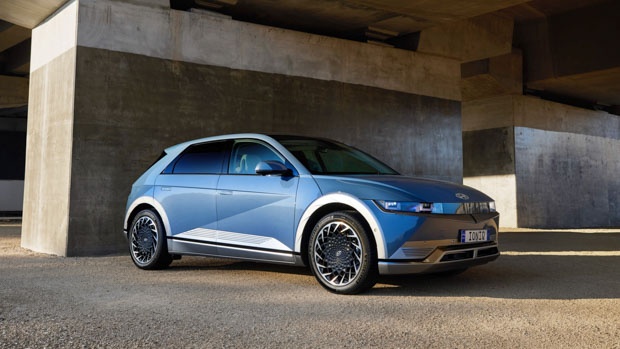 That leaves an additional 160 cars still to be made available, each in fully featured 'launch variant' specification. These are likely to be built in December '21 for delivery in early 2022.
Today's sales of the first 240 Ioniq 5 examples to reach Australia were split 75 per cent in favour of the $75,900 dual-motor AWD variant producing 225kW of power, while 24 per cent of buyers chose the $71,900 160kW rear-drive model.
The Ioniq 5 RWD manages 451km of range on the WLTP cycle, while opting for the dual-motor AWD flagship curtails claimed range to 430km.
HMCA said it doesn't want to allocate cars to customers that don't have a clear production slot, though there is hope for anyone who missed out in the October 12 release.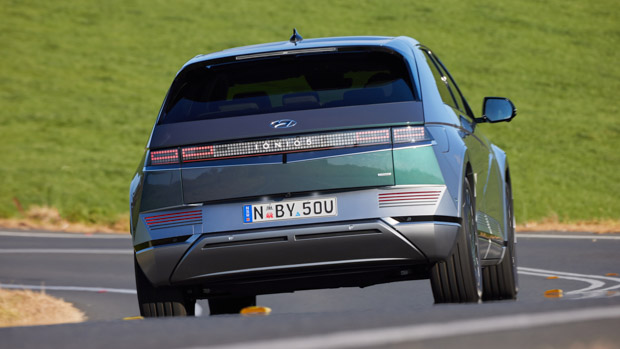 "Once we have clear visibility of vehicle supply, we intend to release a second allocation of Ioniq 5s, with timing likely to be early 2022. Customers who missed out will receive regular updates about the supply situation and timing for release of the next batch," said a Hyundai spokesperson.
"We plan to only release vehicles for order once production has been scheduled, to ensure reasonable delivery timeframes for our customers."
Pre-order website glitches
According to users on Australian forum Whirlpool, Hyundai's Ioniq 5 pre-order website initially kept snagging at the postcode entry screen – saying to some customers that their location precluded them from having a vehicle delivered – while others could get a price quoted but couldn't continue to the next step.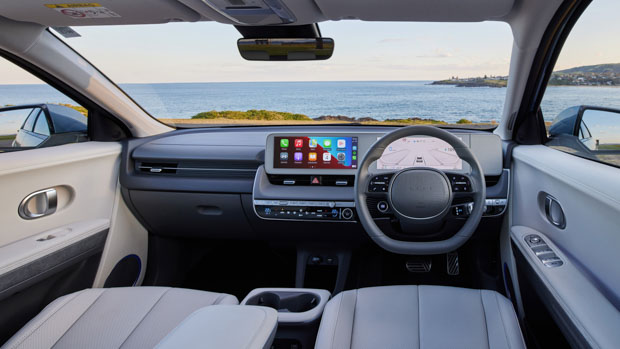 As allocation reached exhaustion, especially on in-demand colours, customers were told that "due to extremely high demand, we've been unable to allocate a vehicle in the next release. A Hyundai Customer Care specialist will be in touch with you in the next 24 business hours to arrange either a refund or discuss options for future allocations."
It's possible that these customers will be offered one of the 160 vehicles remaining in Hyundai Australia's first 400-strong allocation, as only 240 have sold as of today's release – though the remaining units have not yet been built and are slated for early 2022 delivery.
Ioniq 5 2022: prices in Australia
All prices are before on-road costs.
Ioniq 5 RWD: $71,900
Ioniq 5 AWD: $75,900