Hyundai Motor Company Australia (HMCA) has finally revealed the official pricing of its much-anticipated design showcase, the Ioniq 5 EV.
Starting at a highly competitive $71,900 (before on-road costs) for the 160kW rear-wheel drive version and $75,900 (before on-road costs) for those who'd prefer a 225kW all-wheel drive, the Ioniq 5 will initially be offered in one fully loaded launch variant, with the initial allocation limited to just 400 units.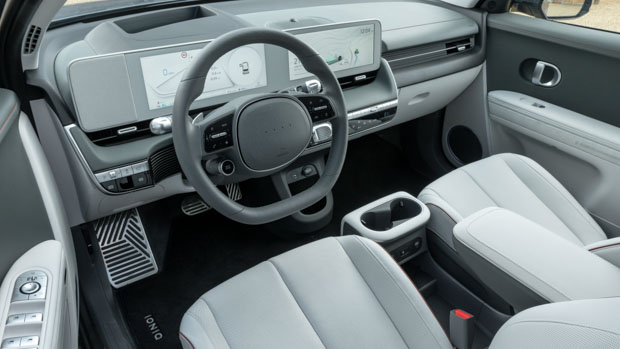 Sales will open on Monday 27 September via Hyundai's website, though only the 120-plus customers who've placed a deposit for one over the last eight months (having not known the price) will be able to purchase an Ioniq 5 on that date.
A $2,000 deposit will be required to be paid to Hyundai to secure an Ioniq 5 allocation online. Anyone who has already paid a deposit at a dealership to secure first-access availability will have that amount refunded by the dealer.
400 units, staggered sales release
The second stage of Ioniq 5 allocation will open up on Tuesday 12 October to the 11,000 people who've registered their interest online, then to the general public the following day.
However, actual orders will be capped at 400 cars, so if Ioniq 5's first allocation sells out in round two, anyone still keen on purchasing one will need to register their interest online and wait for the 2022 batch.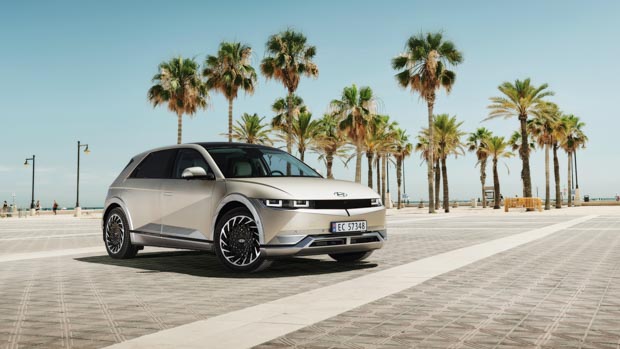 Speaking to Chasing Cars, Hyundai's marketing, PR, sponsorship and events senior manager Guido Schenken said "we're not going to take orders for cars which won't arrive for the foreseeable future. Once [the first 400 cars] are sold, they need to register their interest and we'll be in contact when stock becomes available."
More affordable Ioniq 5 grades coming in 2022
While HMCA was unwilling to disclose what the broader Ioniq 5 model range will eventually be, or how many cars will become available in the second batch, expect additional, more affordable variants to be introduced in 2022.
Like the 2021 allocation, you can also expect online ordering for these cars, though HMCA said this direct-to-customer sales model is currently only for Ioniq 5.
Other Hyundai EVs, including the regular Hyundai Ioniq Electric and recently expanded Kona Electric, will continue to be sold through dealerships.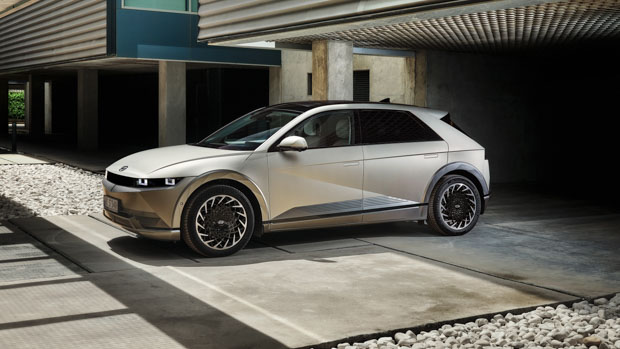 What will Ioniq 5 compete against?
The Ioniq 5's obvious rival is the Tesla Model 3, which currently starts at $59,900 (before on-road costs) for the 190kW Standard Range Plus sedan and stretches to $86,472 (before on-road costs) for the 335kW Performance Sedan AWD.
Mercedes-Benz's EQA 250 starts at $76,800 (before on-road costs), though the forthcoming EQB is a more likely competitor in terms of interior space.
In comparison, a Hyundai Kona Electric Extended Highlander is $64,000 (before on-road costs) and a Hyundai Ioniq Electric Premium is $54,010 (before on-road costs).