Only one more month until we get to kick 2021 to the kerb but you better believe there are more car launches on the way, Christmas leave be dammed.
You'll find out more about those in the coming weeks and while I can't say what's coming – I can promise the enthusiasts out there won't be disappointed.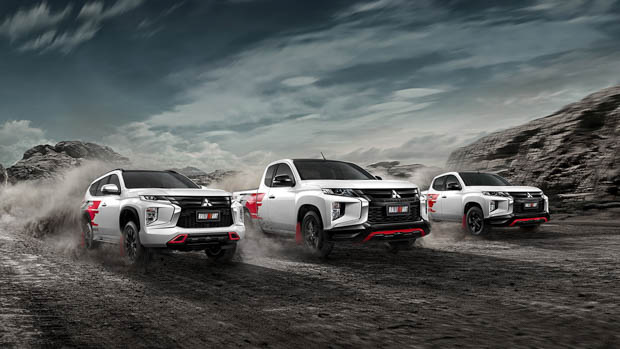 This week we had a bunch of surprising news including Mitsubishi resurrecting Ralliart, BMW introducing its first dedicated 'M' model in decades and a new hot wagon from Genesis hitting the market.
On the review front, we also got our hands on some seriously hot performance cars in the brand new Hyundai Kona N and the bloody fast Audi RS5, but there is a lot more to talk about so let's get started.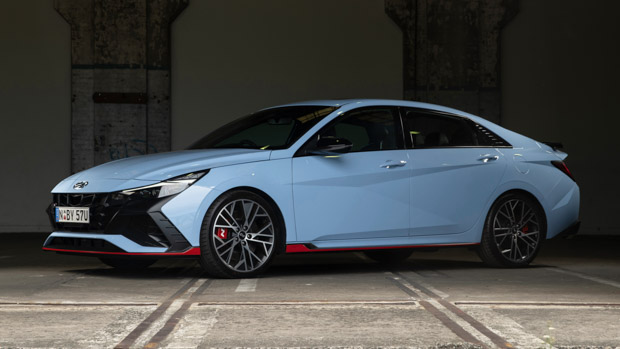 Hyundai i30 Sedan N arrives in Australia
The flagship vehicle of the Hyundai N performance range, the i30 Sedan N, has finally arrived in Australia with an alluring price tag of $49,000 before on-road costs.
But what's the big deal? Surely this is just an i30 N hatch with an extra box stapled on the end? We'll no, not even close.
The i30 Sedan used to be called the Elantra in Australia and sits on an entirely new platform that we have found in the N Line spec makes the i30 Sedan and hatch handle very differently.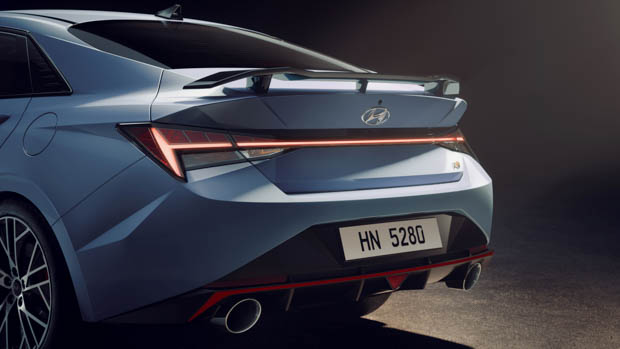 Grunt is sourced from the same 2.0-litre turbo-petrol four-cylinder engine making 206kW of power and 392Nm of torque, and can be paired with either a six-speed manual or eight-speed dual-clutch automatic transmission. Both send power to the front wheels.
With a 0-100km/h time of just 5.3 seconds the i30 Sedan N is the quickest N model yet and comes equipped with a variable exhaust, an overboost function and a snazzy interior.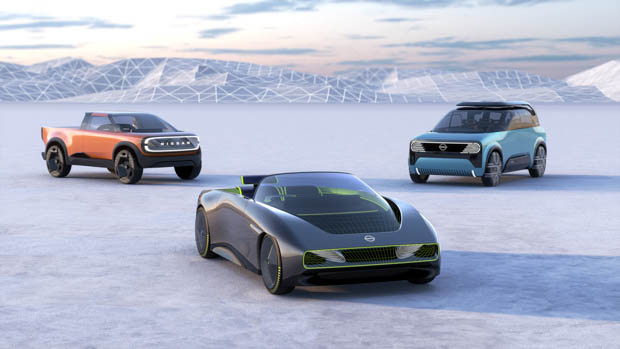 Nissan's electric vehicle push
Nissan is showing no signs of slowing its concerted push towards electrification and put pen to paper this week when it announced it would bring 23 EVs and hybrids to market by 2030.
Of those, 15 will be fully electric and the remaining seven will be hybrids using the brand's 'e-Power' technology that function more as a range extender EV than a traditional hybrid.
Setting themselves another deadline, Nissan said it would introduce 20 new EVs and e-Power hybrid vehicles by 2026.
Nissan also announced plans to bring down battery costs and thus make EVs cheaper by introducing solid-state batteries that it says had the added benefits of offering more driving range and dramatically shorter charging times.
To preview its future model line-up and technology, Nissan released four EV concepts including a ute, convertible, large hatch and a small SUV – that latter of which is likely a preview to the new Leaf.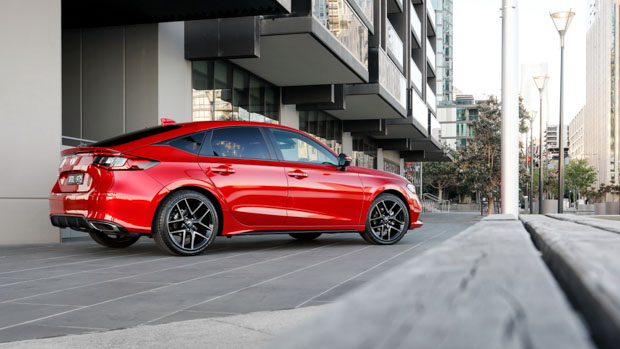 Honda Civic price shock
Honda Australia released the specs for the 11th generation Civic hatch this week that will go on sale in a single top-spec VTi-LX variant priced at $47,200 driveaway.
That price puts it firmly among premium hatches like the Audi A3 and BMW 118i but does come pretty well equipped with a redesigned interior, lots of safety features and an upgraded chassis over the 10th gen.
We'll have to wait and see how this all comes together in our official review but the signs look promising for this little hatch, but will buyers be able to justify coughing up the extra cash?
A hybrid and highly-anticipated Type R variant will follow later in 2022 so there is plenty more to come, as well.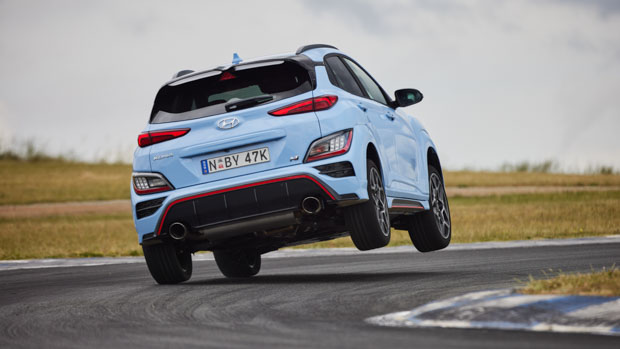 All the cars and SUVs we reviewed this week:
Over on the Chasing Cars YouTube channel, we are just 400 subscribers away from hitting our long-held goal of hitting 100,000k subscribers – so if you haven't joined already please do so!
We had a walk around of the Lexus NX 350h – the hybrid variant you are most likely to buy – and spoke about what we liked and what we didn't before we get our hands on one for a full review.
On the review front, we reviewed the ballistic Audi RS5 and we spoke about why we think it's the pick of the bunch when compared to the Mercedes-AMG C63 and BMW M3.
Deputy editor Nathan Ponchard also reviewed the Hyundai Kona N that gives the snappy little SUV some serious performance credentials but at what cost?
We also reviewed the fully-electric Kia e-Niro and while it does have some obvious charm and is practical inside but it's also rather expensive and about to be replaced. We've done up a review in both written and video form.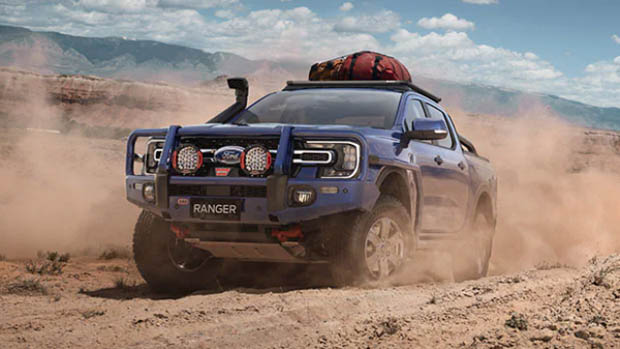 Other car and SUV news we covered this week: