Genesis is due to launch its largest full EV model in 2023, the GV90 SUV, which will follow the all-electric GV60 and GV70 midsize SUVs already locked-in for an Australian release by the luxury brand.
Based on the E-GMP electric vehicle architecture shared between Genesis, Hyundai and Kia, the GV90 is likely to share technology with the upcoming and similarly-sized Kia EV9 and Hyundai Ioniq 7 – both of which debuted recently in concept form at the 2021 Los Angeles Auto Show.
Hyundai said that "we are discussing the development and supply of electronic parts to be mounted on the GV90 with major partners".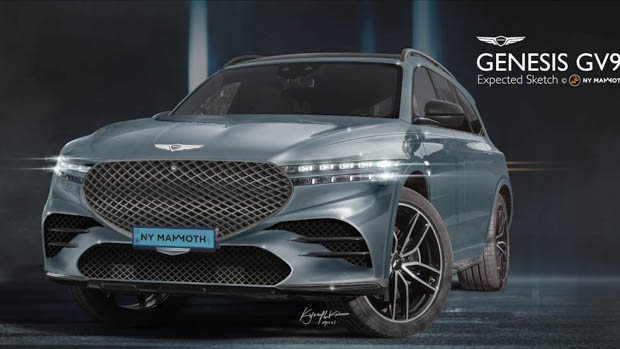 While the GV90 specifications have not yet been released, Chasing Cars can speculate that the large electric SUV will take much of the innovation from the related EV9 and Ioniq 7 models.
The Kia EV9 measures in at 4930mm long, 2055mm wide and 1790mm tall, with a wheelbase of 3100mm. It has an expected range of 482km from a battery expected to be sized between 80-100kWh capable of being ultra-rapid charged via a 350kW fast charger to 80 percent somewhere in the range of 20-30 minutes.
The Genesis GV90 is likely to have three rows of seats like its EV9 cousin to give further practicality for buyers with large families.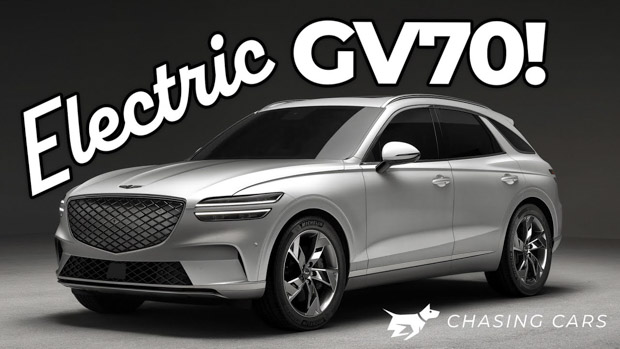 According to a render on Korean Car Blog, the GV90 is likely to look more like the Ioniq 7 instead of the Kia EV9 concept which uses a chunky block design with angular lines.
Genesis plans to have an FCEV and BEV range of eight models by 2030 and expand its sales to 400,000 units in the global market.
Pricing is yet to be announced but expect the luxury GV90 EV to cost more than its Kia and Hyundai cousins.