A new Mitsubishi ASX small SUV could be on its way, with international press reporting that the car will arrive in Europe in early 2023. 
Speaking to Czech publication Auto.cz, a Mitsubishi Czechia public relations manager said that "the absolute positive is that we already know that the new ASX will arrive in 2023". 
That would mean that the current ASX would be 13 years old by the time it is replaced, making it one of the longest running current models on sale.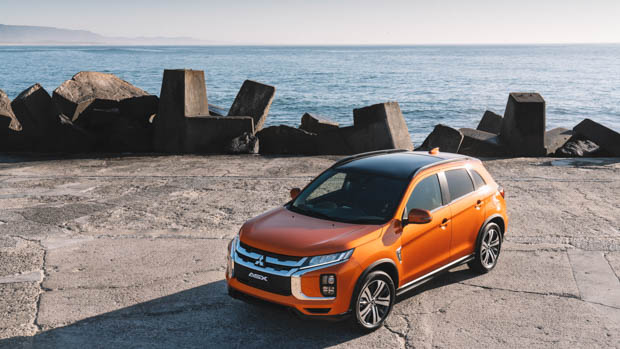 Currently competing with cars such as the Mazda CX-3 and Hyundai Kona, the ASX is one of the most popular options in the small SUV segment.
The ASX is currently powered by either a 2.0-litre naturally aspirated four-cylinder engine which produces 110kW of power and 197Nm of torque or a 2.4-litre petrol four cylinder engine making 123kW and 222Nm.
The popular small SUV has received three facelifts since it was launched in July 2010, with the most recent update in September 2019 bringing a radically redesigned front end and updated tech inside.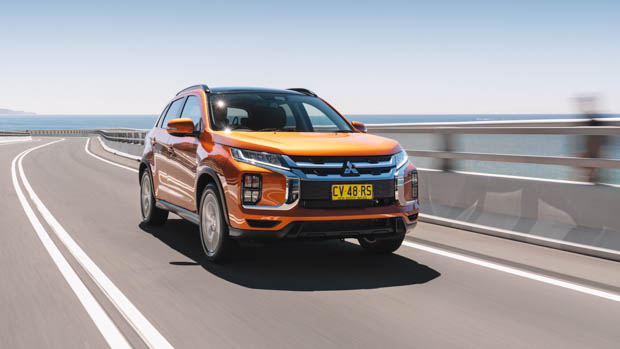 While still somewhat behind its newer rivals in terms of technology, the ASX is still fitted with an 8.0-inch touchscreen and features Apple CarPlay and Android Auto.
Five ASX model grades are available in Australia including ES, MR, LS, GSR and Exceed trims.
Mitsubishi in Japan has confirmed plans earlier this year to launch two new models in Europe in 2023 which will be heavily based on existing Renault models through the Renault–Nissan–Mitsubishi Alliance.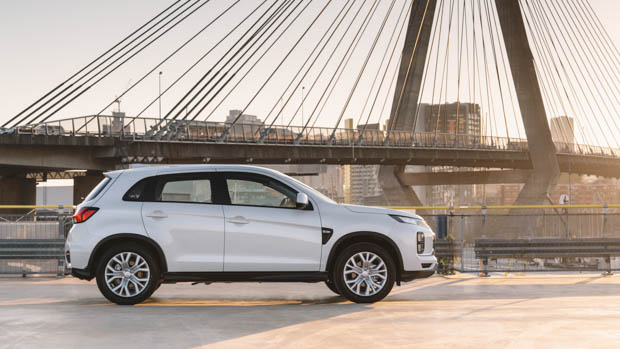 It is possible that a rebranded Renault Captur could become the next ASX, giving the model an entirely new look inside and out. The Captur is currently available here in Australia and was launched in 2021, but has been available overseas since 2013. 
Chasing Cars has contacted Mitsubishi Australia to seek clarification on this information and this article will be updated if it is received.