Those of you who diligently check our website may have noticed last week we had a little bit of a mishap with our front page thanks to an unfortunate technical issue.
While we've got the bulk of our website back on track, we sadly lost a large number of images across the site, which we are working our arses off to restore as we speak.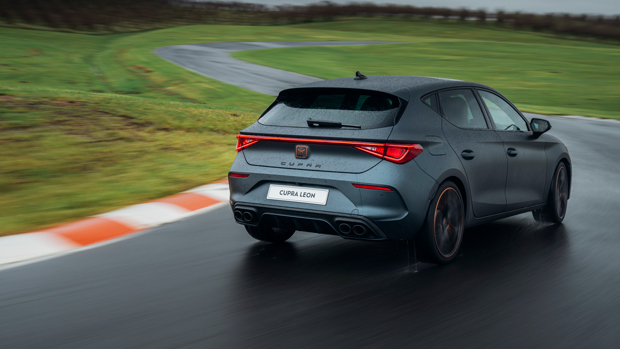 Come Monday morning, though, we got straight back on the keyboards to bring you exciting news such as pricing for the new-gen Ford Everest four-wheel-drive and a whole heap of updates from BMW.
On the review front, we also shared our thoughts on the all-new Honda's all-new HR-V Hybrid and the potentially Golf GTI-beating Cupra Leon hot hatch… but more on that in a bit.
BMW 3 Series LCI revealed
The arguably segment-leading BMW 3 Series has come in for a midlife facelift or, as BMW's marketing folk prefer to call it, a Life Cycle Impulse. The updated range is set to arrive later this year complete with that historical 'LCI' moniker.
BMW has massaged the exterior and fitted a wider and lower air intake along with new LED headlights to give the 3 Series a bolder but still familiar appearance.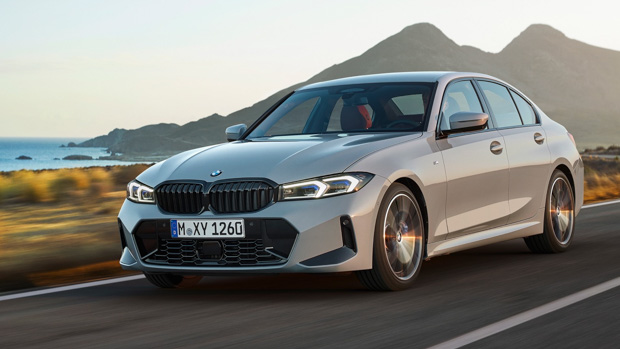 The changes are more than just skin deep. The cabin now features a huge curved display made up of 12.3-inch and 14.9-inch screens with BMW's new operating system iDrive 8 preinstalled.
Unlike other LCI updates in the past, the 3 Series LCI does not receive extra grunt across its five-strong engine lineup, with the 3 Series Touring exclusively available with BMW's 2.0-litre 'B48' turbocharged petrol four-cylinder producing 190kW of power and 400Nm of torque.
Honda HR-V Hybrid reviewed
The third-generation HR-V is a small SUV with big potential in Australia thanks to a number of alluring factors but namely, it's down to the Honda's rather smart hybrid powertrain.
Journalist John Law had the opportunity to take the HR-V for a spin and praised its seriously affordable servicing costs and incredibly clever rear magic seats, to say nothing of how good it is to drive.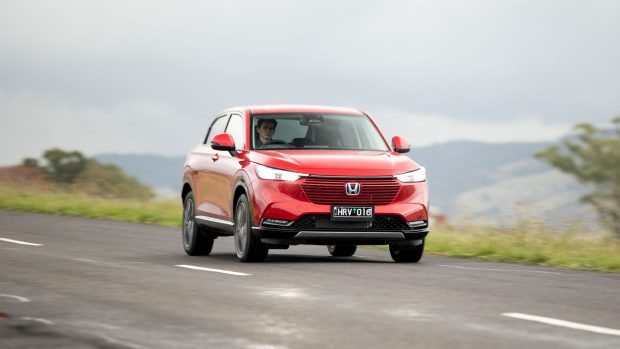 It wasn't all good news, however. A largely Australian-exclusive law means the HR-V is a four-seater, not five. And considering the $45,000 driveaway price of the hybrid version, the cheapness of the cabin plastics may leave buyers feeling short-changed.
You can read or watch our official review for more information and to see if the new HR-V is right for you.
Porsche's electric 718 Cayman racecar
Many car manufacturers boast how fast their EVs are in a straight line, but Porsche is in a league of its own when it comes to actually making them drive like a proper sports car.
Continuing the endeavour that kicked off with the ballistic Mission R concept, Porsche has made use of the same dual-motor setup and chassis in the 718 Cayman Clubsport with an aim to make a proper GT race car that it can use in future.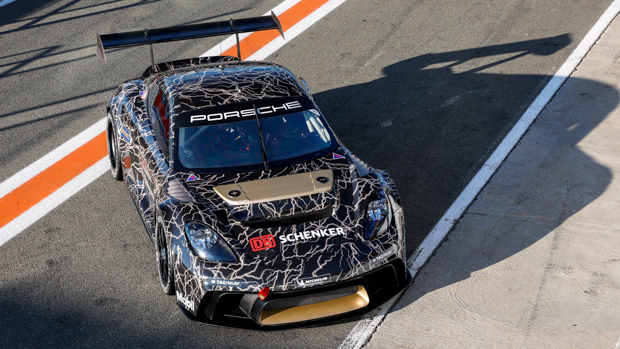 With a fully-electric, new-generation Cayman set to arrive in 2025 it's likely that 'GT4 ePerformance', as it is known, will operate as the testbed for the production car and the initial figures are impressive.
Porsche engineers say the GT4 ePerformance can produce up to 735kW of power, or 450kW in a more sustainable setting, and achieve lap times and a top speed equivalent to the ferocious 992-generation 911 GT3 Cup car. 
All the cars and SUVs we reviewed this week:
The Cupra Leon hot hatch is a tantalising prospect with its striking looks, relative anonymity and essentially Golf R power locked into a ferocious FWD setup, but is it worth buying over a new Golf GTI? Editor Tom Baker decided to find out.
Ask motoring journalists what they think is the best small SUV on the market and many would say the Skoda Kamiq. It's great value, great to drive and incredibly practical – so what's the catch?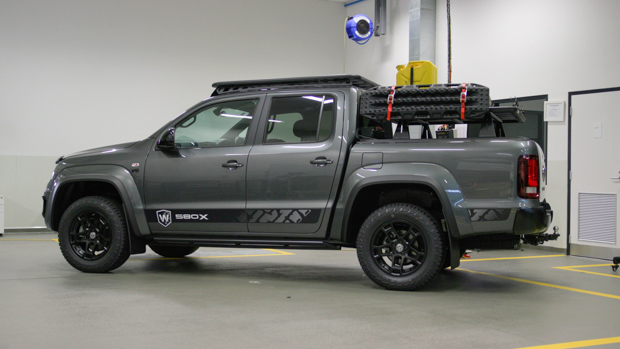 Other car and SUV news we covered this week: