Back in 2016, Volkswagen told Australian journalists that there was "serious development" happening for a wagon-body Amarok with a V6 engine, however the current generation never received any such vehicle.
But all that might change with the next-generation Amarok, with Volkswagen Australia's director of commercial vehicles Ryan Davies saying that a wagon "honestly, is under consideration" for product development, but had no more to say on the matter.
The wagon would likely arrive some time after the Amarok begins deliveries in early 2023, sharing architecture and mechanical DNA with the Ford Everest – meaning we could see a wagon-shaped Amarok around 2024 or 2025.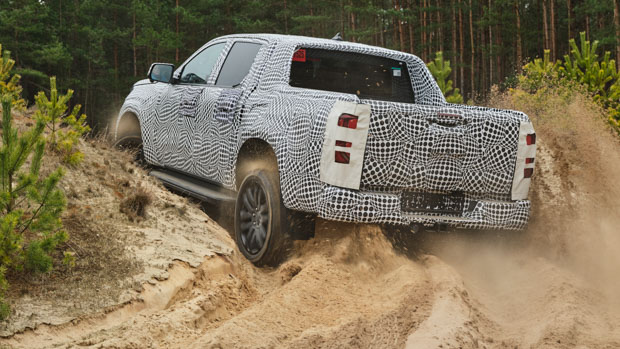 What could a Volkswagen Amarok wagon be like?
Chasing Cars has previously speculated that an Amarok-based wagon could be called something entirely different, or use a name of an older Volkswagen model such as the Atlantic, Derby, Quantum, Routan or Sharan.
The wagon model will likely share the exact same underpinnings and front end as the ute, but will have obvious differences for the rear part of the car such as new sheet metal, tail-lights, tailgate and spoiler.
Engines are most likely to be Ford-sourced units such as the new turbo-diesel V6, turbo-diesel four-cylinder offerings and even a turbocharged petrol four-cylinder engine.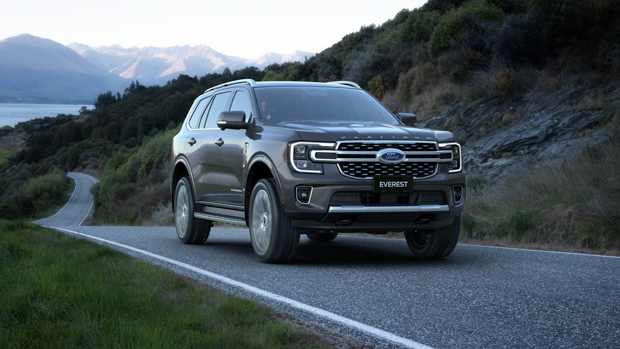 The V6 engines will likely be reserved for the flagship model, while lower grades will feature the four-cylinder iterations.
So what would the Amarok wagon compete with? Larger body-on-frame SUVs such as the Mitsubishi Pajero Sport, Toyota Fortuner and Isuzu MU-X will be the main models that Volkswagen would be targeting with their wagon, as well as the Ford Everest itself.
Once the new-generation Volkswagen Amarok enters production later this year, we'll likely be given a better idea of Volkswagen's future plans for this wagon project.