I won't lie to you, I love my job. Since I started a year ago I've had a great time writing about all things automotive and it brings me joy to say we now have the opportunity to expand.
We have jobs available in journalism, office coordinator, video production and editorial roles so if you think you've got what it takes I encourage you to apply.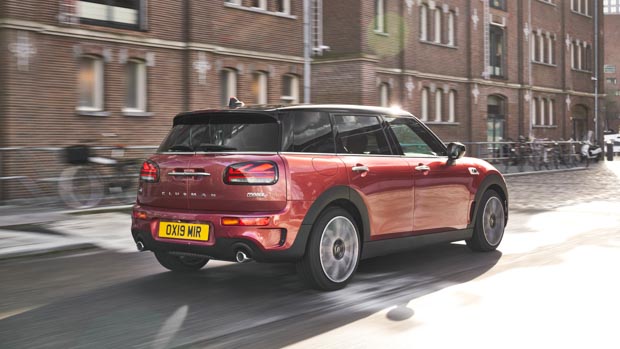 As far as what happened in the car world this week? Well, it was a good week for those who love to go off road with beauties such as the Walkinshaw special edition of the Volkswagen Amarok unveiled and SsangYong showed of sketches of a very cool 4×4 that's brewing.
Trendy city cars such as the Mini Clubman and the Fiat 500 also got a bit of an update this week, providing something just a little bit different in the Australian car market.
But without further ado, let's get into it, and bring your camping gear cause because all-paw grip is the name of the game this week.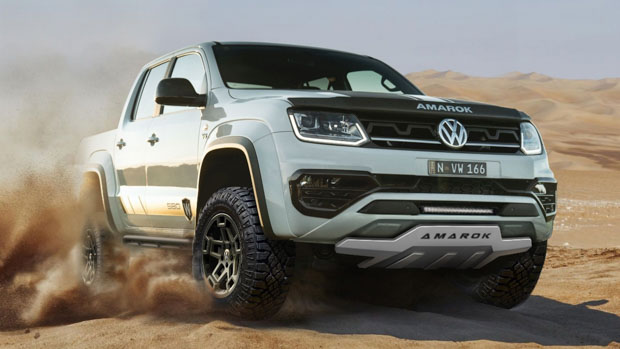 Volkswagen Amarok W580X unveiled
A collaboration with Aussie tunning house Walkshaw could only bring good things and we saw exactly that with the previous grand-touring focused Amarok W580 and W580S variants that sold out literally within minutes.
An off-road focused version was promised and now we've seen the results in the W580X which features many of the same upgrades as the aforementioned versions but with a rugged twist.
This means the fitment of more absorbant MTV twin-tube dampers at all four corners and the 18-inch forged wheels wrapped in chunky all terrain tyres.
Walkinshaw has wisely fitted a whole heap of underbody protection, including a front bash plate and other accessories such as an integrated LED light bar.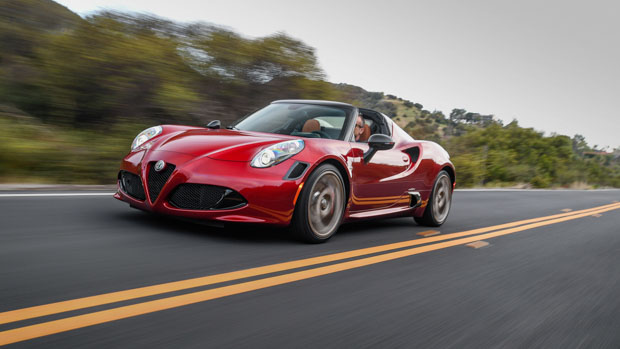 Alfa Romeo says goodbye to the 4C
It was fun while it lasted but its time to say goodbye to the Alfa Romeo 4C with the 33 Stadale Tributo of which 15 units are coming to Australia.
Consisting of 10 coupe and 5 Spidesr versions, the special editions will be available from $123,000 plus on-road costs, adding a big $34,000 premium over the regular models.
For the extra cash, Alfa has added a few goodies but only one colour combination combining the deep 'Ville d'Este' red hue set off by a quartet of gold alloy wheels.
Inside there is an array of carbon fibre touches and tan sports seats while a throaty titanium exhaust lets the 1.75L four-cylinder turbo breathe a bit easier.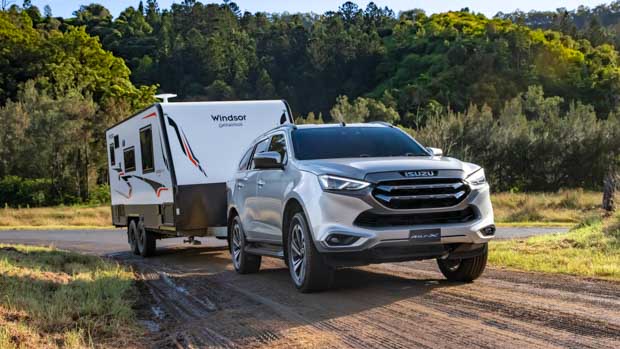 Isuzu MU-X fully detailed
Isuzu finally revealed the second-generation MU-X which mirrors many of the changes made to its D-Max sibling, including a general boost in capability and the sheer amount of safety equipment now on offer.
Sadly the price has also gone up rather a lot, up to $9,800 on some grades, but the MU-X now drinks less fuel and has more power from its 3.0L turbodiesel and can now pull up to 3.5-tonnes braked.
The top-spec LS-T is expected to be the most popular grade and now has swish new features like electronic adjustability and a huge 9-inch touchscreen with wireless Apple CarPlay.
But what about a hybrid version? Well that could happen, says Isuzu, how are currently investing in the technology and say they'll bring it to the Australian market if they see there is a demand for it.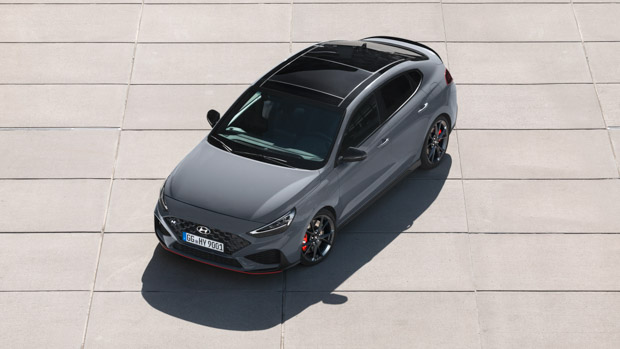 Other car and SUV news we covered this week