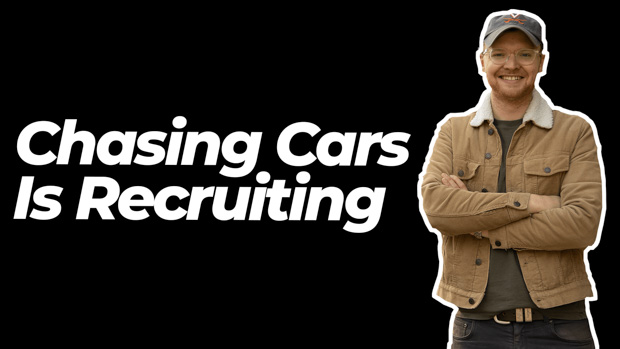 Have you always wanted to be a motoring journalist? Do you love cars and want to work around them? Do want to use and develop your skillset with one of Australia's most exciting motoring businesses?
Chasing Cars is currently recruiting across a range of roles in the editorial management, motoring journalism, videography and photography and administrative spaces.
Our current recruiting round is for full-time roles based in our Sydney newsroom.
If you think you're up to the challenge, check out the roles we're currently recruiting for.
Deputy editor
Manage the editorial output and road-testing programme of our Sydney newsroom in a senior role. Apply here.
Motoring journalists (multiple positions)
Obsessively cover the automotive industry in Australia and globally with our team of talented motoring journalists. Apply here.
Videographers and video editors (multiple positions)
Capture detailed and innovative video and photography of the subjects of our road tests: the newest and most exciting cars on the market. Videographers apply here; video editors apply here.
Office coordinator
Efficiently coordinate our Sydney newsroom and motoring journalism operations across Australia. Apply here.