Isuzu Ute Australia has confirmed it will consider introducing hybrid drivetrains if the demand exists, amid a larger shift towards electrification in the global car market.
The local arm of the larger Isuzu brand currently has two vehicles on sale in Australia in the D-Max ute and the new MU-X large SUV, both of which are available exclusively with a 3.0L turbodiesel engine.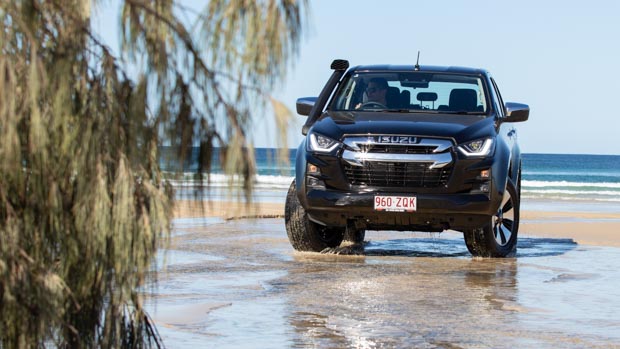 Koichiro Yoshida, Isuzu's director of sales, marketing and fleet said the brand was studying the demand for hybrid drivetrains in Australia and looking at how, and when, it might be introduced.
"Depending on the demand we need to study to introduce such a model," Mr Yoshida said.
Hiroyasu Sato, Isuzu's managing director said the brand was developing future drivetrains but for now he believed the current diesel engines would suffice.
"What we can stay at this stage is that Isuzu is researching and developing for alternative powertrains for sure to prepare for the future," he said.
"But at this stage we strongly believe that 4JJ3 in the all-new MU-X will satisfy the current customers."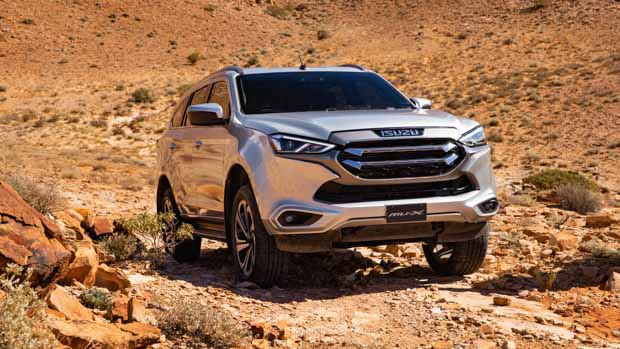 Isuzu announced earlier this month that it would enter into a joint venture with Suzuki, Daihatsu, Toyota and Hino Motors, with a focus on developing electrified commercial vehicles.
The technology will be developed for both traditional trucks and the popular Kei segment in Japan, which offers a commercial van or ute with a footprint smaller than a Mazda 3 hatchback.
While there is currently no fully-fledged hybrid option for the dual-cab or body-on-frame SUV segment in Australia, that could change in the coming years.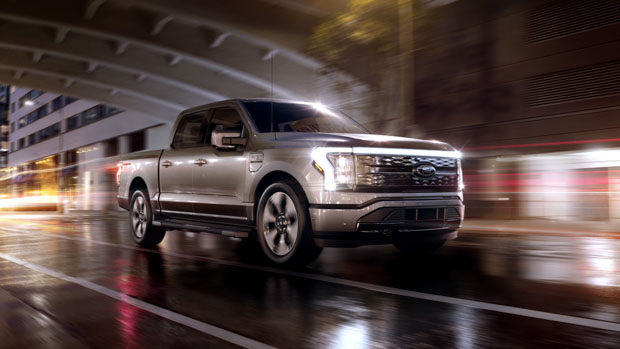 Ford has built a hybrid variant of the unibody Maverick and the F-150 fully-size ute, with the latter also available as a pure EV in the F-150 Lightning. In Europe, Ford is aiming for two-thirds of commercial vehicle sales to be made up of EVs and plug-in hybrids by 2030.
Australia's best-selling vehicle, the Toyota HiLux, may receive a hybrid variant in the near future after the company told Chasing Cars it was under consideration earlier this year.
Hybrids have gained increasing popularity in recent years for offering significantly improved fuel economy while also providing other benefits such as a quieter cabin and rapid acceleration.
The addition of a hybrid option saw the Toyota RAV4 midsize SUV climb to the top of the sales charts, while electric cars have enjoyed steady growth but made up less than one per cent of sales last year.