The Northern Territory government has outlined a number of new incentives and policy changes to increase the uptake of electric vehicles.
From July 2022, residents purchasing any new or used EV or plug-in hybrid will not have to pay registration fees and stamp duty will be reduced by $1,500 on cars the cost less than $50,000.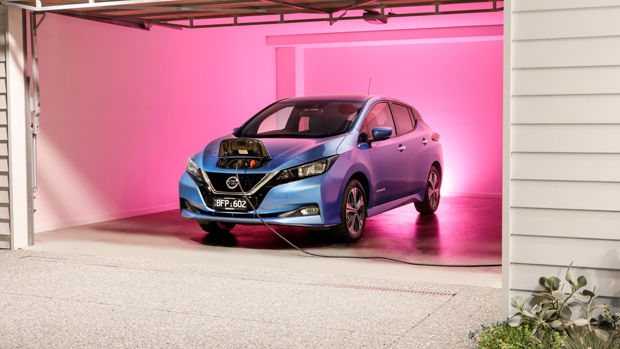 These incentives will remain in place for the next five years and echo similar policies from the NSW and ACT governments, however, the price cut off for stamp duty is notably more aggressive.
This will mean buyers will be eligible for the reduction if they purchase a cheaper second-hand car or a new base model Nissan Leaf ($49,990) but the Hyundai Kona Electric ($62,000) will not – despite being one of the most affordable EVs on the market. 
The Northern Territory government said it would work to greatly expand its current EV charging infrastructure, to make the technology more accessible.
Starting with their own areas, the NT will build 400 charging points at government buildings that will help support the introduction of 20 per cent more EVs onto its fleet over the next 10 years.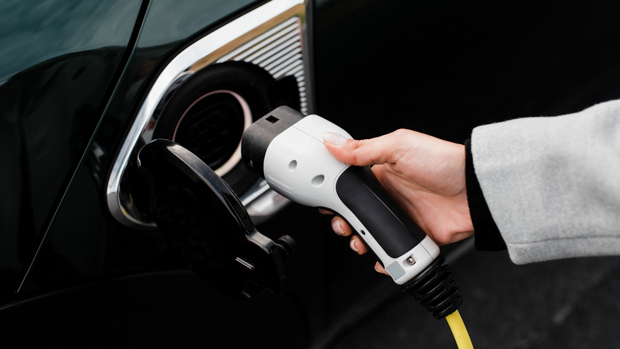 While no hard targets have been detailed, the NT government said it will introduce a grant program to encourage the implementation of EV chargers at home, workplaces and in public spaces. 
Amendments to its planning scheme will also be considered to encourage take-up at a regulation level.
The NT government says it will run an awareness campaign that highlights the scale of its EV charging infrastructure and also detailing the benefits of EVs when it comes to serving costs, range and charging times.
Importantly the incentives have yet to be accompanied by a so-called EV tax, a measure introduced in Victoria that substitutes the fuel exercise tax, which naturally does not apply to electric cars, for a specific road charge.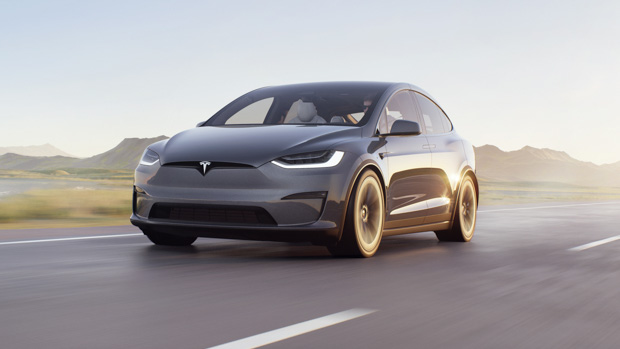 Within its report, The NT government did note that the issue may need to be evaluated to address long term revenue shortfalls, neither confirming nor denying that it would be introduced later down the track.
"Increased EV uptake will reduce Commonwealth fuel excise and options for how EVs will be charged fairly for their use of the road network will need to be developed," it said.
The NSW government was highly praised, including by automotive lobby group the FCAI, for its decision to introduce the tax but only after 2027 or when EVs represent at least 30 per cent of new vehicles sales.
Tony Weber, the chief executive of the FCAI, was complimentary of the policy announced by the NT government for its "simple and pragmatic way to promote the expansion of EV's across the territory".
Mr Weber also praised the decision to reduce stamp duty and furthered its call to introduce a universal road user charge.