BMW has increased its sales in Australia, both overall and in the high-end performance vehicle market, in a year during which the new car market plunged by 13.7 per cent. 
BMW's M and M Performance cars retained their global market lead for its second year in a row, BMW says, with over 144,218 sales globally reflecting a six per cent increase over 2019.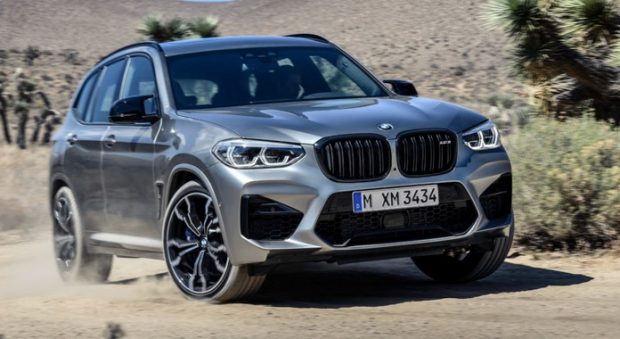 BMW Australia said it registered a total of 4,659 performance cars and SUVs in Australia during 2020, which amounted to a 7.9 per cent increase over the following year and is the highest ever recorded in Australia.
It should be noted that registrations do not necessarily equal sales numbers, with a varying amount of registered vehicles sitting as stock at dealerships around Australia.
BMW said highlight launches in 2020 included the X5 M Competition large SUV and X6 M Competition coupe SUV, which spurred dramatic growth.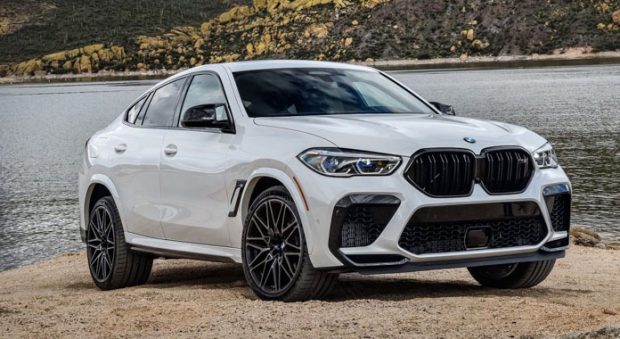 108 Australians took home an X5 M Competition in 2020, while the more aggressively-styled X6 M Competition earned 79 sales.
The pair of large SUVs both utilise a 4.4-litre twin-turbocharged petrol V8 engine that produces 460kW of power and 750Nm of torque.
The midsize X3 M Competition SUV and X4 M Competition coupe SUV also experienced sales growth, with an increase of 210 and 172 per cent respectively – though both launched in the second half of 2019.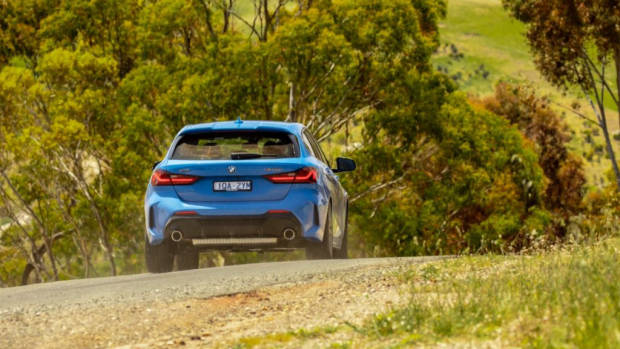 Even the new 1 Series, which controversially shifted to a transverse, front-wheel-drive platform, enjoyed a sales increase in M Performance trim, with the two-litre turbo M135i up 100 per cent on the previous generation, rear-wheel-drive M140i's results in 2019.
That said, the 1 Series result should be read in the context of the model being in limited stock in 2019 while the previous generation of the vehicle was in run-out mode.
The new M340i sedan and X7 M50i large SUV also saw sales growth in excess of 100 per cent last year.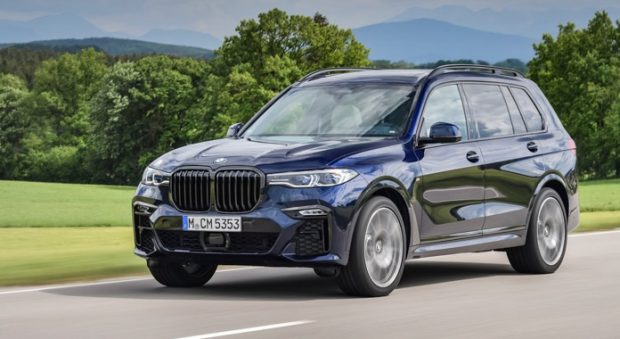 Overall, BMW slightly increased its total brand sales in Australia from 23,307 in 2019 to 23,520 in 2020, joining a rare pack of manufactures such as Ram Trucks, MG and Jeep that managed to increase sales despite the impact of the COVID-19 pandemic.
In the same period, Key German rival Mercedes-Benz experienced a sales slip from 31,985 in 2019 to 29,455 in 2020, while Audi grew slightly from 15,708 sales (2019) to 15,868 (2020).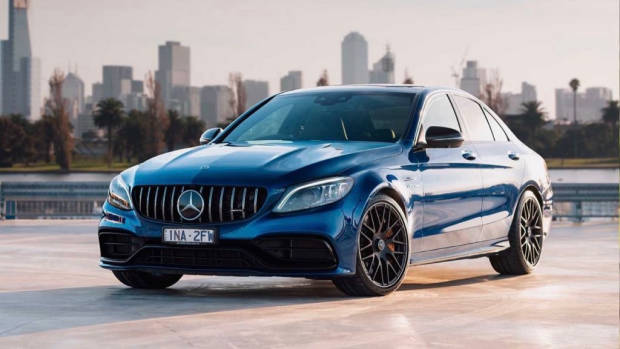 Audi had been forecast to grow much faster in 2020 – before the pandemic struck – as the Ingolstadt marque had experienced chronically short vehicle supply in Australia during 2019.
Outside the Australian market, the BMW M brand saw a 60 per cent increase in both Russia and Korea, with the Italian market also recording a 47 per cent increase.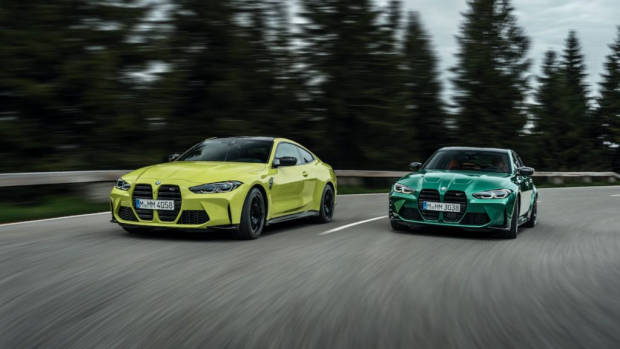 BMW is now anticipating the launch of the M5 CS large sedan later this month, followed by the all-new sixth-generation M3 sedan and M4 coupe in March.
The M3 and M4 will continue to be offered with a manual gearbox for the current generation while full-fat Competition grade will be introduced later in 2021 for both models.
BMW fans will also welcome the addition of a convertible version of the M4 later this year, and an M3 touring which is rumoured for release in 2023 and has been confirmed for the Australian market.