Mazda is adding more functionality and flair to its BT-50 in the new year by accessorising its current XTR variant with more equipment than before.
Officially called the LE variant, this model will add genuine Mazda accessories including a single hooped alloy bull bar, a polished sports bar and a heavy-duty tub liner into the mix.
Mazda says that by selecting the LE variant, customers will save $2500 when compared to specifying these options separately.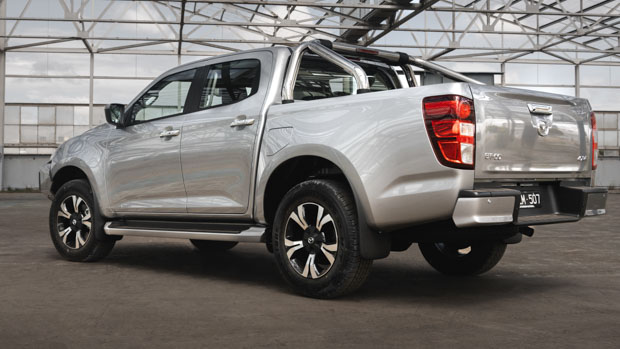 All LE variants will only be available in dual-cab 4×4 guise with a 3.0-litre turbo-diesel engine and a six-speed automatic transmission. You'll be able to spot an LE variant thanks to its ingot silver metallic paint finish.
Mazda Australia says that the LE variant is now on sale and can be purchased through a Mazda dealership.
How is supply tracking for the Mazda BT-50?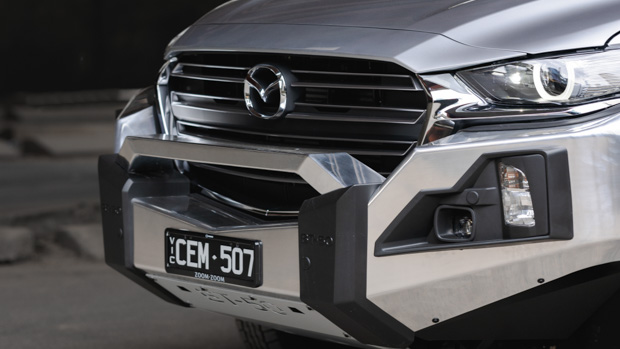 Mazda Australia recently told Chasing Cars that the supply for Mazda models is improving.
"As a priority market for Mazda Corporation globally, we have always received good supply to meet customer demand.
"With solutions in place to overcome issues like parts shortages, supply has been recovered across key model lines, and this has helped Mazda Australia secure stock at almost pre-pandemic levels."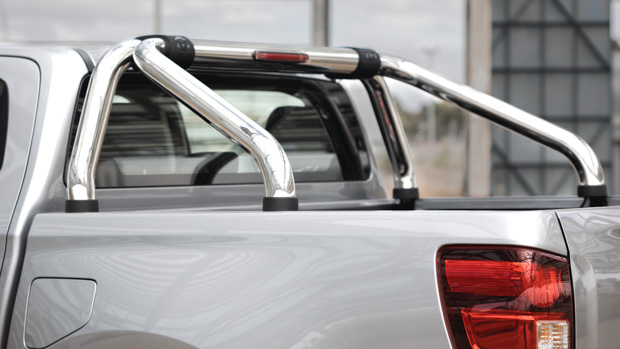 Mazda BT-50 4×4: prices in Australia
All prices listed are before on-road costs.
XS 4×4 dual-cab auto: $51,510
XT 4×4 cab-chassis auto: $44,450
XT 4×4 cab chassis manual: $41,950
XT 4×4 freestyle cab auto: $47,950
XT 4×4 freestyle cab manual: $45,450
XT 4×4 dual cab chassis auto: $52,260
XT 4×4 dual cab chassis manual: $49,760
XT 4×4 dual cab pickup auto: $53,660
XT 4×4 dual cab pickup manual: $51,160
XTR 4×4 dual cab chassis auto: $56,210
XTR 4×4 dual cab pickup auto: $57,610
XTR 4×4 dual cab pickup auto: $57,610
XTR 4×4 dual cab pickup manual: $55,110
LE 4×4 dual cab pickup auto: $64,295
GT 4×4 dual cab pickup auto: $60,390
GT 4×4 dual cab pickup manual: $57,390
SP 4×4 dual cab pickup auto: $66,390
SP 4×4 dual cab pickup manual: $63,390
Thunder 4×4 dual cab pickup auto: $71,290
Thunder 4×4 dual cab pickup manual: $68,290