After a long period of negotiations with head office, Skoda Australia have locked in their hottest SUV model yet for Australia. The 2020 Skoda Kodiaq RS will run the same potent biturbo diesel engine seen in the European version of the vehicle that launched earlier this year.

The Kodiaq RS will be available for order from late 2019, Skoda says, which should mean the first customer deliveries will take place in late summer. A price will be confirmed later this year, but we predict an Australian price of around $60,000 before on-road costs.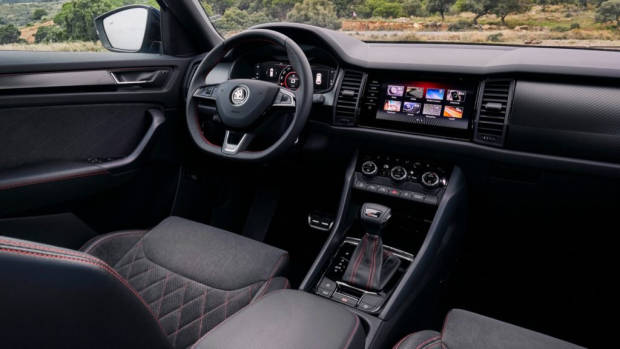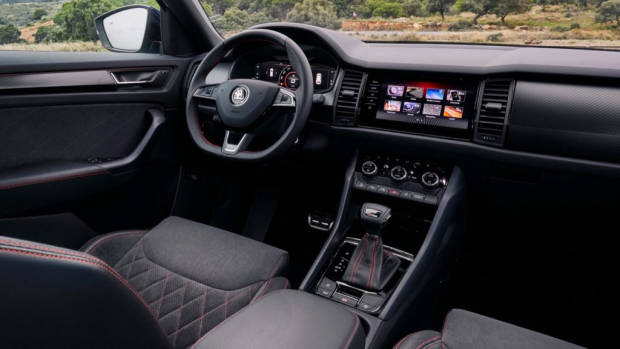 Specification for the Kodiaq RS is similar in many ways to the current sporty Kodiaq variant – the petrol-powered 132TSI Sportline – with the major change being a substantial upgrade in engine outputs from the RS's diesel donk, which was enough to secure the Kodiaq RS the Nurburgring lap record for seven-seater SUVs.

Skoda's flagship SUV will usher in a 176kW/500Nm twin-turbocharged diesel four-cylinder that has remained forbidden fruit for Australian buyers for several years. The 176TDI engine is available overseas in a number of other Volkswagen Group products, including the Passat and Tiguan.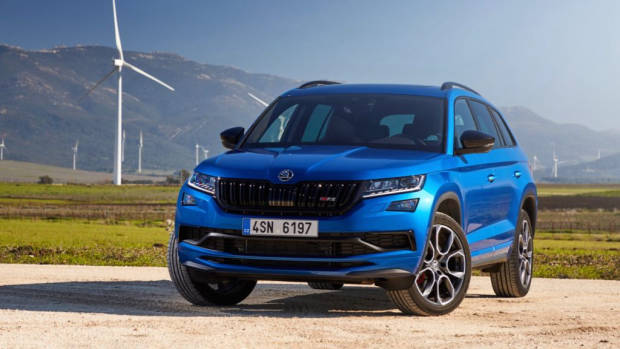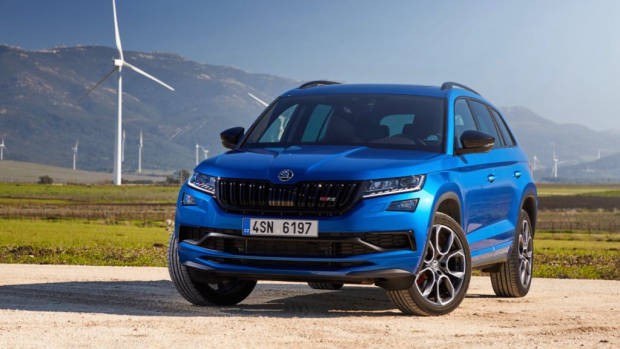 Green-lighting the Kodiaq RS was predicated on a reclassification of the Australian market from 'hot and dusty' to 'moderately hot' – a switch Skoda recently secured. A year ago, it was looking as though the Kodiaq RS had been ruled out for Australia.

Not only did the 'hot and dusty' classification restrict the 176TDI diesel engine, but it has also stopped Australian buyers from accessing full-output versions of the Volkswagen Golf GTI and R performance grades. The European specification of the Golf R, for example, is rated at 221kW/400Nm, while the 'hot and dusty' Australian version is capped at 213kW/380Nm.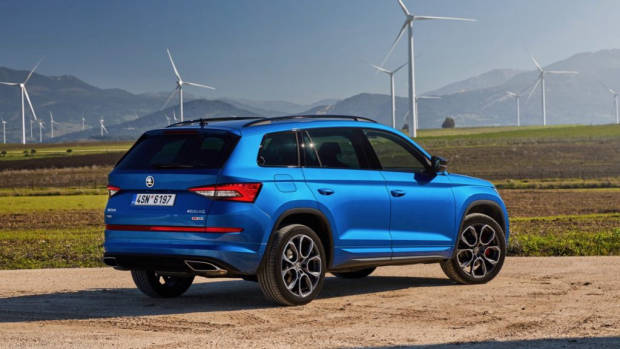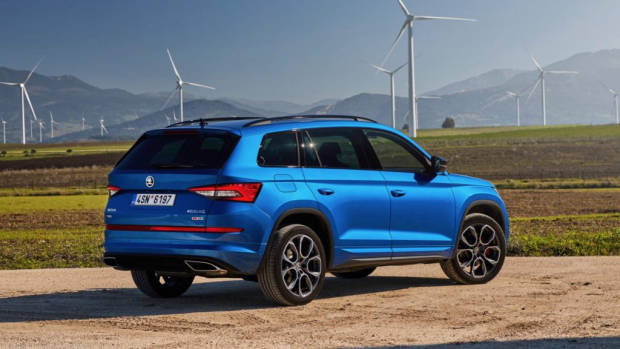 So, can we expect to receive European outputs in future? We put the question to the general manager of corporate communications at both Skoda and Volkswagen Australia, Paul Pottinger.

"While this announcement applies to Skoda for now, potentially it means that "full cream" variants of [Volkswagen] Group products will no longer be off limits for our market," said Mr Pottinger, specifically naming the above example of the Golf R.

We'll have more when Skoda is ready to announce a price and equipment list for the Kodiaq RS later in 2019.