Volvo has confirmed the next-generation XC60 midsize SUV will utilise an all-electric powertrain as the Swedish brand moves away from combustion engines.
The news came as part of Volvo's recently announced partnership with Swedish battery company Northvolt that will work to develop more sustainably sourced batteries.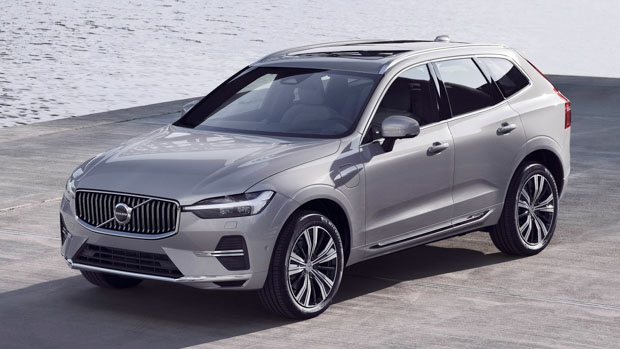 The XC60 is slated to go on sale globally at some point in 2024 and will be the first vehicle in Volvo's lineup to use the newly developed batteries.
It will mean for the first time the XC60 will not be available with a pure combustion engine setup but will continue to be available with a plug-in hybrid powertrain – though it is not yet confirmed if both powertrains are coming to Australia. 
The move is inline with Volvo's directive to convert its lineup to an even 50/50 split between fully-electric and plug-in hybrid powertrains by 2025, before moving exclusively to EVs by 2030.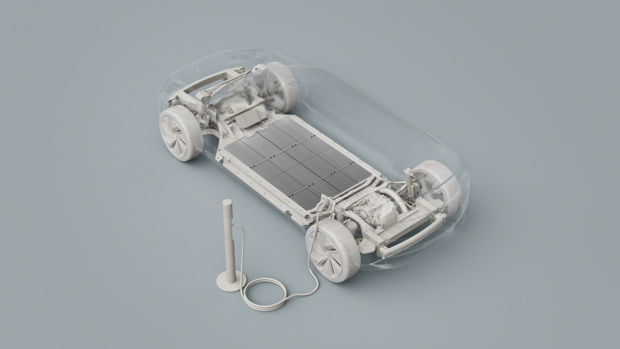 The batteries will be produced at a new factory that will be located close to Volvo's manufacturing plant in Europe, with the company promising the facility will be powered entirely by renewable energy. 
As part of the deal, batteries will be supplied to both Volvo and its sister brand Polestar, who recently announced the Polestar 3 SUV that will sit on an all-new electric platform shared between the brands.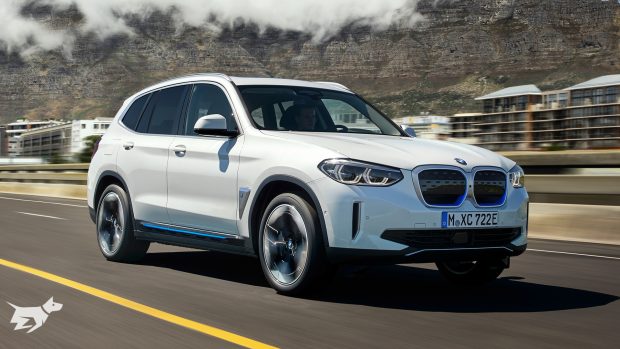 Once the new XC60 arrives it will be joined by a growing list of midsize SUV rivals such as the Mercedes-Benz EQC, BMW iX3 and Audi Q4 e-tron that all arrive armed with the same practicality of their petrol variants and a healthy range capacity. 
More details on Volvo's future plans, and possibly the XC60, will be unveiled at Volvo Cars Tech Moment that will be held later this month.