After debuting earlier this year in Geneva, Volvo's dedicated tuning arm Polestar has turned its attention to the latest Volvo XC60 T8 plug-in hybrid, with the XC60 T8 Polestar and like other Polestar-enhanced Volvos, the XC60 T8 offers more power than the car on which it's based, but doesn't sacrifice fuel economy or emissions.
Offering a curious 314kW of power and massive 680Nm of torque, its figures are close to the same drivetrain 'optimisation' with the larger XC90 with the same drivetrain, and will allow the XC60 T8 to be even quicker in acceleration.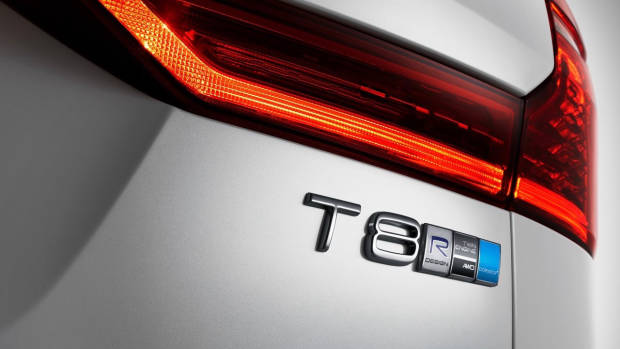 "Our goal is to create usable performance in everyday driving situations for Volvo owners who want an enhanced driving experience," said Henrik Fries, Vice President, Research and Development at Polestar.
"The new XC60 has provided us with an excellent base to work on with a dynamic chassis and a state of the art powertrain. With the Polestar optimisation, it makes the new Volvo XC60 a true drivers' car."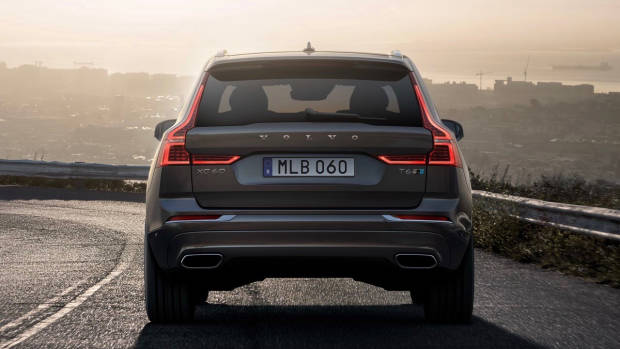 Details of the XC60 T8 Polestar are scarce, but Volvo claims a total of 314kW of power – an increase of 14kW over the 'standard' XC60 T8's 300kW/640Nm from a 235kW/400Nm supercharged/turbocharged 2.0-litre four combined with a 10.4kWh lithium-ion battery pack and a 65kW/240Nm electric motor.
Volvo claims a 0-100km/h time of just 5.3 seconds with the XC60 T8, so one would imagine that the XC60 T8 Polestar would be even quicker. That acceleration allows the XC60 to be one of the quicker mid-size SUVS – a Porsche Macan S, for example, is a tenth slower.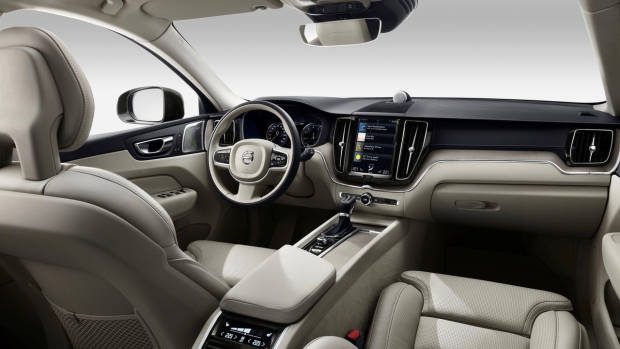 Volvo claims that mid-range torque in the XC60 T8 Polestar has been particularly improved, as well as the eight-speed automatic, which has been targeted to shift faster and gearshift points have been changed to further enhance the extra mid-range torque for everyday driving. Throttle response has also been sharpened, as has the off-throttle response.
The extra performance does not come at the expense of fuel economy however, as Volvo claims that the XC60 Polestar is still capable of using just 2.1L/100km of fuel and retaining the standard car's ability to drive 45km on electric power alone.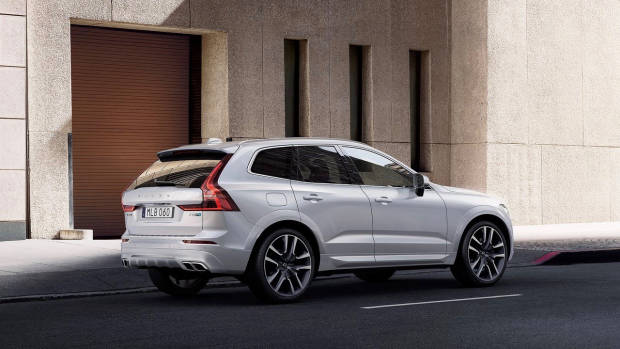 As with Volvos of the past, Polestar has also developed performance packs for lesser variants in the XC60 range, including the T6, T5, D5 and D4 engines, each following the same recipe as the T8 – extra power and torque, with gearbox changes to aid drivability but without sacrificing emissions and fuel economy.
It's been a busy couple of months for Volvo, with the brand recently announcing that from 2019, all of its models will be sold with some form of electrification, albeit as a petrol or diesel hybrid, or fully electric. Parent company Geely recently also purchased British sports car brand Lotus, which means that Volvo and Lotus are owned by the same company. Polestar are also said to be considering their own electric sports car.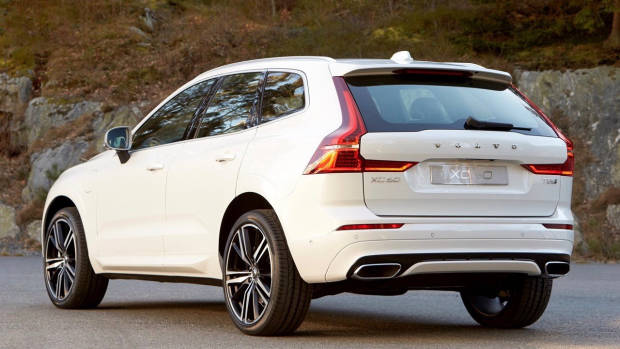 As with other current Volvos on sale in Australia including the XC90 T8, the Polestar performance package is expected to be offered for each engine in the new XC60 when the car launches Down Under in October of this year.