Senior Volkswagen executives have played down but not ruled out the possibility of introducing an SUV version of the inbound second-generation Amarok ute, similar to Ford's Everest wagon.
The idea of an SUV based on the Amarok has been around long before Volkswagen and Ford inked the deal to build the next-generation Ranger and Amarok utes on the T6.2 platform, though recent comments from the brand's local arm suggested it was a strong possibility.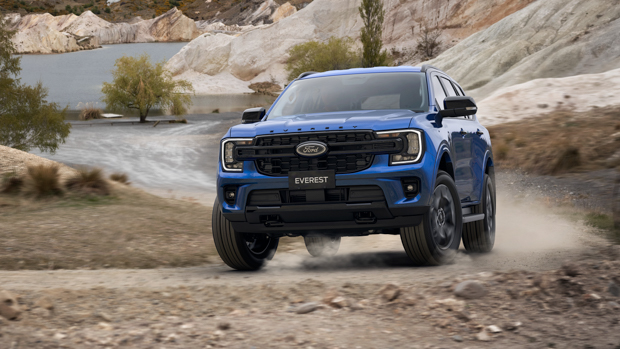 However, Lars Krause, Volkswagen Commercial Vehicles executive vice president of sales and marketing, has pivoted attention away from the idea of an Amarok-based SUV.
"I think it's always an idea also to set up a robust SUV based on a pickup," he said, speaking at the launch of the new Amarok last week.
"Basically, we think that the setup of the pickup is currently the best at delivering value to our customers."
Lars then went on to say that the second-generation Amarok's range of available accessories, including the enclosed canopy, would help bridge the gap for 4WD wagon buyers.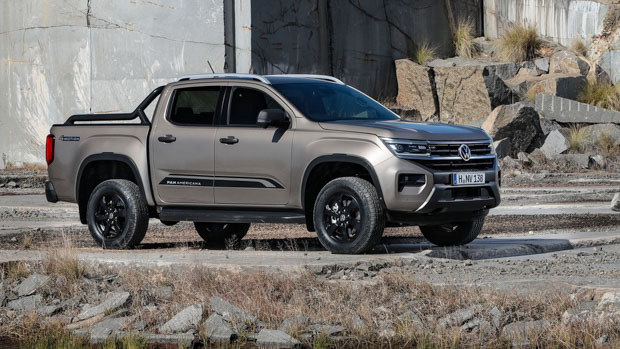 "We are also offering accessories like a hardtop – this will be available also from the beginning. So we are delivering extra customer value, and this is why we focusing on the pickup," he said.
While the indication here is that Volkswagen wants to concentrate on the Amarok for the immediate future, Lars' comments suggest brass at the German conglomerate recognise the popularity of ute-based wagons, which may lead to a development in the coming years.
After all, Lars said later in the launch event that Volkswagen plans to keep the second-generation Amarok for "10 years and maybe even longer", and capitalising on the investment poured into the new ute and its T6.2 chassis could be profitable if they think enough buyers are out there.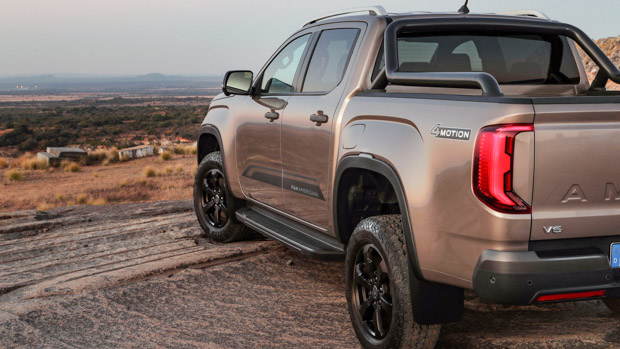 Amarok SUV a long time coming
It comes after Volkswagen Australia's director of commercial vehicles Ryan Davies was quoted by Chasing Cars in May saying that an Amarok-based wagon "honestly, is under consideration" for product development.
And even before Volkswagen signed up to build its second-generation ute with Ford, local management told Australian journalists back in 2016 that there was a "serious development" for a wagon-body Amarok based on the first-generation model.
It's unknown why Volkswagen has not been able to pull through with an Amarok SUV, though brand loyalists will point to the Touareg luxury SUV as a suitable alternative.