Toyota Motor Company Australia (TMCA) will announce that it will release a ruggedly-styled RAV4 Edge Hybrid variant as part of the 2022 RAV4 range facelift that is due to hit Australian dealerships early next year, Chasing Cars understands.
Sources suggest that an announcement confirming the RAV4 Edge Hybrid for Australia will be made by TMCA on December 1, 2021, and multiple Toyota dealers are understood to have briefed customers about the coming availability of the variant to order.
UPDATE 24/11/21: the RAV4 Edge Hybrid has been confirmed for Australia, priced at $52,320 plus on-road costs as a new range-topping variant.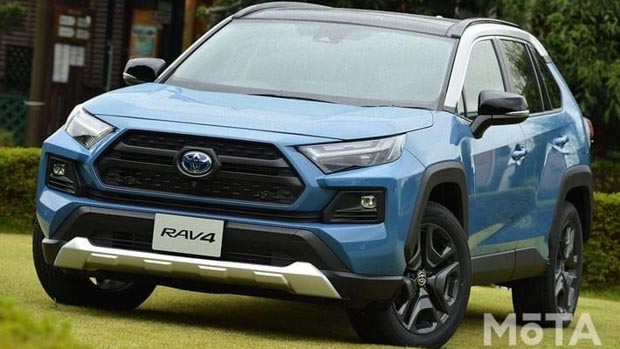 Chasing Cars expects that alongside the announcement of a RAV4 Edge Hybrid for the Australian market, TMCA will reveal full pricing for the facelifted RAV4 lineup – with prices expected to gently rise over 2021 positioning due to the addition of new equipment on most grades.
The decision to bring a RAV4 Edge Hybrid to Australia hardened in recent months, with developments to this point including:
While much of the hype around the segment-busting Toyota RAV4 has surrounded the popular hybrid-powered variants, headed by the $46,415 Cruiser eFour AWD, the ruggedly-styled Edge variant has technically been the range topper since the model's launch in late 2018.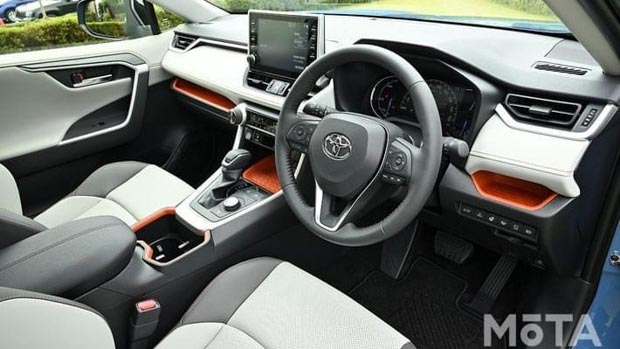 Edge Hybrid expected to be priced around $50,000
Priced at $48,915, the RAV4 Edge has been non-hybrid since launch, offered globally only in combination with the 2.5-litre petrol four-cylinder engine making 152kW of power, tied to an eight-speed torque converter automatic transmission and a mechanical AWD system.
The decision to pair the Edge trim grade to the best-selling 2.5-litre petrol-electric hybrid system that makes 163kW in eFour AWD guise in overseas markets is understood to have opened the door for a new range-topping Edge Hybrid in Australia.
Notably, Toyota in the United States chose not to follow Europe in bringing in a left-hand drive Adventure Hybrid.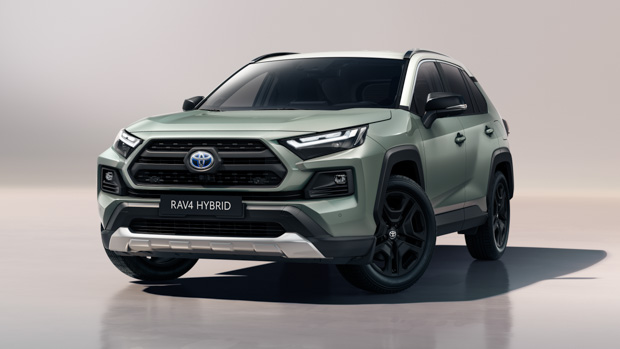 Likely priced just above $50,000 before on-road costs, the 2022 RAV4 Edge Hybrid will take the hybrid flagship mantle from the luxurious Cruiser, which will continue into 2022 in facelifted form alongside the GX entry grade and GXL mid-range variant.
A non-hybrid 2.0-litre petrol four-cylinder entry engine making 127kW/203Nm is expected to continue as the price-leading powertrain.
It is not known whether a RAV4 Edge with the non-hybrid 2.5-litre petrol continues to be sold in Australia following the arrival of the hybrid variant.