Toyota is reportedly developing hybrid diesel engines that could make their way into some of its popular models such as the LandCruiser Prado large SUV and HiLux ute.
The report out of the Japanese motoring press is the latest in a string of rumoured and official signs that Toyota is looking to electrify its entire lineup on some level as the wider industry shuffles away from the internal combustion engine.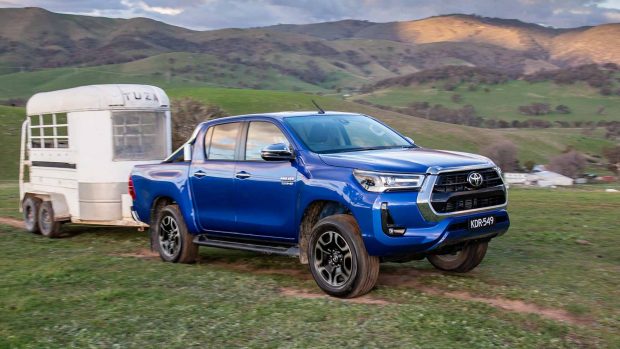 A cleaner and hybrid assisted diesel engine is now under development at Toyota according to BestCarWeb, in a move that could see diesels continue into the 2030s.
The LandCruiser Prado could be the first to get a hybrid-assisted diesel engine when the next generation is rumoured to arrive in 2023.
The updated model will reportedly be paired with a 2.5L engine of an unspecified arrangement, but we think a traditional turbocharged inline-four would be the most likely choice.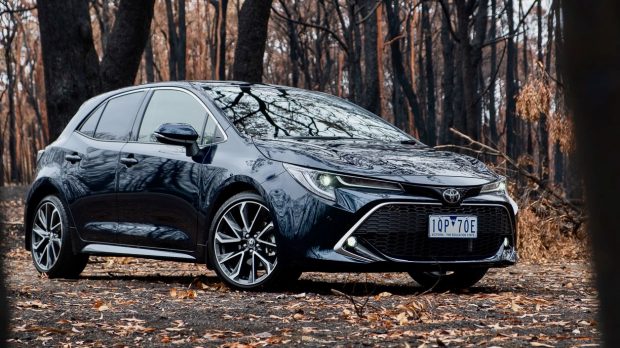 Given that the Prado shares its current 2.8L turbodiesel with the HiLux ute and HiAce van, it seems likely this rumoured hybrid setup would make its way into both of these models.
Sean Hanley, vice president of sales and marketing for Toyota Australia previously told Chasing Cars a HiLux hybrid was under consideration, adding it was "clearly a direction we would look to." 
Adding fuel to this fire is the recent announcement from Toyota that it was entering a joint venture with Suzuki, Daihatsu, Isuzu and Hino Motors to develop electrified drivetrains for commercial vehicles.
While still in early days, it is believed this venture has the potential to spawn a new hybrid engine for the Isuzu D-Max ute and fully electric drivetrains in the future.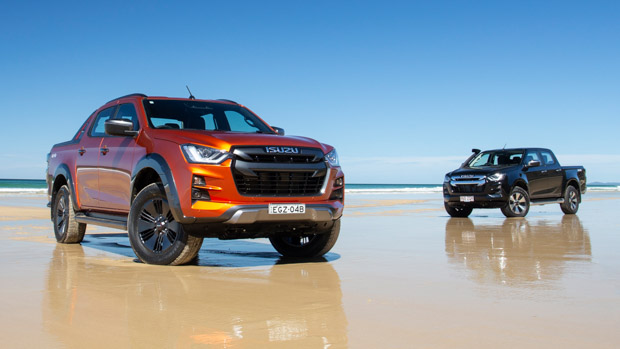 Toyota has already had significant success using hybrid engines in its car and SUV range in vehicles such as the Corolla small car and RAV4 midsize SUV, but hybrid-diesel arrangements are far rarer in the motoring industry.
Mercedes-Benz is looking to offer a plug-in hybrid diesel version of the new C-Class and Audi previously offered its Q7 large SUV with a plug-in hybrid six-cylinder diesel option overseas, but petrol is by far the most common choice.
This is blamed on factors such as the combined cost of buying and servicing these premium drivetrain options and the fact many diesel engines are already quite efficient when fitted with the latest emissions control hardware.
Whether a diesel-hybrid setup comes to fruition remains to be seen but with range issues still persisting in the electric vehicle space, all signs point to a need for a stop-gap technology in the race towards electrification.