Toyota has announced its second battery-electric vehicle, the BZ3, however it won't be coming to Australia. Instead, the new BZ3 will be solely for the Chinese market. 
The new BZ3 will use an "advanced electrification system" to achieve a range of approximately 600km thanks to a BYD-sourced lithium iron phosphate battery system. 
Why BYD? Toyota has formed an alliance with BYD that is called the BYD Toyota EV technology (BTET) company to aid in bringing Toyota's EVs to market.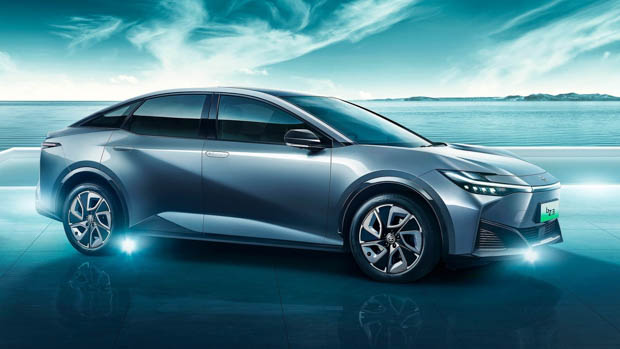 Details are still slim about standard tech in the BZ3, however what we do know is dimensions: the new electric sedan measures in at 4725mm long, 1835mm wide and 1475mm tall, with a wheelbase of 2880mm.
That makes the BZ3 only a touch larger than the current Toyota Corolla sedan that sells here in Australia. 
A larger sedan's silhouette has been teased by Toyota that could be the BZ5 or BZ6 and could be the all-electric replacement for the Toyota Camry.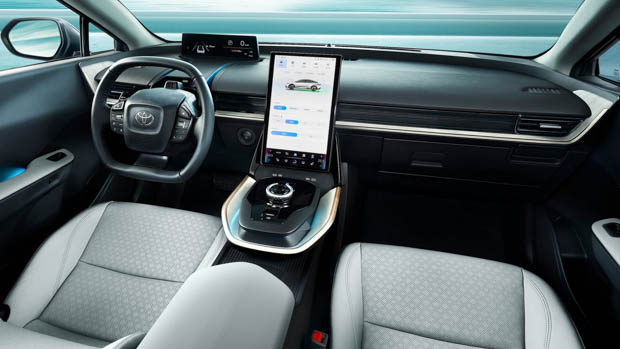 How about the upcoming BZ4X?
The BZ4X went on sale in Japan on 12 May 2022 with a claimed electric range of up to 510km (WLTP), however we are still patiently waiting for the car to arrive on Australian soil. 
It'll likely be available in both front- or all-wheel drive when it lands in Australia and could be priced at around $60-$70k when launched.
A front-driver will have outputs of 150kW/266Nm, while the all-wheel drive variant will have higher outputs of 160kW/337Nm.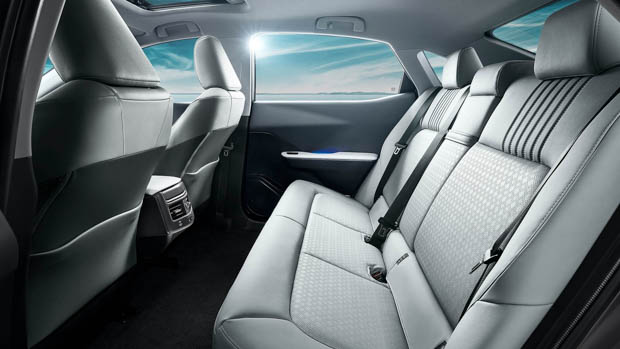 The BZ4X is closely related to its Subaru Solterra twin that is due in Australia in the first half of 2023. We had a closer look at one in person here back in July 2022. 
What's coming for Toyota in the all-electric space?
Toyota is staying very quiet about its model plans and when these models could come to Australia.
However, what we do know is that Toyota is planning both hybrid and fully-electric models well into the future.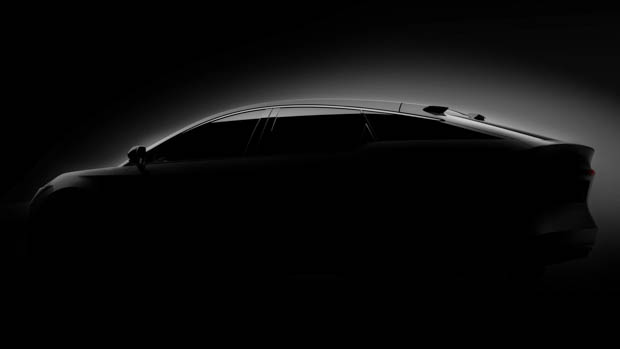 There have been Toyota concepts revealed for small, midsize and full-size electric SUVs, sedans, sports cars, commercial vehicles and even small city cars.
Toyota is likely to readdress its electrification plans as we reported here to stay competitive in the EV race.
Toyota knows that several of its competitors, including Hyundai, Tesla and BMW, are already launching electric vehicles of their own, and have received feedback that they are behind in developing their own EVs.