Toyota is reportedly reworking its EV product development strategy to better compete with increasingly large and influential  electric car manufacturers such as Tesla and China's BYD. 
A report from Reuters has said that Toyota has halted work on some existing electric projects according to four unnamed insiders.
The Japanese automaker has submitted proposals that could completely change the $38 billion EV rollout plan that it announced to the world last year.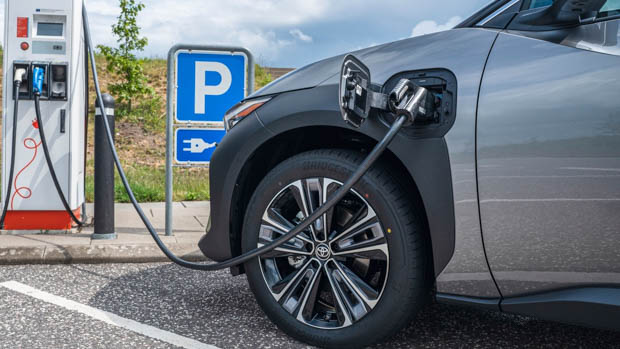 Reuters also reports that some of the 30 EV projects – more specifically the Toyota compact cruiser and the battery-electric Toyota Crown, could be halted.
It may be the case that Toyota will concentrate on developing fewer fully-electric models, but accelerate their development to hasten their release.
Toyota is set to rethink how it produces electric vehicles and could speed up the production of EVs to better compete with other global car manufacturers.
Why does Toyota need to accelerate EV development?
Reports indicate that Toyota believed that electric vehicles would not take off "for several decades".
The automaker has been widely criticised for its slow uptake with electric cars, especially when companies such as Tesla are well ahead in terms of production and roll-out.
In Green Peace's recent decarbonisation study, Toyota ranked last when it came to making progress about climate change.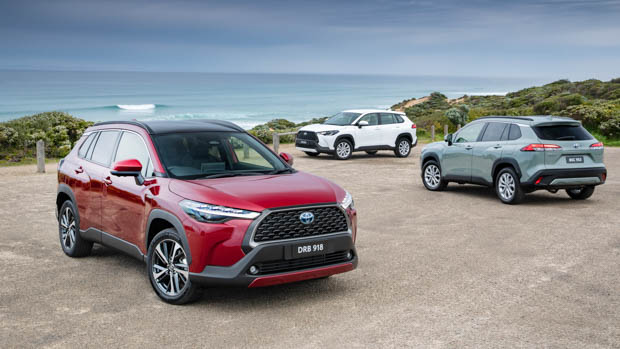 Toyota has begun the roll-out of its relatively new e-TNGA platform that can be built on the same production lines as its petrol and hybrid counterparts.
Reports also indicate that Toyota could abandon the e-TNGA platform and instead build a new EV platform from the ground up. This will take considerable time, however, with insiders saying a new product could take five years or longer. Reuters sources said that by this time, it could be too late, as there is "little time to waste".
Toyota insiders understand that one of its biggest rivals, Tesla, has been able to master manufacturing costs.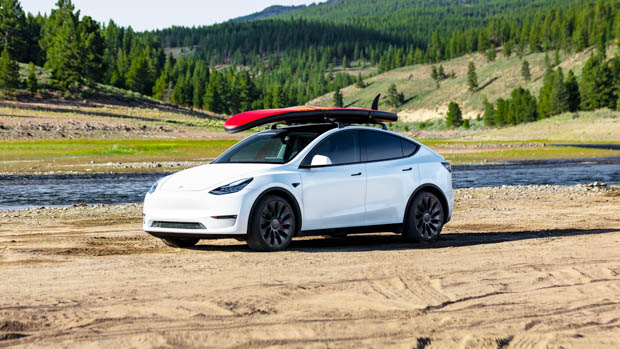 In 2018, when Toyota was only just beginning to develop an electric platform, Tesla had already launched three electric production models.
In a recent press conference, Toyota Australia's vice president for sales and marketing, Sean Hanley, set the record straight by addressing concerns about Toyota's electric future.
"Toyota is not opposed to electric vehicles", he said. "Toyota reduced carbon emissions 20 years ago, rather than three years ago when it became trendy".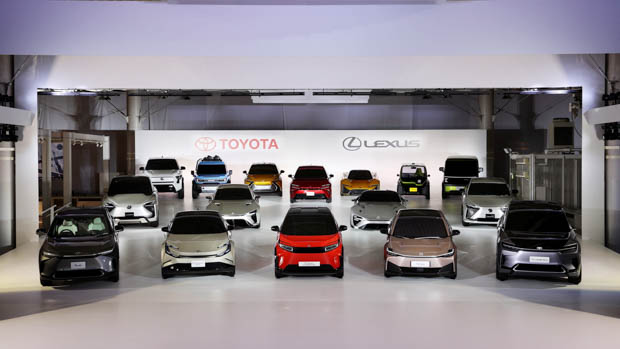 What is Toyota's current EV strategy?
Toyota announced its global EV strategy late in 2021 and revealed 13 new electric-powered concept vehicles for the future.
Included in the lineup was Toyota's first BEV, the BZ4X, along with a small Land Cruiser-looking SUV, an electric sports car and the BZ3 sedan.
The BZ3 has been announced for the Chinese market, however it is unlikely to go elsewhere. 
We could also see a revival of the Toyota MR2 in electric form, where a stacked-battery layout could be used to retain mid-engined handling characteristics.