Skoda has confirmed the new 2022 Fabia will be followed by the enhanced Monte Carlo grade but a full-fat RS grade appears off the cards for now.
While a number of vehicles in the Skoda range wear an RS badge, including the Octavia and Kodiaq, Skoda CEO Thomas Schafer told the media this week that the figures just didn't stack up for a feisty Fabia.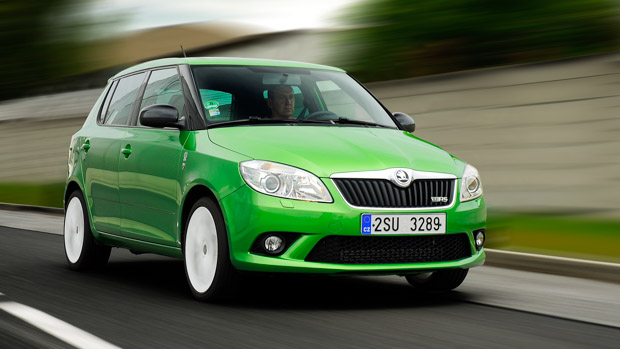 Mr Schafer said while he loves the Fabia RS, as Skoda moves towards electrification "it gets more and more difficult to calculate and to justify the investment."
The Fabia has not seen an RS grade since its second generation and while it has not been ruled out completely, it seems the possibility is generally slim.
Like the larger Scala hatch, the fourth-generation Fabia sits on the same platform as the Volkswagen Polo, which will receive a hotter GTI grade for the upcoming generation.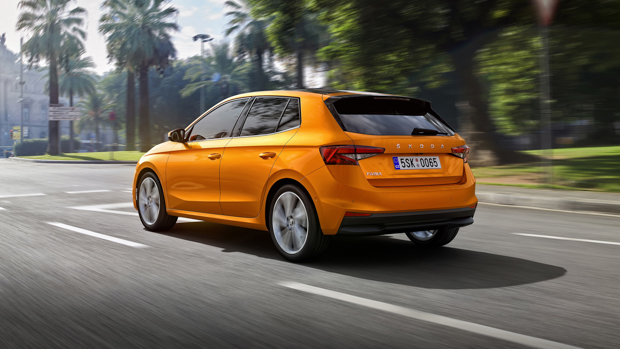 The sister brands have historically shared platform and parts to lessen development costs, as is the case with the mechanically related Skoda Octavia RS and Volkswagen Golf GTI, but it's unclear how similar the new Polo and Fabia will be under the skin.
The new Fabia is set to arrive in Australia early next year and while official specification is yet to be confirmed it would be reasonable to expect we will get the hotter Monte Carlo grade that Mr Schafer has confirmed is under production.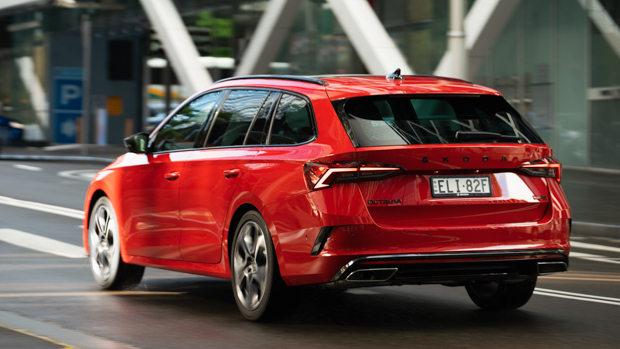 More than just a sporty badge, the Monte Carlo grades have traditionally been given subtle but important performance upgrades on the Kamiq, Scala and previous generation Fabia.
These include a beefier engine, lower and firmer suspension, bucket seats, black wheels and styling tweaks to make it look as aggressive as it feels.
For now we'll have to wait and see what comes to light but expect more information to emerge when the new Fabia lands in Australia early next year.