The Skoda Kamiq small SUV launched to praise in Australia halfway through 2020 – but not everything went to plan for the Czech automaker.
While the Kamiq launched without fault in three-cylinder 85TSI form, with entry-level cars making use of a turbocharged one-litre petrol engine producing 85kW of power and 200Nm of torque, the arrival of up-spec four-cylinder variants had to be temporarily halted.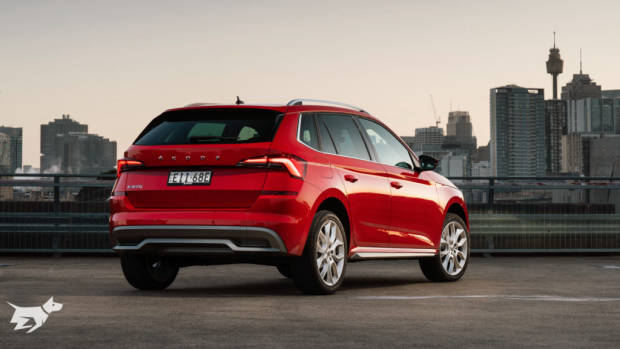 A turbo 1.5-litre four-cylinder known as the 110TSI – producing 110kW of power and 250Nm of torque – was meant to launch in dealerships alongside the three-pot, but an issue that inaccurately presented a fault with the engine auto start-stop sequence was found in early-arriving Australian examples.
Skoda issued a stop-sale on the Kamiq four-cylinder until the issue could be successfully rectified.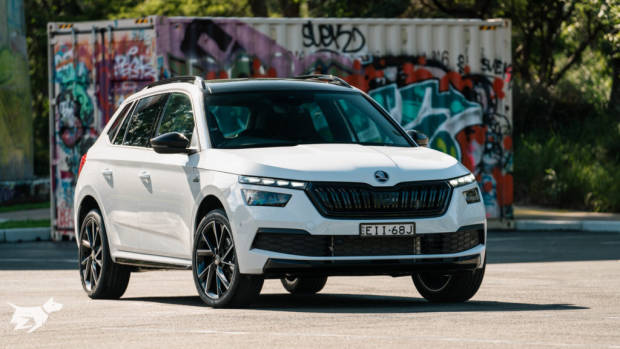 The issue was also found in the Skoda Scala, which is exclusively sold with the 110TSI engine in Australia. The Scala hatchback's launch was similarly delayed as a result.
The aforementioned start-stop gremlins have now been rectified from both the Kamiq and Scala 110TSI grades.
Kurt McGuiness, the public relations manager at Skoda Australia, told Chasing Cars the issue had now been solved, with both the Scala and the Kamiq 110TSI models now readily available.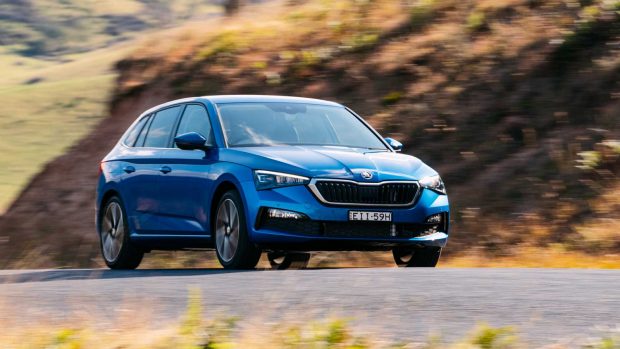 "Skoda's Scala and Kamiq 110TSI have been on stop sale due to a false error message that appeared during initial start-up," he said.
"The cause was a delay in the airbag signal reaching the engine control unit. It didn't show on restarting the car. Even though there was no mechanical fault, Skoda would not sell the car until the glitch was solved."
Skoda Kamiq 2021: prices in Australia
All prices listed are before on-road costs.
Kamiq 85TSI (Manual): $26,990
Kamiq 85TSI (automatic): $27,990
Kamiq 110TSI Monte Carlo: $34,190
Kamiq 110TSI Limited Edition: $35,490