This isn't a full-fledged hot hatch, though, as the 2021 Skoda Scala S Edition retains the 1.5-litre four-cylinder engine found in 110TSI-powered models.
Tuner ABT Sportsline has been playing with this 1.5-litre engine for some time now and has settled on a generous increase over the standard outputs using only software tweaks.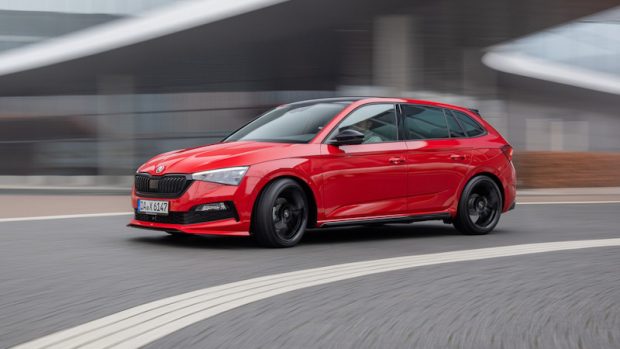 The tuned Scala S Edition now produces 140kW and 290Nm, representing an ample increase of 30kW and 40Nm. Performance figures have not been revealed yet, but it should be notably faster than the standard car's 8.3 second 0-100km/h sprint.
Pleasing hot hatch purists, the Scala Edition S will be sold exclusively with a six-speed manual gearbox.
Those power figures combined would see the Edition S line up against cars like the Hyundai i30 N Line and Honda Civic RS, both sportier takes on a regular hatch.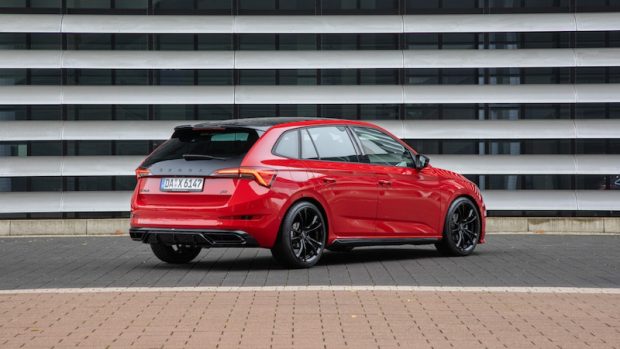 While it might sound like huge increases over standard, the fact Skoda are backing this collaboration suggests that the extra grunt won't affect the Scala's drivability or reliability.
The Scala Edition S will be available in a limited run of 500 through Skoda dealerships in Germany. Skoda public relations manager Kurt McGuiness confirms there are no plans to bring the vehicle to Australia at this stage.
Mr McGuiness went on to confirm the Skoda offers "a range of vehicles that already cater for those who want a higher output vehicle. Between Karoq 140TSI Sportline and the inbound Octavia RS, we've got quite a good model mix as it stands for now."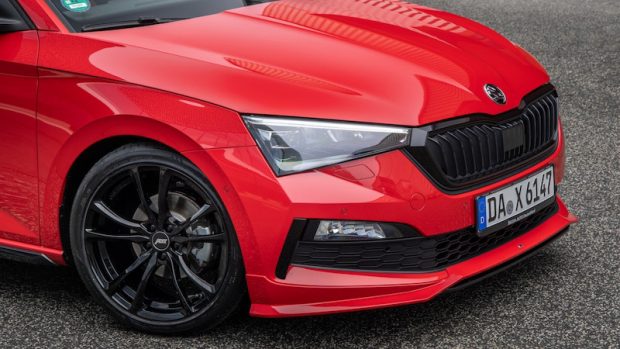 Other changes to the Edition S come from the ABT Sportsline catalogue including 15mm lowering springs that are stiffer even than the Scala Monte Carlo, upon which this car is based.
Compared to the Ambition and Launch Edition, the Scala Monte Carlo already sits 15mm lower, making the Edition S a rather sporty prospect.
Up front, there is a mean looking body-coloured splitter, while the rear end gets a more aggressive diffuser and small roof spoiler. The look is finished off by a set of 18-inch alloy wheels painted in black.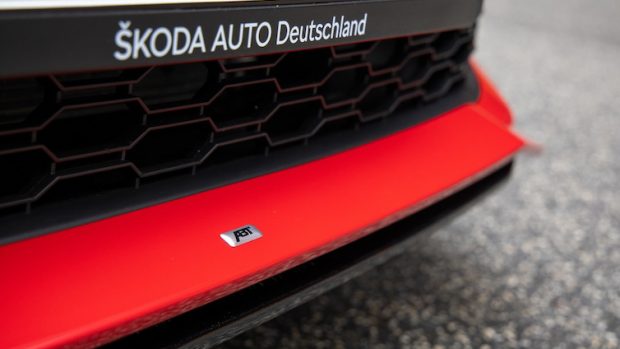 Inside the specification is all Scala Monte Carlo with sports seats, leather-appointed steering wheel and an eight-inch touchscreen with Skoda's new infotainment system.
In Germany the Scala Edition S lists for €33,790 – equivalent to AU$52,800 at the current rate. That would put the Scala Edition S in price competition with hot hatches like the Hyundai i30 N and Megane R.S. in Australia.
The Edition S shows that Skoda is willing to try new things like this sportier take on a small car, potentially paving a path for future RS variant to take on the venerable Golf GTI.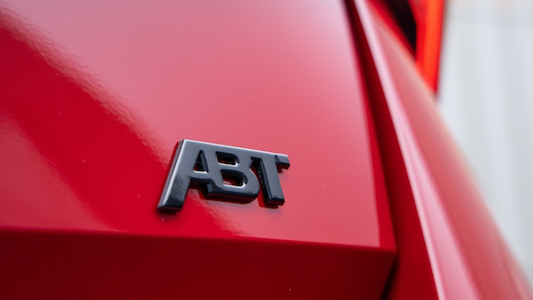 Tuner ABT offers the Edition S tuning package in the aftermarket, bringing the power of any 1.5-litre 110TSI-powered VW group products up to match the Scala Edition S for €999 (AU$1,550 at the current rate).