Australian buyers are now officially able to pick up a Skoda Scala small car after tech issues forcing the automaker to order a stop-sale were resolved this month.
Skoda's Scala hatch and Kamiq small SUV both suffered from an inaccurate message suggesting a fault with the engine start-stop sequence on ignition – when fitted with the 110TSI four-cylinder petrol engine.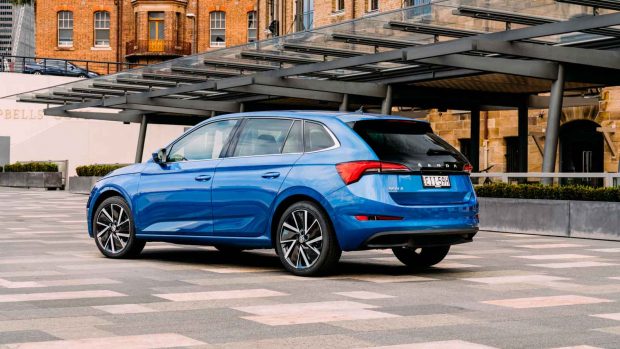 As a result, sales of the Scala and Kamiq were pushed back by about six months, while the Kamiq commenced sales with a turbocharged three-cylinder engine in the meantime. The 85kW one-litre unit is not available in the Scala.
The starting issue was originally found in the Skoda Kamiq models fitted with the 1.5-litre four-cylinder 110TSI engine making 110kW of power and 250Nm of torque.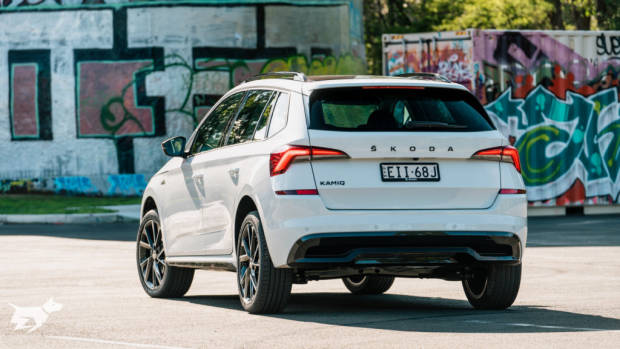 Kurt McGuiness, the public relations manager at Skoda Australia, told Chasing Cars the starting issue related to an error message which had now been fixed.
"Skoda's Scala and Kamiq 110TSI have been on stop sale due to a false error message that appeared during initial start-up," he said.
"The cause was a delay in the airbag signal reaching the engine control unit. It didn't show on restarting the car. Even though there was no mechanical fault, Skoda would not sell the car until the glitch was solved"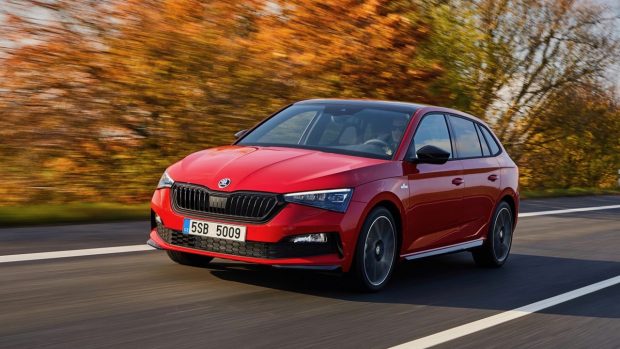 With the issue fixed, Skoda has finally released the full range of the Skoda Scala and the remaining models in the Skoda Kamiq's line up.
Skoda offers the Scala hatchback with a choice of two transmissions, either the seven-speed dual-clutch automatic or a six-speed manual with both sending power exclusively to the front wheels.
Skoda Scala 2021: prices in Australia
All prices listed are before on-road costs.
Scala 110TSI Ambition (manual): $27,690
Scala 110TSI Ambition (automatic): $28,690
Scala 110TSI Monte Carlo: $33,390
Scala 110TSI Launch Edition: $34,690