The Skoda Enyaq iV is a funky looking battery electric vehicle that sits somewhere between an SUV and a passenger car in both looks and dimensions. 
Skoda has promised three follow-ups to the Enyaq that will be smaller and targeted at the more affordable end of the market. This feeds into Skoda's plans to expand annual global sales to 1.5 million units by 2030.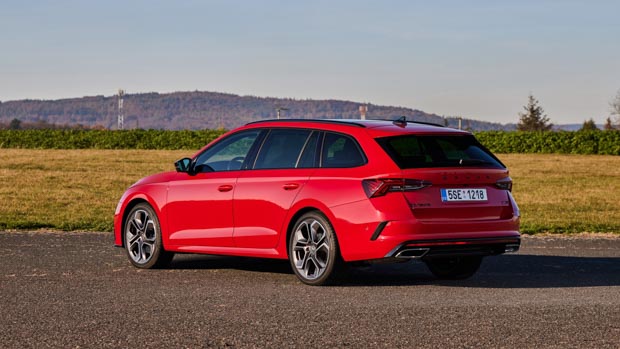 Precisely what these models will be is still unconfirmed. However, Skoda's Next Level conference – where the marque outlined its plans towards 2030 – did unearth some hints.
How big is the Enyaq iV exactly?
At 4,648mm long, 1,877mm wide and 1,618mm tall, the Enyaq is about 50mm shorter and lower than the Kodiaq. That puts the EV at the upper end of the Australian medium SUV segment.
That leaves plenty of room below for new models. Chief executive officer of Skoda, Tom Schäfer, confirmed that there would be another generation of Octavia, one that will likely pack a BEV option.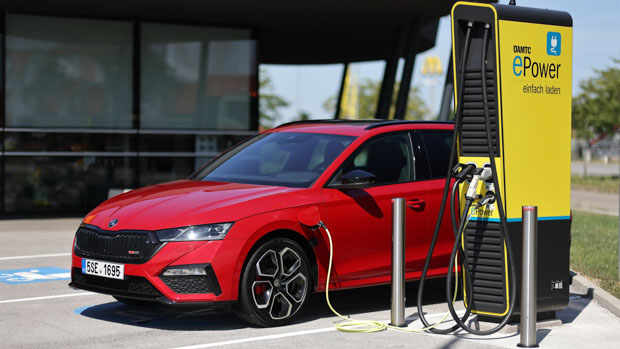 Skoda currently offers a plug-in hybrid Octavia called the iV. It boasts 180kW of power and is capable of covering around 60km of range in electric mode thanks to a 13kWh battery. We should see this drivetrain reach Australia, though powering the Cupra Formentor instead.
When questioned whether the Octavia would remain in the Skoda range, Mr Schäfer said: "We believe this segment is not dead regardless of future propulsion" and "I think we need an electric Octavia".
How about smaller, city-sized cars?
So, that's the first one on the list, maybe. Another hint came when Schäfer said that the smallest EV Skoda is developing will be "maybe not as small as the CitiGo" (Skoda's version of the VW Up!).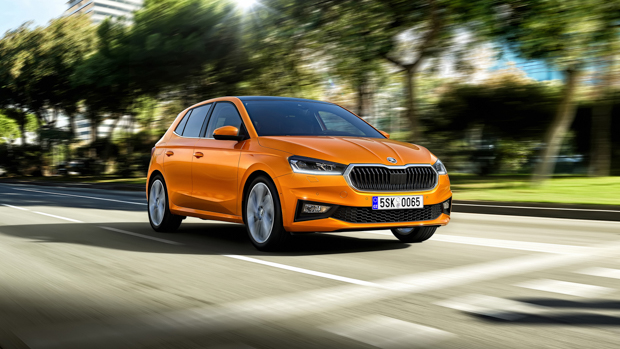 But it was made clear that the new Fabia due in 2022 won't pack an EV option. Battery EVs like the Hyundai Kona and Mini Electric have seen success with a combustion engine platform turned EV.
However, Mr Schäfer indicated electrifying the MQB-A0 platform would be a waste of time. Instead, the modular properties of the Volkswagen Group MEB architecture would make it possible to construct a dedicated light-car sized EV.
Finally, it would be wise to expect an EV that is of similar size to a Scala. Like the Fabia, Mr Schäfer indicated that the current car wouldn't be electrified, but rather a vehicle of similar size would follow on the dedicated MEB platform.