The Skoda Fabia wagon is dead, and with it the last of its breed – light wagons that offered generous interior space with a minimal footprint.
The fourth-generation Fabia hatchback launched internationally in May 2021, though Skoda chose to hold off introducing the wagon – or 'Combi' variant in European lingo – until 2023.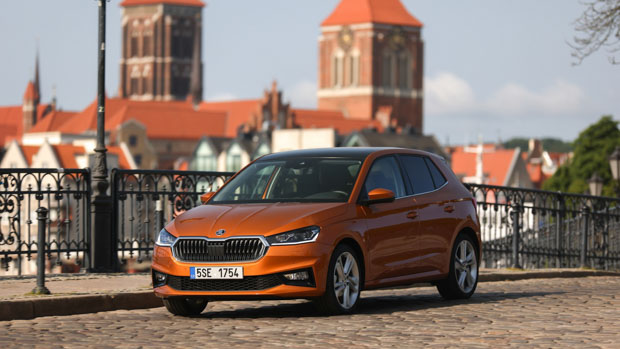 A recent conflicting report from Auto.cz suggests that Skoda has changed its mind on its commitment to the light wagon, with no successor to the third-gen car coming to market.
This is down to multiple factors – tightening emissions standards, waning consumer interest, and internal competition from SUVs, as well as diverting expenditure towards developing EVs
Why did Skoda axe the Fabia wagon?
Unlike Australians, European buyers still flock to light cars – they're cheap, and road taxes incentivise the choice of lighter, low-emission vehicles, so the Fabia is still a big deal in its homeland.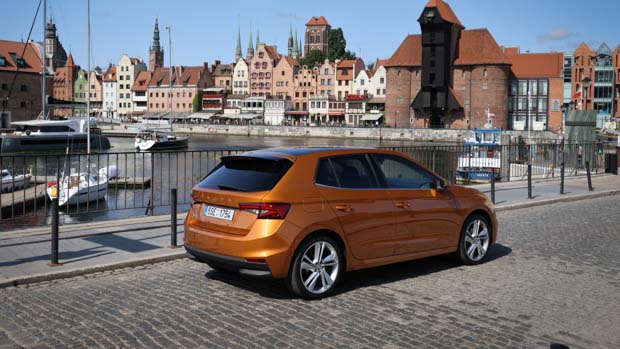 However, it would appear Skoda has missed a trick with the latest-generation car adopting the Volkswagen Group's MQB-A0 architecture as there appear to be no provisions for electrification.
This puts Fabia in a bit of a bind against the Peugeot 208 and Opel Corsa – both of which offer pure electric versions – unless Skoda does its own version of the Volkswagen ID3 EV or forthcoming ID Life.
Internal communications attained by Auto.cz between Skoda and its employees confirm this stance: "the extremely strict EU7 emission standard is now further dramatically accelerating the transformation process towards electromobility.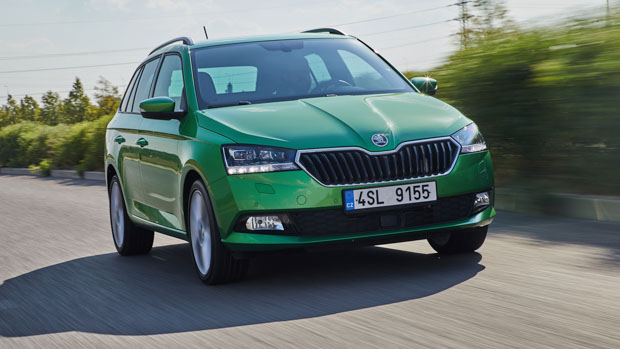 "Therefore, together we have decided to invest consistently in the future and to say goodbye to internal combustion engine models such as the Škoda Fabia Combi in time," the letter said.
The Fabia wagon will continue to be sold in third-generation guise in Europe, though stock has now been exhausted in Australia.
The new-generation Fabia hatch will go on sale in Australia in March 2022.
Death of the wagon is down to electrification
Many factors have influenced Skoda's decision, potentially including rumours that the MQB-A0 architecture would require considerable modification to deal with the longer rear overhang.
Additionally, in terms of dimensions, the proximity of a new-generation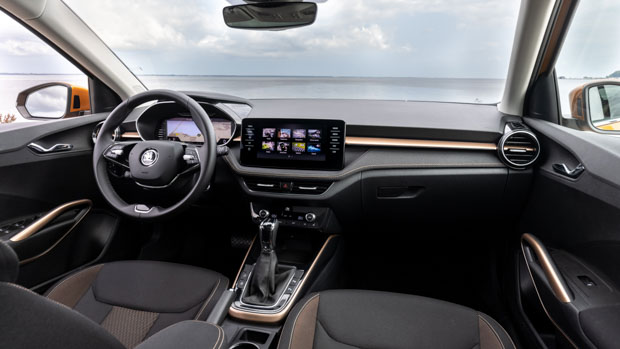 Fabia Wagon to the Scala could cause some internal upsets.
The all-new Fabia hatch has grown from 3997mm to 4108mm in length. If we apply that same 111mm increase to the wagon's 4262mm length, the fourth-gen Fabia wagon would be 10mm longer than a Scala hatch (4362mm).
Like the third-generation wagon, the fourth-gen Fabia wagon would likely retain the hatch's 2564mm wheelbase, making it less spacious for passengers than a Scala hatch riding on a 2649mm wheelbase.
What powers the fourth-gen Fabia?
In Europe, the new Fabia is available with a raft of petrol engines including a piddly 48kW/93Nm 1.0-litre non-turbo petrol three-cylinder that's good for 0-100km/h in a leisurely 15.9 seconds.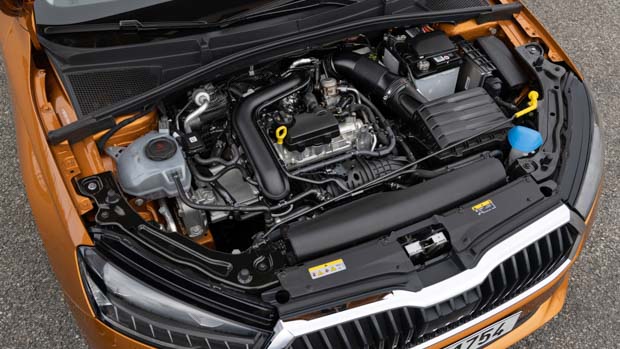 However, Australian buyers will be offered more powerful direct-injected and turbocharged versions of the 1.0-litre triple, with 70kW/160Nm (six-speed manual) and 81kW/200Nm (seven-speed dual-clutch auto) tunes.
Following the theme of a shrinking range, there won't be a return of the sporty Fabia RS with CEO Thomas Schäfer saying such cars get "more and more difficult to calculate and to justify the investment" in the face of an electric future.