Nissan will soon add a hardcore Patrol Warrior off-roader to its lineup, hot on the heels of the newly-unveiled Navara Pro-4X Warrior super-ute.
Speaking with Chasing Cars at the launch of the Navara Pro-4X Warrior by Premcar, Nissan Australia senior local product development manager Matthew Baily confirmed a new Warrior model was in the works based on the Patrol.
When Chasing Cars asked Mr Baily how far away the Patrol Warrior was from being revealed, he replied simply, "today is Pro-4X Warrior; tomorrow is Patrol Warrior".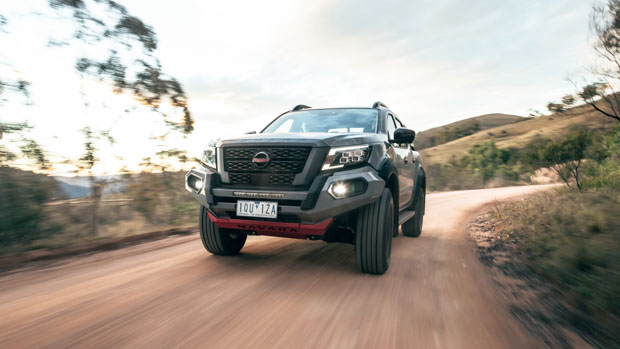 Rather than importing the Middle East's special Patrol Nismo, Nissan Australia will defer to the expertise of Melbourne specialists Premcar, who run the Warrior engineering program locally.
The Patrol Nismo is focused on bitumen performance focus, with lower suspension and more power, but it is understood the Patrol Warrior will – like its Navara compatriot – be all about off-roading prowess.
Whether the Patrol Warrior will see the same 17kW power bump for its 5.6-litre petrol V8 as the foreign Patrol Nismo, we'll have to see. 
Either way, the new Patrol Warrior will give the incoming Toyota Land Cruiser 300 Series some serious off-roading competition.
Nissan Patrol Warrior specs
The latest Navara Pro-4X Warrior ute scores a host of upgrades to the running gear, including 32-inch Cooper all-terrain tyres, lifted suspension with retuned springs, dampers and bump-stops alongside exterior modifications like a steel safari-style bullbar with integrated light bar.
These alterations preview what will be seen on the new Patrol Warrior.
Nissan's Matthew Baily said the brand recognised that many Patrol buyers in Australia already fit similar items via aftermarket routes.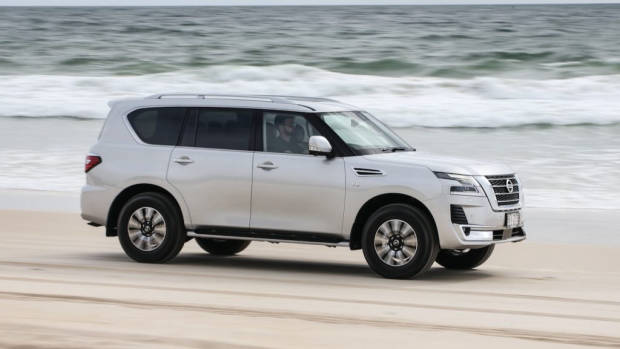 "They want to enhance the performance of their vehicle, put on all-terrain tyres, lift the vehicle and add frontal protection systems," Mr Baily said of Patrol fans in Australia.
"For the [Patrol] Warrior treatment, there are some similarities [to the Navara], but obviously the vehicle is different and requires a different testing and development programme."
Nissan Patrol Warrior release date
Mr Baily told Chasing Cars that the Patrol Warrior was still working its way through Nissan's global product pathway. However, it is clear that development is well underway.
"In terms of exact timings and specifications, we're still working through global support, global programs, global engagement, and we'll be able to get more information over the coming months", he said.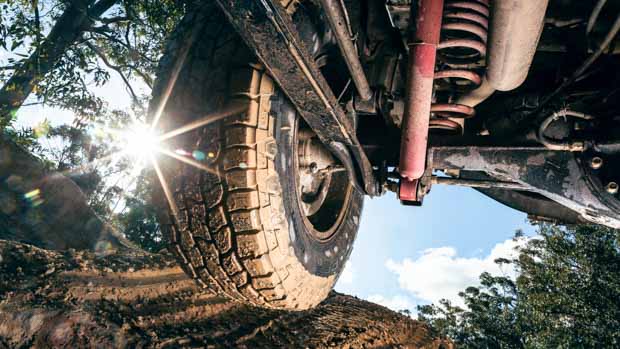 The success of the Navara Pro-4X Warrior has buoyed the spirits of the teams at Premcar and Nissan Australia, with Mr Baily finishing that the Patrol Warrior is "definitely something that will be well accepted by the market… We have the expertise to do it."
Finally, Mr Baily confirmed that the Warrior moniker has potential beyond the two vehicles it has already been applied to, he said the Warrior "potentially could be applied to other models as well, it might not just stop at Patrol".