Mini has revealed an extensive future strategy this week, along with confirmation that a new Mini hardtop and Mini Countryman will be launched in 2023 – both with electric powertrains.
Images have been officially 'leaked' (camouflaged shots, supplied by BMW) of what will be the next-generation Mini hatchback come 2023, though it seems that the company is sticking to a design language it already knows well rather than designing a radically new Mini.
The signature Mini is front and centre, to the point where it looks incredibly similar to the circa-2014 current model. We wouldn't be surprised if there's Union Jack tail-lights hidden underneath those covers.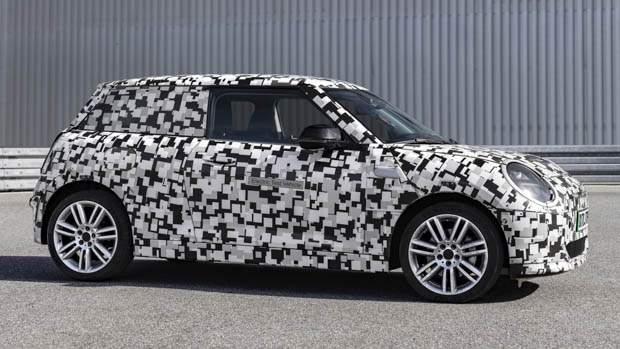 Mini has pledged a strong focus on reducing emissions as much as possible and says that it plans to have 50 percent of all sales electrified by 2027. By the 2030s, the brand aims to have every model powered by electricity.
Mini's future strategy also outlines plans for an electric successor to the Mini Countryman – the current generation dating back to 2017 – which would likely also have a combustion engine alternative.
The third-gen Countryman will be produced in BMW's Leipzig plant alongside the X1.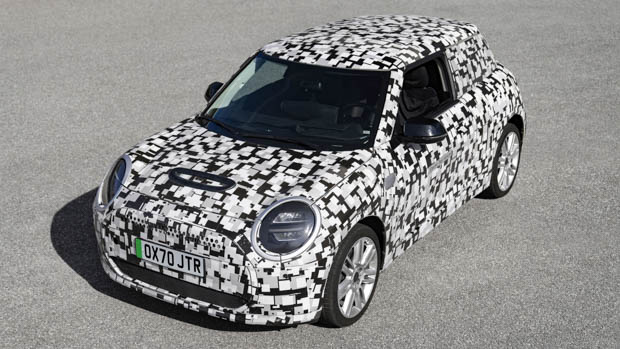 Also mentioned were two new electric models built from the "ground up" that would be manufactured in China. What these models are is still up for speculation.
For diehard performance fans, the good news is that Mini hasn't given up on building fun hot hatches, stating that "Mini is working intensively on concepts for electric John Cooper Works models."
"The brand was inspired by intense passion for motorsport and the objective is to transfer the performance character to electromobility, combining sustainability and extreme sportiness in a unique way," the brand said in a statement.