Luxury car brand Lexus has risen to the top of the charts as the brand with the highest customer satisfaction for car servicing in the USA, according to a new JD Power study.
But for higher volume mass market brands, the BMW Group's Mini marque took the top spot with 873 points for the second year running. That's a surprising eight places above major player Toyota, which sat just above the 844-point average with a score of 848 points for customer satisfaction.
Second and third place for best mass market servicing went to General Motors' US brand Buick (872) and Australian-favourite Mazda (856), with Mitsubishi closing in behind with a total of 854 points.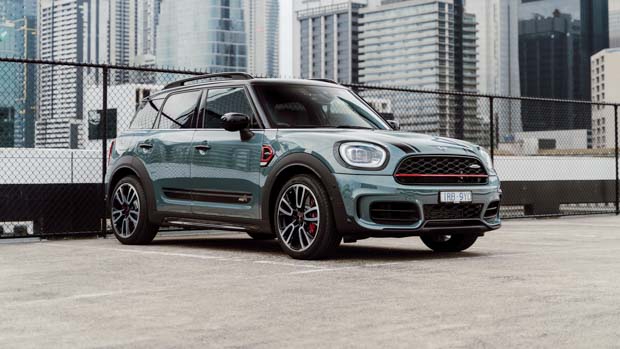 For the premium brands, Alfa Romeo came in last place with the most dissatisfied service customers in the USA. 
For mass market brands, it was Chrysler that ranked the worst of the lot, scoring just 808 points out of 1000. 
How does the JD Power satisfaction study work?
The Customer Satisfaction Index works by ranking how satisfied car owners are with the service received at a dealership or aftermarket service centre based on work carried out on one to three year old cars.
The study focuses on service quality, the service advisor, vehicle pick up, service facility and service initiation. New areas to focus on for its 42nd year incorporates part service, remote vehicle servicing and online/smartphone payment app options.
Some of the feedback revealed that customers are increasingly appreciative of text notifications that their car is ready for pickup and video or photo evidence of work undertaken at the service.
There was a significant difference in satisfaction between EV drivers and petrol and diesel drivers, with EV drivers scoring 784 points compared to 852 points for petrol or diesel models, so for US EV automakers, there is plenty to improve upon.
The study involved responses from 67,185 registered owners in the USA of models ranging from 2019 to 2021 build dates.