The outgoing Mini Cooper SE electric hatch was generally rated as being fun to drive because of its lightness – but it was light because it had a very modest battery. However, customers didn't see that as a problem, the brand says.
Head of the Mini brand, Stefanie Wurst, told Chasing Cars that "our customers don't have a problem with 200 kilometres of range".
"I think for the urban use case, it's probably enough, but of course we know that it is not the future".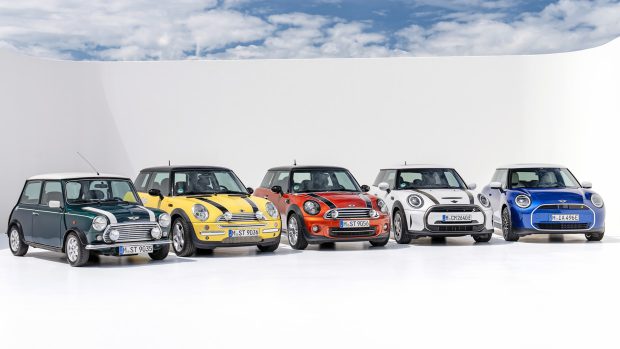 The brand sold over 40,000 examples of the outgoing Cooper SE globally, which was only available with one battery size.
Wurst's comments come as Mini doubles the range of the Cooper SE variant for next-generation form, from 203km (WLTP) with a 28.9kWh battery to 402km (WLTP) thanks to a larger 54.2kWh unit.
Meanwhile, the new-gen Cooper E model – a new, cheaper variant – has 305km of driving range from its middle-sized 40.7kWh battery.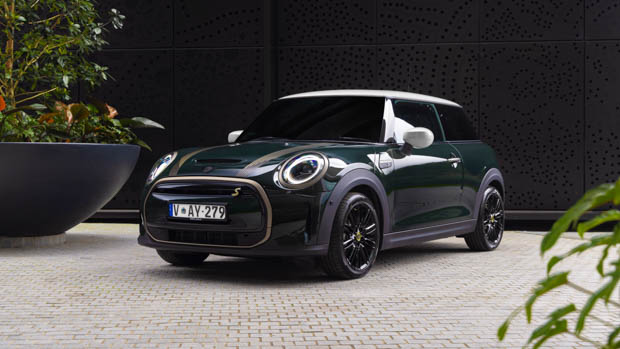 But the remarks from Mini's global chief indicate that the brand won't rule out adding a price-leading, urban-range electric model again in future.
New platform means better range and bigger battery
"[With 400 kilometers of range], range anxiety is not a topic anymore, so people treat it the same way as a combustion car," Wurst said.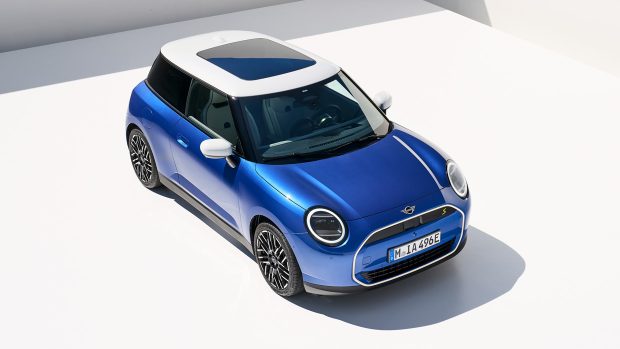 In 2022, Mini said it sold 43,744 Mini electric hatches across the globe. In Australia, Mini sold 455 electric Mini hatches in 2022, with 1096 sold since its launch in 2020.
The new Mini Cooper E and SE ride on a new platform developed and built in China in collaboration with GWM.
Combustion-engined Minis going forward will be built on a separate platform.