We are just a week away from seeing the next-generation Mitsubishi Triton, which is set to debut for the first time in Thailand on 26 July 2023.
Mitsubishi's current Triton ute is most definitely in line for an overhaul, with the current KJ generation now having been in service since 2014.
We've already seen the tough-looking XTR concept ute that was revealed three months ago, but now we have a slightly better teaser look at the upcoming production model.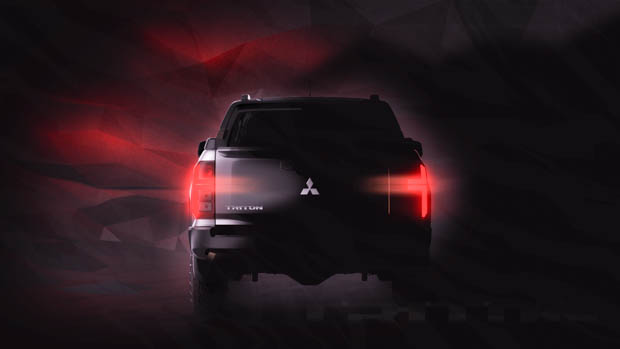 The next-generation Triton is expected to launch locally in 2024.
Next-gen Triton focused on the Australian market
Mitsubishi's general manager of design, Seiji Watanabe, said that "The all-new Triton has been completely reimagined under the design concept 'Beast Mode', or audacious and daring".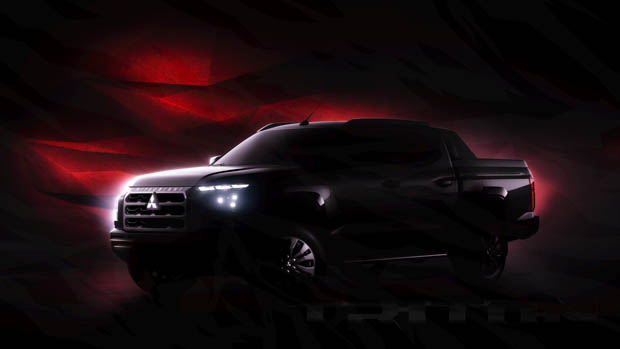 By these words, it sounds like the new Triton could be tougher and much more aggressive, both in design and function, than before.
Mitsubishi Australia added that "Australia is a core market globally for Mitsubishi Motors, and we have been a key stakeholder in the next-generation Triton's development process."
What to expect from the 2024 Mitsubishi Triton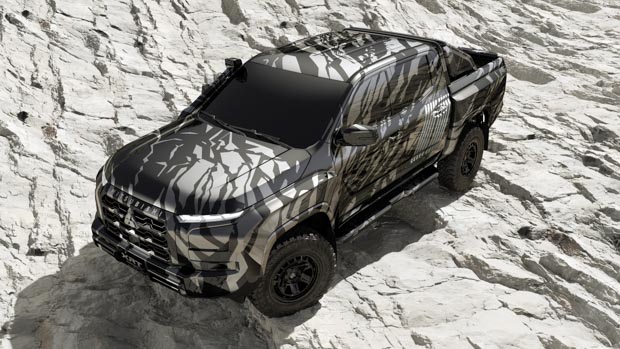 Chasing Cars has detailed in a previous article what to expect from the next-gen Triton, explaining the likelihood of a more powerful 2.4-litre turbo-diesel engine. Larger engines such as a V6, along with a hybrid or fully electric options have not yet been confirmed.
A newer iteration of the existing 4N15 2.4-litre turbo-diesel four-cylinder engine is likely, with higher outputs to compete more squarely against the 150kW/500Nm Toyota Hilux and the 184kW/600Nm Ford Ranger V6.
The new Triton is set to have a wider stance than before, likely to compete with Toyota and Ford's utes, to aid stability and driving enjoyment.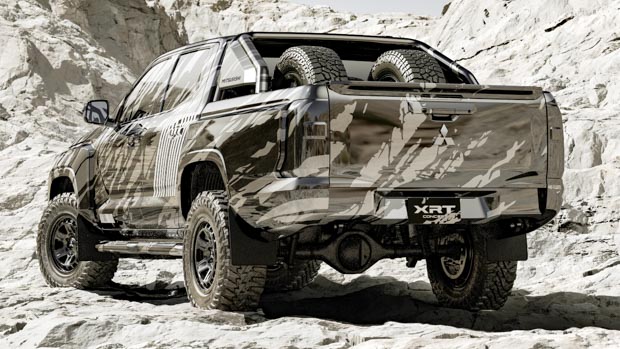 It's also expected that the new Triton will feature uprated suspension, an integrated snorkel design and a brand new face with a fresh LED light design.
Underbody protection, along with an off-road wheel and tyre package (for a higher-spec grade) are also very likely.
We can't wait to see what's in store for Triton in the very near future.