Mitsubishi's next Triton ute is getting closer to a full reveal, with reports out of Thailand stating that the ute will make its debut on 26 July 2023 at its world premiere.
Thai outlet Headlight Magazine states that the next Triton will debut with a four-door double-cab body and a 'half mega cab' body, with a single-cab version to follow at a later stage.
The outlet also says to expect a larger ute in all dimensions, with a more spacious interior. This could mean that the next Triton is more of a competitor to the wider-track Ford Ranger and Toyota Hilux Rogue.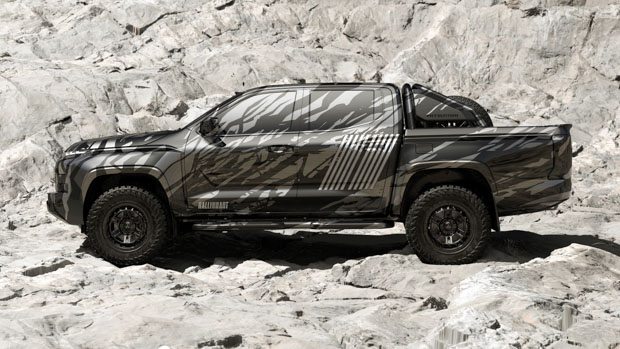 Chasing Cars has previously reported on the Triton XRT prototype that was launched two months ago, giving us a much better look at what to expect from the new ute.
The next Triton is expected to go on sale in Australia sometime during 2024.
How different will the new Triton be?
By the looks of the Triton XRT concept, the next Triton is very likely to be much wider than the outgoing KA/KB L200 model.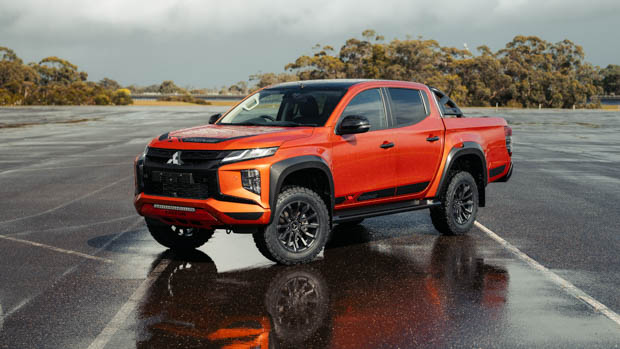 Other notable features on the concept include a smartly integrated snorkel, broad sports bar and a dual-wheel carrying system in the tray – a feature perhaps reserved for a more hardcore off-road focused variant to come in the future.
A new LED headlight design can be seen in the images, along with an off-road wheel and tyre package with Yokohama rubber. Underbody protection can also be seen in some overseas imagery.
What will power the next-generation Triton?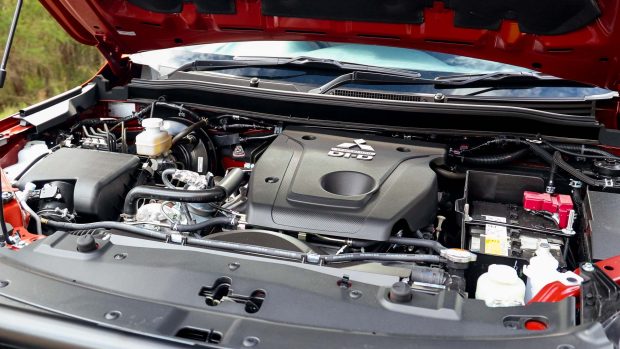 If you're half-expecting a bigger turbo-diesel V6 engine like the Ford Ranger or Volkswagen Amarok, the new-generation Mitsubishi Triton will retain its current 2.4-litre turbo-diesel four-cylinder engine – codenamed 4N16 – which is a family of engines that has been in production since 2010.
The current Triton lineup produces 133kW of power and 430Nm of torque.
Although it isn't yet specified, the Triton's engine will likely receive a power boost. Outputs of around 160kW/500Nm will put the Triton more in line with the 150kW/500Nm Toyota Hilux and the 184kW/600Nm Ford Ranger.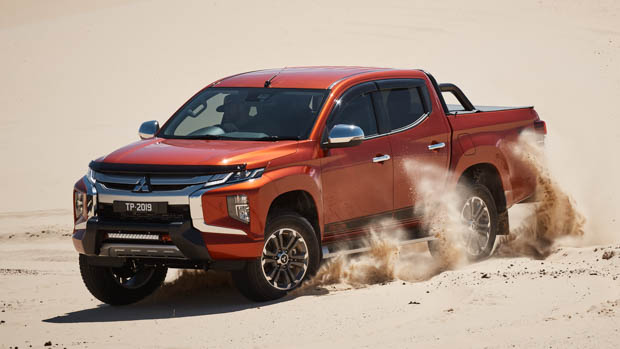 An even more powerful version of the Triton could also be in the works with more than 200kW of power.
It's possible that this updated engine will also be available with hybrid power, and will leave room for a fully-electric model in the future.