Mazda is set to introduce an electric MX-30 powertrain supplemented by a rotary range extender by early next year, reports say.
The Wankel rotary-powered MX-30 was originally slated for release not long after the small SUV was introduced in 2019 but Mazda decided to push back the release.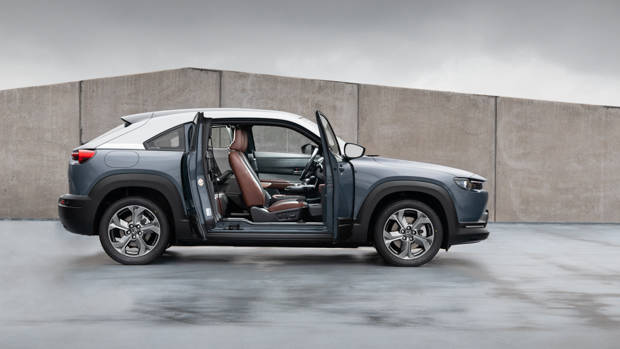 Speaking to Chasing Cars at the unveiling of the MX-30 at the 2019 Tokyo Motor Show, senior Mazda powertrain executives stated that a rotary range extender would soon be announced.
The Covid-19 pandemic that struck shortly after the unveiling of the MX-30 electric car is understood to have delayed the rotary range extender model by up to 18 months.
A spokesperson told Automotive News that the new MX-30 variant would be introduced in the second half of the current fiscal year in Japanese and US markets, meaning it would be released before March 31, 2023, at the latest.
Mazda has long made use of the rotary engine, which uses a triangular 'rotor', in place of a reciprocating piston in a combustion engine, but has not used the technology since it retired the RX-8 sports car in 2012.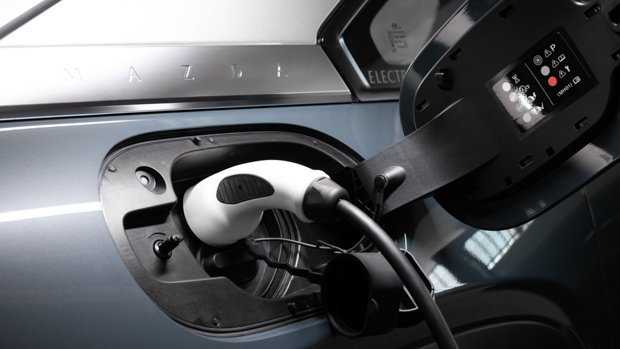 Rotary engine to generate range only, not drive the car
Instead of driving the wheels directly, the rotary engine in the MX-30 will be tasked with constantly recharging the battery that supplies power to one or more electric motors which move the car.
Mazda will couple the rotary engine with a plug-in hybrid system, which will provide the ability to travel short distances using electricity added to the battery via a charger before the range-extender steps in to provide increased flexibility over longer distances.
Similar range extender systems have been utilised on the MX-30's key small SUV rivals such as the Honda HR-V and Nissan Qashqai.
The rotary-powered MX-30 could provide a crucial middle ground for the extroverted SUV, which is currently sold with a relatively inefficient petrol engine or as a fully-electric vehicle that is only capable of driving 200km on a single charge, according to the conservative WLTP standard.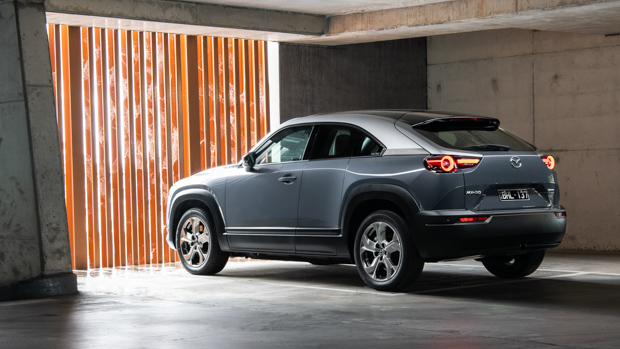 Mazda Australia likely to ask for rotary MX-30
When Chasing Cars spoke to Mazda Australia following the launch of the MX-30 Electric in 2021, Sonia Singh, senior manager for public relations and corporate communications made it clear that the rotary range extender version was on their wish list.
"As you know, we have been dipping a toe into that [space] with MX-30, and put a firm hand out for MX-30 Rotary Range Extender," she said.
"We will be evaluating that and if there is a business case we would absolutely have it."
Mazda MX-30 2022: prices in Australia
All prices listed are before on-road costs.
G20e Evolve (hybrid): $33,990
G20e Evolve Vision (hybrid): $35,490
G20e Touring (hybrid): $36,490
G20e Touring Vision: (hybrid): $37,990
G20e Astina (hybrid): $40,990
E35 Astina (electric): $65,490
Rotary Range Extender: TBA