It has been an open secret since the reveal of its MX-30 electric SUV that Mazda would soon turn its attention to a production version of its mooted rotary range extender engine.
The rebirth of Mazda's classic Wankel rotary engine as a range-extender generator is now confirmed as a new variant for the MX-30 SUV, and Mazda Australia have their hand firmly up to receive it.
Mazda Australia hasn't confirmed the MX-30 REX for Australia just yet, but Sonia Singh, senior manager for public relations and corporate communications at Mazda Australia, told Chasing Cars that the Rotary Range Extender is on the local wishlist.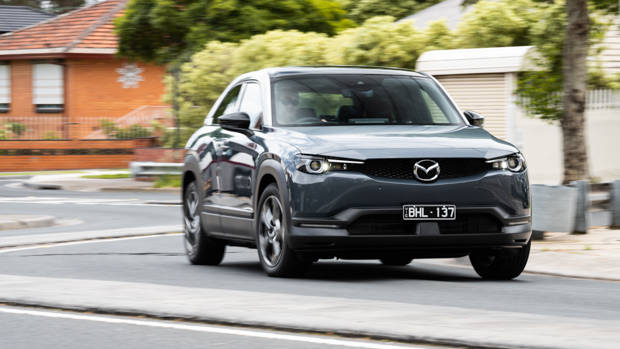 "As you know, we have been dipping a toe into that [space] with MX-30, and put a firm hand out for MX-30 Rotary Range Extender. We will be evaluating that and if there is a business case we would absolutely have it," she said.
So what is the MX-30 REX?
The REX part of the nameplate refers to a Rotary Range Extender, which basically acts as a generator to charge the onboard batteries. 
The rotary engine – which Mazda brought to fame with cars such as the RX-7 and RX-8 – does not drive the wheels but instead creates power (like an alternator) to run the vehicle.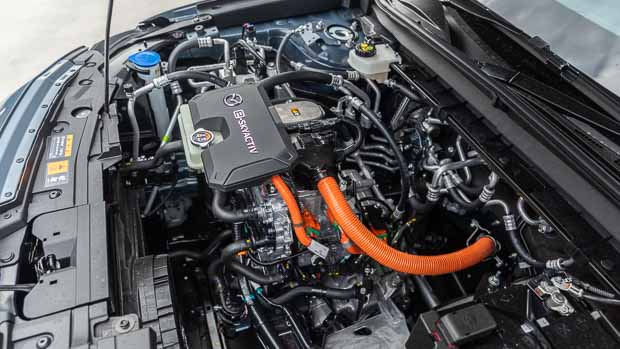 It's likely that the REX will be based on the current MX-30 Electric which is currently on sale in Australia. As Mazda's first electric offering, it uses a 107kW/271Nm electric motor and a 35.5kWh battery. It offers a range of 224km.
In the range extender variant, a small rotary petrol engine would generate electricity for the motor, rather than drive the wheels directly.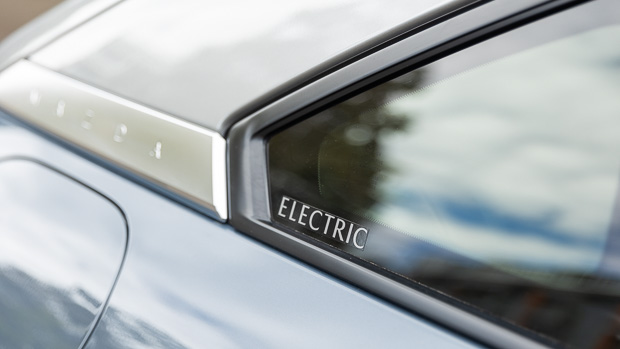 This process allows the engine to run quietly at optimal RPMs, rather than revving out to provide torque to the wheels.
Potential range increases are still unconfirmed at this time however it is likely that the rotary generator could substantially improve on the 200km WLTP range of the MX-30 E35 Electric.
The relatively short range of the MX-30 EV has been criticised in some quarters, meaning the Rotary REX variant could nip such concerns in the bud and expand the reach of the vehicle.
Rival carmaker Nissan plans to offer a more conventional petrol engine as a range extender in the forthcoming Qashqai ePower small SUV, also slated to launch in 2022.