Mazda Australia's executives are eyeing the forthcoming CX-70 and CX-90 large SUVs for potential introduction to the local market as part of the next stage of the Mazda brand's premium push.
The CX-70 and CX-90 form a duo of so-called 'wide-body' vehicles that are primarily focused on the US market, while the CX-60 midsize SUV and CX-80 large SUV will act as narrow-body equivalents for markets such as Japan and Europe, where narrower roads dictate a preference for compact-sized vehicles.
Speaking to Chasing Cars at the international launch of the CX-60, Mazda Australia's managing director Vinesh Bhindi confirmed that at least one of these 'wide-body' vehicles would be introduced into the local range.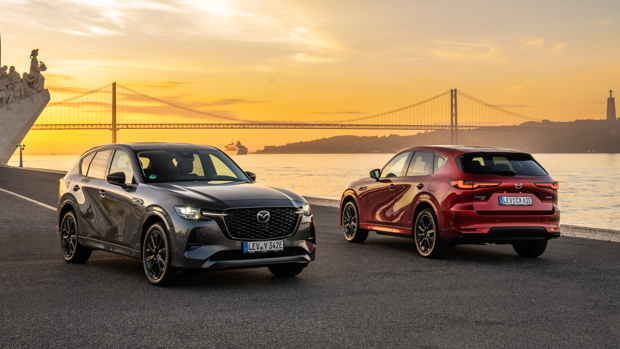 The CX-70 is expected to serve as a premium large SUV to take on the likes of the BMW X5, and may even feature seven seats, while the CX-90 will serve as the brand's flagship as a larger and more expensive alternative to the three-row CX-9.
Bhindi remained tight-lipped on which of the pair – or if potentially both – is being considered for Australia, but he hinted at which direction Mazda may be leaning.
"The feedback that we get from the dealers on the CX-9, what it's designed for, satisfies our customer's needs," he said.
"We're not seeing too many customers saying 'we want something that's bigger in size like [another manufacturer] has got."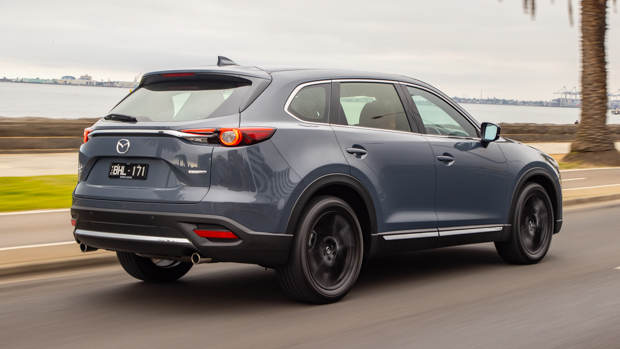 Bhindi noted that it could be a "bit early" to identify exact customer preferences, though his statement hints at a clear preference for the CX-70 over the CX-90.
Mazda's decision to phase out the ageing CX-9 in the North American market, however, in favour of the larger CX-90 could force Mazda's Australian network to do the same in order to fill the void left by the popular three-row large SUV.
Straight-six engines to headline CX-70 and CX-90 range
With a clear focus on the US market, Mazda has frequently expressed an interest in offering large straight-six engines, with a 3.0-litre petrol and 3.3-litre turbo-diesel lined up to serve as the brand's flagship sixes.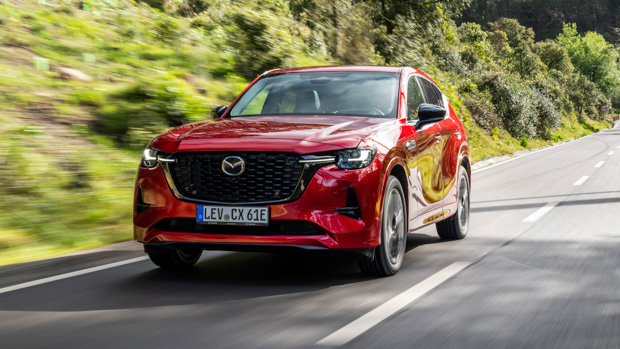 Both engines will make their debut in the CX-60 where they will be paired with a 48-volt mild-hybrid system to provide outputs of 187kW/550Nm in the diesel, while the petrol is expected to put out around 230kW/350Nm.
It's possible that Mazda could turn up the wick on these engines to better compensate for the added size and mass of the CX-70 and CX-90 when compared to the CX-60, but even in their current form the pair appear to be on par with the drivetrains offered by many premium competitors.