Equipped with a new turbocharged Skyactiv-X straight-six petrol engine, the 2022 Mazda CX-70 is aimed squarely at the luxury SUV segment in the US.
But the model is also under active evaluation for the Australian market.
Its narrow-body sibling, the 2022 Mazda CX-60, has already been confirmed for Australia as one of Mazda's largest markets takes its pick of five new SUVs announced by the Hiroshima-based carmaker today.
With its new premium SUV strategy divided between Euro-focussed narrow-body models and American-directed widebodies, Mazda Australia have the unique ability to pick and choose whatever they like.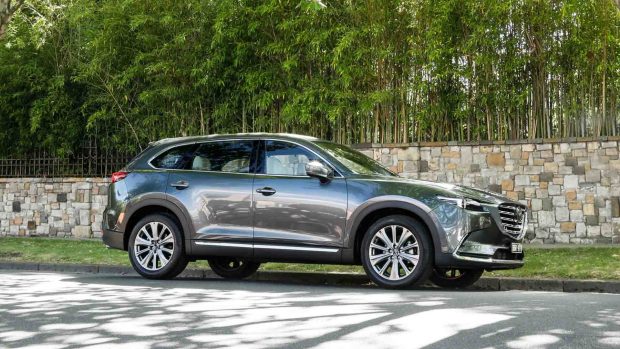 That's a process that already happens in this market, with Mazda running both the narrow CX-8 and the wide CX-9 – in fact, Australia is the only country where the two large SUVs coexist.
And so it will likely go with Mazda's new slate of Large Product Group Architecture SUVs, badged CX-60, CX-70, CX-80 and CX-90.
Narrower and wider SUVs "live together happily and attract different audiences" with minimal cannibalisation, Mazda Australia senior manager of public relations and corporate communications Sonia Singh told Chasing Cars.
While the narrower and likely diesel-fuelled CX-60 appeared to be something of a shoe-in, confirmed for Australia on the day it was globally announced, the CX-70 is still under evaluation.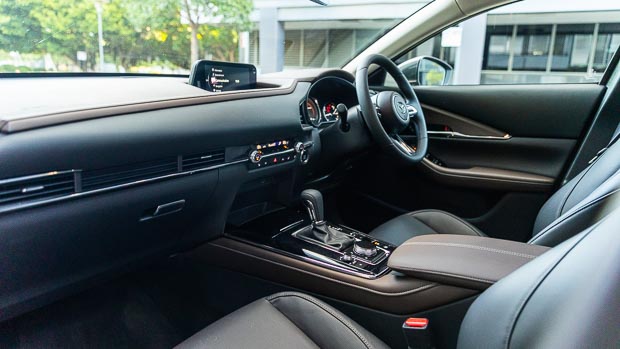 The America-pitched widebody SUVs are more likely to be offered with inline six-cylinder petrol engines that adapt Mazda's novel Skyactiv-X spark and compression ignition tech.
Mazda says that turbocharging will be optional in North America, but the success of the CX-5 2.5-litre turbo petrol engine would make the force-fed turbo six a priority for Australia, too.
The same narrow/diesel and wide/petrol split exists for the considerably larger CX-80 and CX-90 SUVs, with the latter expected to pinch the "Mazda flagship" crown from the CX-9 when the current model is retired in 2022 or 2023.
Those years are the mooted arrival dates of all of Mazda's newly-announced SUVs, with the only variant firmly off the table for Australia being the Alabama-built CX-50 that shares the marque's Small Product Group architecture with the Mazda 3 small car and CX-30 small SUV.
None of the quintet of crossovers have been seen in the flesh, with product reveals expected to be staggered over the next six to 12 months.