Kia has announced in the United Kingdom that the EV6 GT will cost around $104,000 in equivalent Australian dollars, but what about the closely-related Hyundai Ioniq 5 that is understood to be approaching the end of its development and public release? 
With development mules of the Ioniq 5 N an increasingly common site at one of Hyundai's two high-performance testing facilities – Germany's Nurburgring loop – it's only a matter of time until N Performance moves into full electrification. But will it be as simple as an Ioniq 5 N?
A fast N version of the Ioniq 5 could be what the company needs to take on performance electric cars such as the Tesla Model 3 Performance and the Polestar 2 dual-motor version.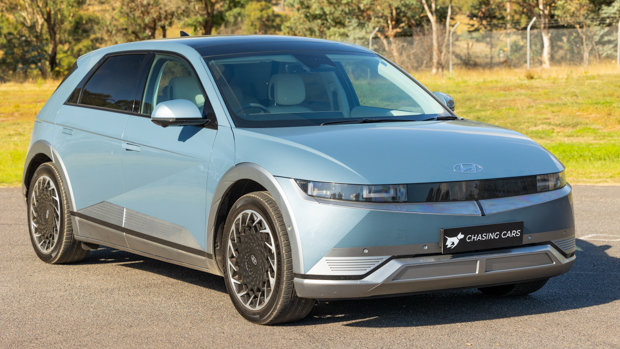 The Hyundai Ioniq 5 and Kia EV6: siblings under the skin
Both the Kia EV6 and Hyundai Ioniq 5 sit on the same E-GMP platform and utilise the same battery packs and electric motors. They look very different outside, and are tuned independently, but their 'oily bits' – to borrow a combustion metaphor – are virtually identical.
Hyundai Motor Corporation's E-GMP architecture is a scalable electric vehicle platform that will be used beneath a vast array of new EVs from Hyundai, Kia, and luxury brand Genesis – including the soon-to-be-revealed Ioniq 6 sedan and Kia EV7 SUV.
But with the Australian release of the Kia EV6 GT approaching quickly, it's clear there is capability baked in to the E-GMP architecture to support serious performance cars, too.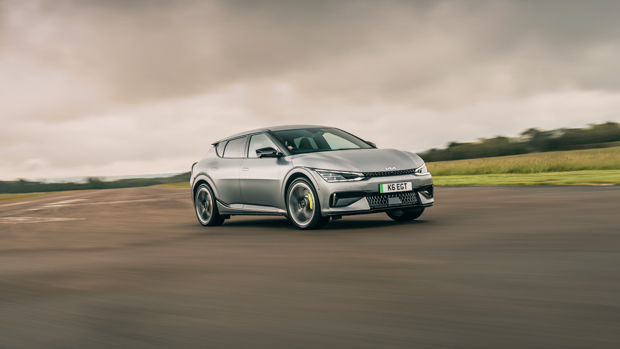 Comparing the EV6 GT with a potential electric Hyundai N product
The Kia EV6 GT, the highest performance variant of the EV6 range so far, is capable of producing 430kW of power and 740Nm of torque – enough to boost the GT to 100km/h in 3.5 seconds and on to a top speed of 260km/h.
That's a serious quick benchmark for a relatively affordable electric performance car. To compare the Kia EV6 GT to a modern sports car, the Ferrari GTC4 Lusso 'super-wagon' has the same 3.5 second 0-100km/h time, but the EV6 GT could very likely beat a V10-powered Audi R8 rear-wheel drive in a drag race – the R8 has a slightly slower 0-100km/h time of 3.6 seconds.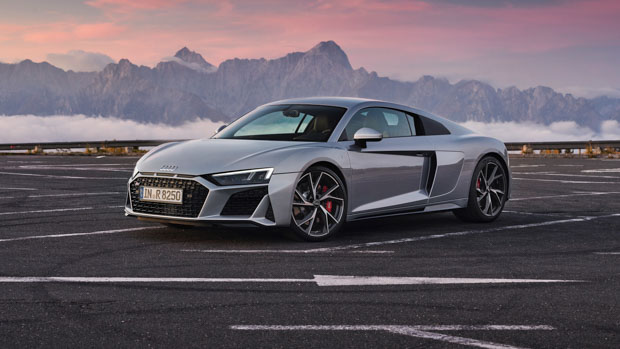 What could a Hyundai Ioniq 5 N be like?
Korean car giant Hyundai are staying tight lipped about the future of the N brand once electrification becomes a mainstay. But here at Chasing Cars, we believe that something must be in the works for a higher-performance N version of the Ioniq 5.
Although we don't have much of an idea of what an Ioniq 5 N could look like, we can imagine a Performance Blue hero colour with the same red highlights on the lower spoiler trim as you would find on the i30 N hatch, Kona N and the i30 sedan N. 
Unfortunately, there wouldn't be a need for the giant oval tailpipes at the rear (obviously, as it is electric) but if the Ioniq 5 N scored the same 430kW/740Nm powertrain as the Kia EV6 GT, it would definitely need a set of performance brakes (developed in-house) to help pull up the Ioniq 5 N from really high speeds.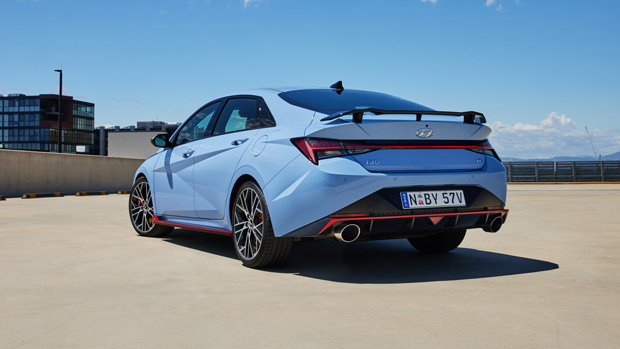 The EV6 GT has a claimed top speed of 260km/h so decent brakes for the Ioniq 5 N should be definite, although regenerative braking will be available through the electric motors fitted to the Ioniq 5.
When will the Ioniq 5 N arrive and how much will it cost?
This is the hard part of the equation, as there is no news whatsoever on the Ioniq 5 N model. We know that the related Kia EV6 GT could cost just over $100,000 as a base price when it launches in Australia, however it will be subject to the luxury car tax, which currently applies for any car over $84,916 in Australia, which could push the price closer to $120,000 once on-road costs are finalised.
That certainly is not cheap, considering the average wage in Australia at the time of writing is just over $60,000 – so the Ioniq 5 N and Kia EV6 GT will not be for the average car buyer down under.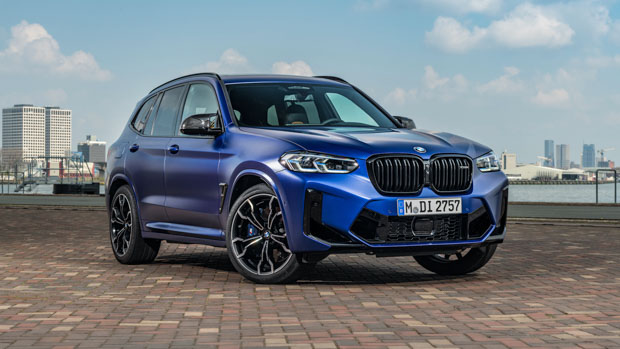 When looking at comparable performance metal for around $100,000 before on-road costs, the first that comes to mind is the Mercedes-AMG GLC 43 with its twin-turbo V6 engine, but it 'only' punches out 287kW of power. 
BMW's X3 M Competition makes a more comparable power figure of 375kW but is priced at $166,500 before on-road costs are factored in. A 430kW Ioniq 5 N could be a lot of performance for the money, then.  
We can estimate that the Ioniq 5 N should be announced sooner rather than later and will likely be announced sometime in 2023 or 2024 depending on external factors.